Hey guys
This news is red hot, but I wanted to drop down my quick thoughts on it anyway. While it has been hinted at all weekend, we now have official confirmation that Miss Kobayashi's Dragon Maid will be getting a second anime season this year.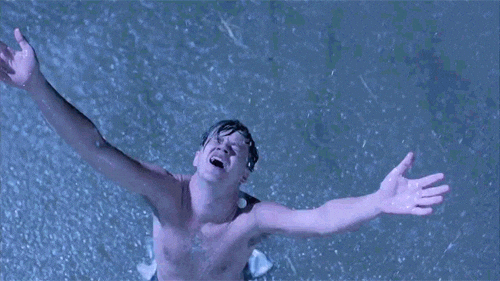 I gave my views on the first season back when I started this blog, but they bear repeating it here. Miss Kobayashi's Dragon Maid is an EXCELLENT feel-good series that is full of great humor, loads of cuteness and is just one of those rare series where you can tune in, tune out and have a great time. It was also probably a show that I thought would never get a second season, but apparently strong fan reception and good sales have made such a thing a reality.
This is good news all around. 2019 hasn't had many home runs so far with the winter season (aside from Shield Hero and Date A Live III), and the promise of a second season to a beloved property is just the pick-me-up that I think we all needed. A show like Dragon Maid comes along only once or twice in an anime generation and any chance to spend more time with Kobayashi, Tohru and of course Kanna is welcome in my eyes. If you haven't seen the series yet, then check it out for sure.
Details are still light, we don't even know what studio is animating it, but the mere fact we are getting a second season is reason enough to celebrate. I'll keep my expectations firmly in check, but bring it on.
Chu Chu Yeah, indeed.