Hey guys.
The Spring 2019 anime season is heading into the final stretch and it's been humming along rather well. While this is absolutely a quieter season than the last few, there have been some interesting and fun shows. My thoughts after about eight episodes in are after the cut!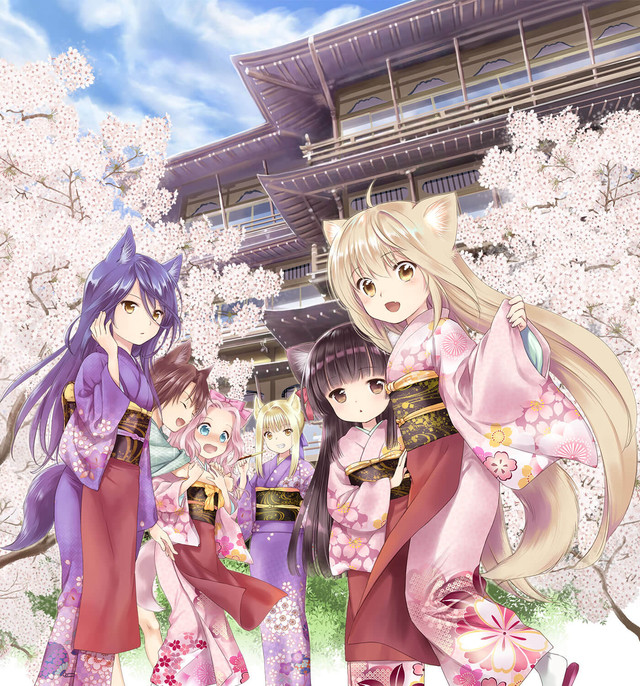 Kimiestu no Yaiba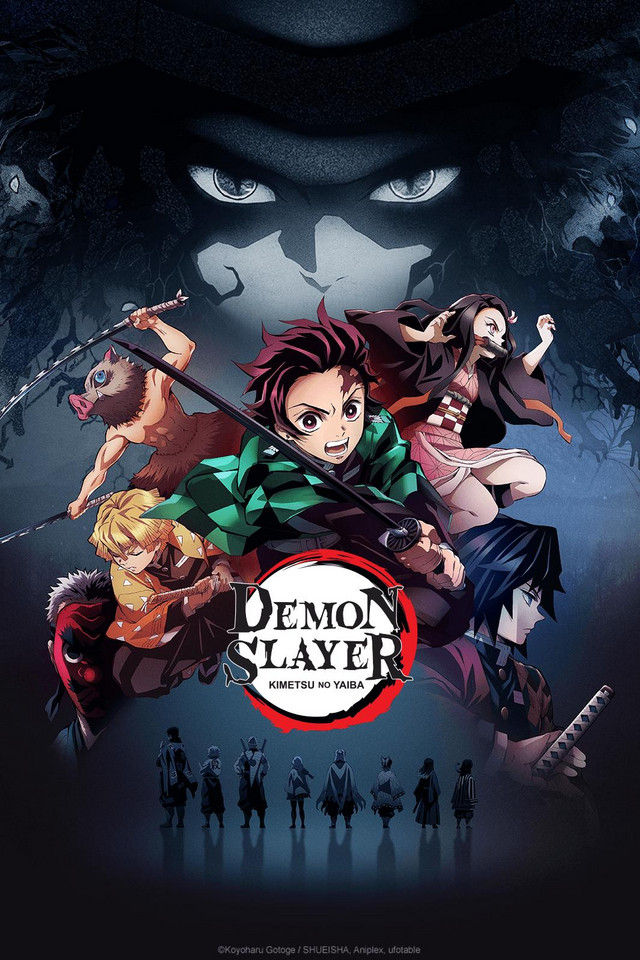 My thoughts after Eight Episodes: Yaiba is a show that solves the biggest issue I had with another anime: Blue Exorcist, in that it doesn't have it's story set in a fucking school. Instead so far its been about our titular lead running around slaying demons and trying to cure his sister. The fingerprints of shows like Golden Kamuy and Full Metal Alchemist are all over this show, and Studio Ufotable has brought that Fate/Grand Order money to make it look absolutely gorgeous. I've mostly walked away from Shonen anime in my later years, but this has been a wonderful exception.
CURRENT STATUS: Nezuko best girl 2019.
Nobunaga-sensei no Osanazuma
My thoughts after Eight Episodes: The last episode had full uncensored anime titty, after almost TWO SEASONS of pretty much nothing. That alone makes it great and a welcome reprieve after the bullshit censoring of other shows. It's a short little anime and absolutely nothing special, but I am enjoying it, watch if you like some inoffensive anime trash.
CURRENT STATUS: It's got ecchi, so it stays.
Isekai Quartet
My thoughts after Seven Episodes: Like I said last time, your enjoyment out of Isekai Quartet is wholly dependent on how much you loved the series where the characters came from. I loved three of them, and I'm enjoying this show for the fun humor and cute animation. I just wish it was a full length episode.
CURRENT STATUS: Watching and Praising Truck-kun
Nande Koko Sensei ga!?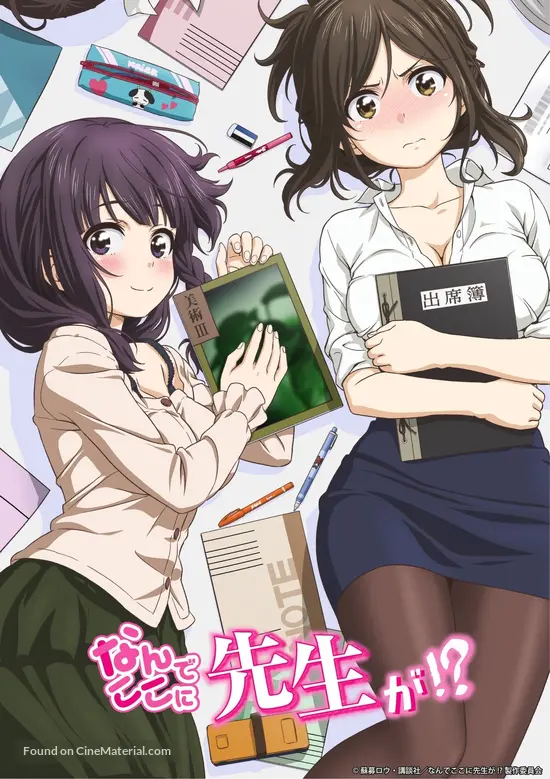 My thoughts after Seven Episodes: WHY THE FUCK WOULD YOU CENSOR THIS SHOW ON THE AT-X VIEWING. I MEAN CHRIST DO YOU THINK WE ARE HERE FOR THE ACTUAL PLOT? NO, I WANT TO SEE SOME FUCKING ANIME TITTY, AKA THE MAIN REASON THIS SHOW EXISTS. I WILL BRING A POX ON YOUR HOUSE AND-
Right, sorry about that. Well, aside from that censorship bull-crap, Nande Koko Sensei actually is cute, adorable and is decently made enough. I would have dropped it if it had been a full length series, but it's short running time makes the stupidity of the censoring at least bearable.
CURRENT STATUS: Watching but really, Fuck you AT-X
Fruits Basket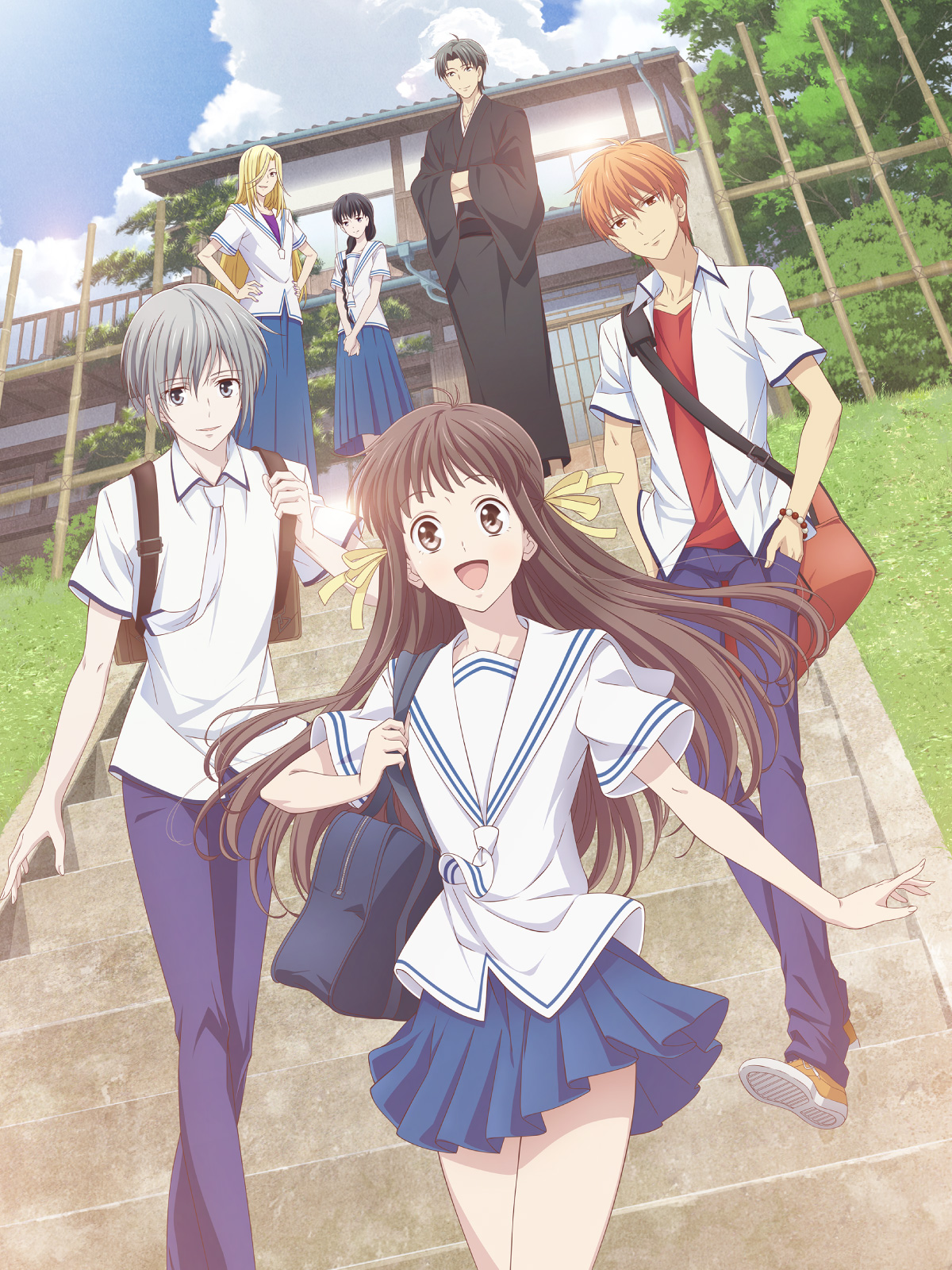 My thoughts after eight episodes: I swear to go, everything in his show is trying to make viewers get sad and cry. From the "please start weeping" opening theme, to the downtrodden and sad episodes, Fruits Basket is starting to prove why it's one of the best Shoujo series. There has been some fun humor strung about, but I know that this is only preparing us for the unimaginable angst that is to come. I don't care for Shoujo at all, but fuck if I'm not on board for this show. Let's do this.
CURRENT STATUS: Don't cry, don't cry, don't cry, don't cry.
YU-NO: A girl who chants love at the bound of the world.
My thoughts after Eight Episodes: WHY ISN'T ANYONE TALKING ABOUT THIS SHOW?
I mean seriously! No one on any website, or WordPress is discussing this show at all. It's a fucking great show with twists and turns and some interesting character beats. Yu-No is apparently the grand-daddy of all visual novels and the direct point of reference for Steins:Gate (no I haven't watched it). Don't let yourself get fooled by the harem like premise, this show is anything but and has me at the edge of my seat. Check it out!.
CURRENT STATUS: Seriously, why is NO ONE talking about this?