The Summer season of anime is just about to get started which means we've now reached the halfway point for Anime 2019. So far the year has been a bit more subdued than the banner year that was 2018, but there have still been some hits. Join me after the cut as I give you my preliminary bests and worsts of everything anime has offered this year. This list is absolutely subject to change as we still got two seasons left to go!
Best and Worst of the Year
Best Anime of Year: Kaguya-sama: Love is War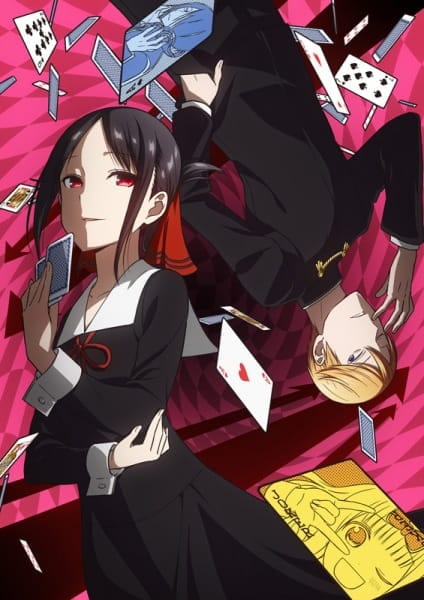 My Take: Even almost two seasons later, I still think about this show, the humor, the great premise, and the fact that my opinion changed from disliking it, to calling it the best 2019 has had to offer. There is just something wholesome, fun, and loving about this show that has made it stick around in my head. It so far earns it's spot at the top of 2019 and it is going to have a hard time getting off.
Best Anime of Year Runner Up: Demon Slayer: Kimetsu no Yaiba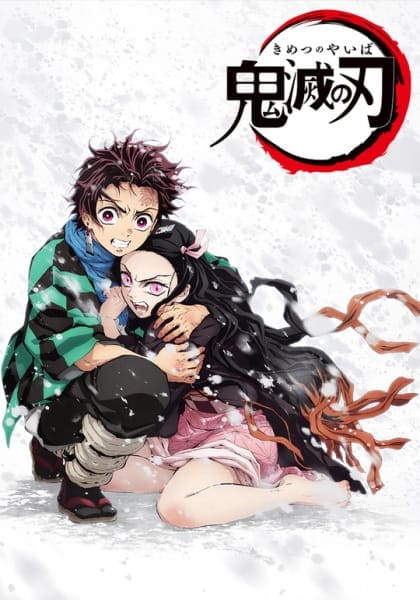 My Take: They got dat FATE MONEY! But they also have wonderful characters, a great setting and some of the best action I've seen this year. It's only halfway over, but if they can maintain this level of quality, we might just have another tie on our hands for the best anime of 2019.
Honorable Mentions: YU-NO: A Girl who Chants Love at the Bound of this World, The Rising of the Shield Hero & Isekai Quartet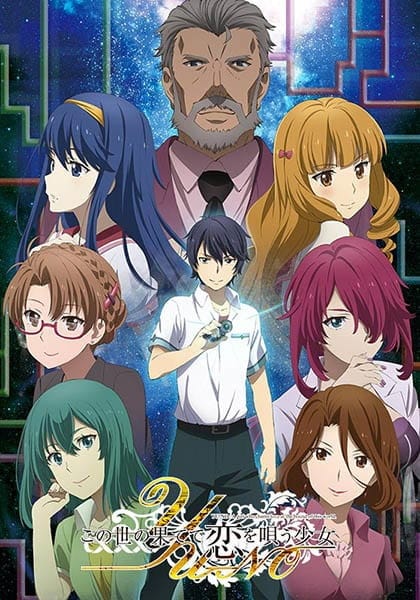 Ecchi/Harem Anime of the Year: Date A Live III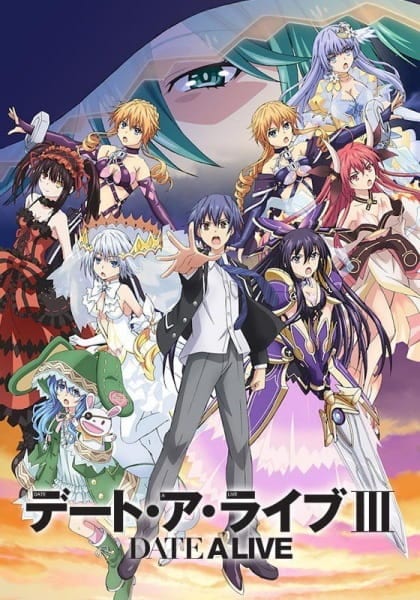 My Take: With Why The Hell are you Here Sensei censored to hell and back, Isekai MILF not out for another two weeks, and the rest of the offerings mild at best. Date A Live is the front-runner for our ecchi/harem title of the year. It's a good season building on what works, while not being too bad with it's failings. The animation is a little lower, but everything you love about the series is still here. There is some stiff (heh) competition coming up though which could blow this category wide open.
Ecchi/Harem Anime of the Year Runner-Up: The Quintessential Quintuplets
My Take: I'm rather ambivalent about this entry, however Harem anime hasn't had a home-run hit like this among "normal" anime fans in years, and that in my mind more than earns it a spot here. Wholesome, fun, and the source of all "best girl" wars, Quintuplets has been something special to many audiences and coming from a harem show, that means a lot.
Worst Anime of the Year: Girly Air Force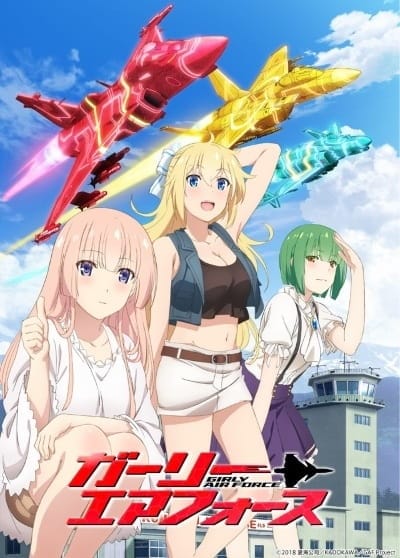 My Take: Honestly? 2019 hasn't had a really "bad" anime yet, unless you hate things for ideological reasons. Girly Air Force was something that could have been fucking great, but instead it wasn't really..anything. And also, i was going to put Wiseman's Grandchild on here, but apparently everyone BUT me loved that show so….yeah…it's this.
Most Disappointing Anime: Why the Hell are You Here Teacher?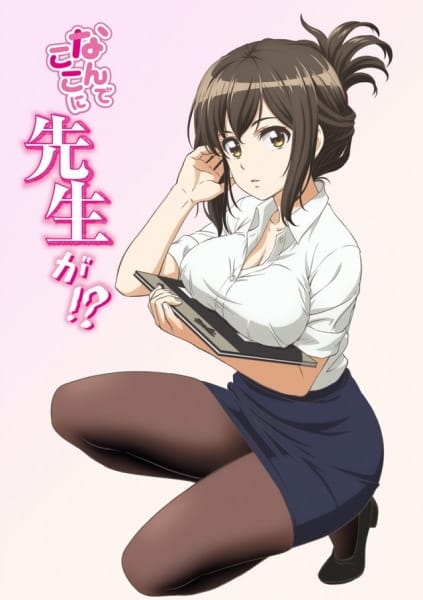 My Take: DON'T FUCKING PUT THIS ON AT-X IF YOU ARE GOING TO CENSOR IT. YOU THINK WE ARE COMING FOR THE FUCKING PLOT? NO…SHOW ME FUCKING TITTIES OR DON'T EVEN BOTHER.
Most Controversial Anime: The Rising of the Shield Hero

My Take: Its first episode was sloppy, and that turned off a lot of fans onto what is probably the best all around "standard" Isekai story in years. It's a shame really, cause the rest of this anime was consistent from start to finish. I could go on about how bullshit that all was, but I won't.
Openings and Endings
Best Opening Theme: Love Dramatic (Kaguya-sama: Love is War)
Runners-Up: RISE (The Rising of the Shield Hero) and Again (Fruits Basket 2019)
Honorable Mention: Isekai Quartet (Isekai Quartet) & Red Swan (Attack on Titan Season 3)
Characters
The Raphtailia Award for Best Girl: Nezuko (Demon-Slayer: Kimetsu no Yaiba)
Runners-up: Chika Fujiwara (Kaguya-sama: Love is War) and Saki Hanajima (Fruits Basket 2019)
Best Guy: Shido Itsuka (Date A Live III)
Runner-Up: Naofumi Iwatani (The Rising of the Shield Hero) 
Worst Girl: The Entire Female Cast of Magical Girl Spec Ops Asuka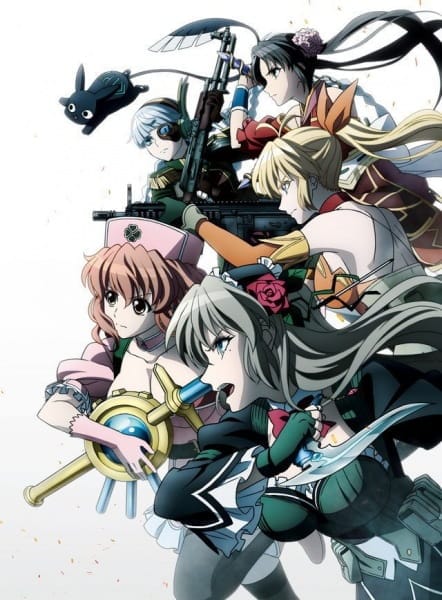 The Eren Yeager Award for Worst Guy: Eren Yeager (Attack on Titan)