Alright, you know how this goes by now. I've watched the last two main films in the Garden of Sinners series, and I can only really sum up the story-lines using a collection of video clips. This time however, Jontron is going to need some help from a few friends! Join me after the cut and enjoy my thoughts on the last two films of The Garden of Sinners!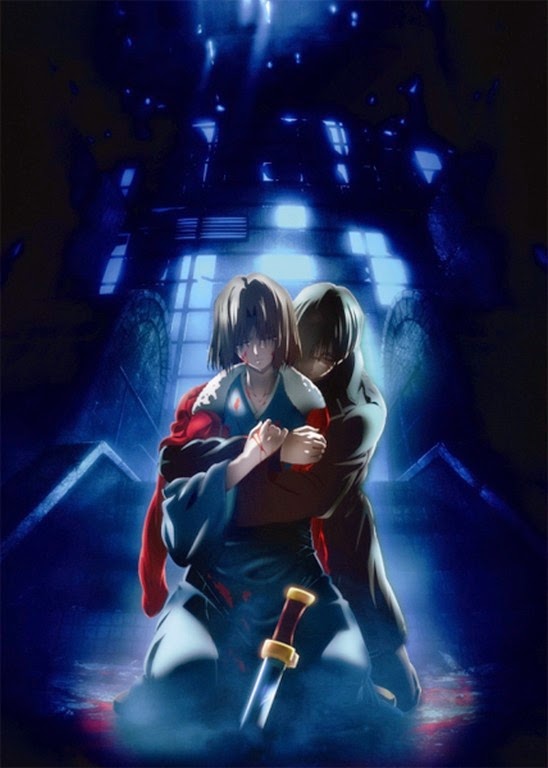 MOVIE 6: Oblivion Recording
Movie 7: A Study in Murder Part 2
OK, but what did you REALLY think?
The last two movies were some of the stronger material, with the focus thankfully going back on Shiki and Mikiya's relationship. The sixth movie was a fun little diversion, but honestly didn't really add much to the overall story. The last film though was quite a ride, and I like how it wraps up Shiki's trauma and sense of loss over the death of SHIKI.
I put up a proper post on the series as a whole probably next week, but these have been real fun to do! Hope y'all enjoyed!