Summer is all but over, and it's time to put on some nice coats and have pumpkin spice on literally fucking everything. It also means a new anime season! Fall 2019 is the last of what has been a see-saw of a year for anime, with some great hits, and more than few misses. I've picked a handful of shows I'm going to be talking about on the blog, so let's check em out after the cut!
Fate/Grand Order: Zettai Majuu Sensen Babylonia
My initial thoughts: Fuck FateGO's gacha system.
Sorry, had to get that out. Fate Grand Order is a massively successful game, and this arc, while not the first in the story was apparently penned by the creator of Fate itself. It's probably going to be a well animated and fun romp, and any chance to have more Fate is always welcome, so bring it on!
Assassins Pride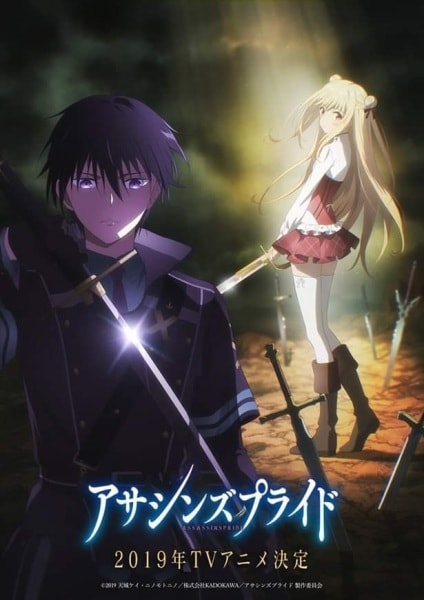 My initial thoughts: I'm going into a lot of shows this season with knowing little about each series, but this seems like it might be an interesting story: a non isekai fantasy story about an assassin who has to train a girl, and kill her if she fails. I hope it's good!
No Guns Life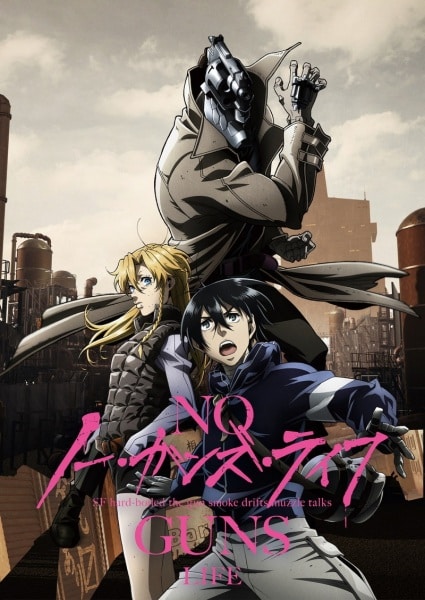 My initial thoughts: The guy has a helmet with a giant pistol on it. You at least get an episode or two outta me. This is the shit that only anime can create and I'll absolutely down to see how this plays out!
Babylon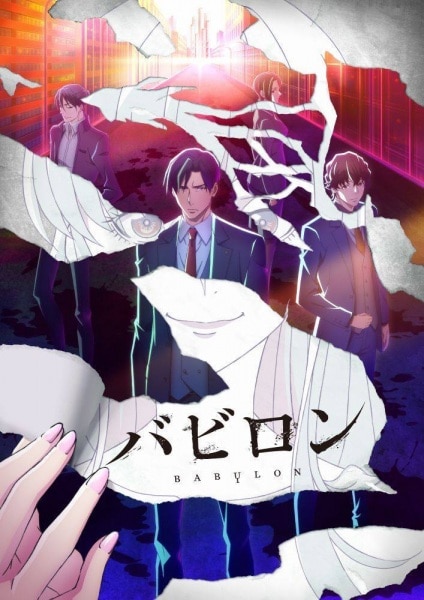 My initial thoughts: I reckon this is either going to turn out to be the best anime this season, or the first thing I drop. I love a good thriller and I haven' watched one in anime for quite some time. Really interested in seeing how this plays out.
Val x Love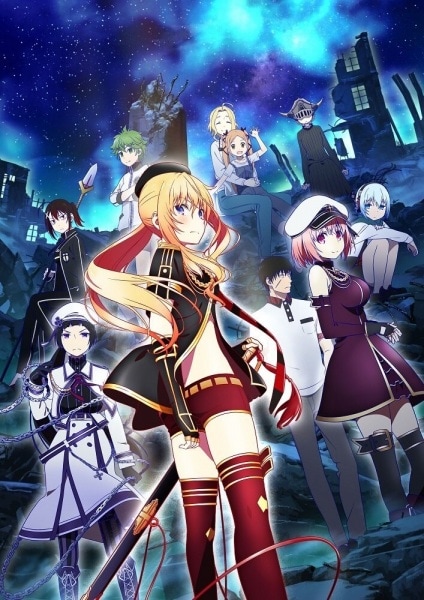 My initial thoughts: I've said it a dozen times, but it's been a ROUGH year for Ecchi in 2019. This is the genre's last card, and I've heard good things about it. We've gotten some decent hits, but we really need a full on ecchi series, so let's hope this is it!
Azur Lane
My initial thoughts: I love Azur Lane, and I play it everyday, so I'm totally pumped for this animation, which looks like it's gonna be a perfect blend of sexy shipgirl action. There are so many waifus to choose from, I only hope my girls from Ironblood step up!