Welcome back to Don't @ Me, where like the slow march of the Christmas holiday, I drag myself to give you some of my opinions on everything anime. This week it's a simple and easy eight opinions on random anime shit. Take a seat and enjoy as we get to it.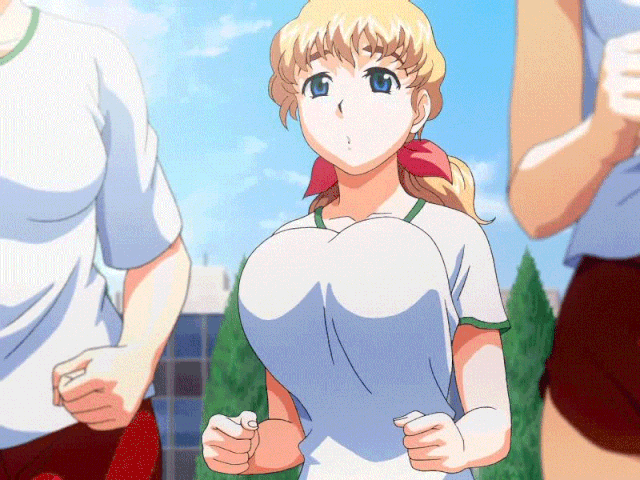 1.  Like I said in my previous post. I have next to NO expectations on ReZero's second season. I can't have any expectations, because the first season ended so perfectly that, despite having a decent knowledge of what happens, I don't want to go in a "list" that I need checked off. So I'm going in expecting nothing, and I suggest people do the same.
2.  Bablyon was, as I expected, absolute catnip to the anime blogger/tuber who likes to wax philosophical about series (which fuck, don't we all do that just a little bit?). I have always had my hang-ups with that kind of anime fan, but it is what it is. What I will say is that Babylon is absolutely a must-watch series, and the sleeper hit of the entire year.
3. I don't know what the anime of the decade actually is, and honestly I don't know if there is a single anime that was the best of the decade, cause there have been some absolute bangers in the last ten years. Gun to my head and had to choose right now? Eh…probably Fate/Zero.
4. I've decided that I'm going to watch all of Sword Art Online this summer. All of it..every single god damn episode. Because honestly, after just witnessing all the bullshit fighting anime fans over a show that, honestly feels like its 'just fine', I just have to see what the fuck have people so mad/happy about this show, cause as an outsider looking in? It just seems so silly.
5. I've recently purchased ALOT of light novels in the Black Friday and Holiday sales on Rightstuf. I'm looking forward to digging into them this holiday, so expect shallow dives on the LHs of If it's for My Daughter I'd defeat even a Demon Lord, How NOT to Summon a Demon Lord, Goblin Slayer, and Overlord! Don't know if I'll do novel by novel reviews, or a bunch at once, let me know what might be best!
6. And yes, I'm going back to Overlord..again…for the third fucking time. The series that I've tried to love again and again. Let's see if the damn LHs make me a believer.
7. Let me get serious for a moment. I, like many fans, have probably closed my eyes too much to the bad side of the anime industry, most notably what seems to be shady business practices and overworked (putting it mildly) animators and creators. I don't know if the industry is fully equipped to deal with the skyrocketing popularity of the artform, but I'm also not going to make sweeping generalizations on either side. Either way, it fucking sucks that Azur Lane's final two episodes got pushed back MONTHS.
8. I almost bought that Aheago wrapping paper from FAKKU. I was so fucking close to doing it.
9. I got a funny "are you kidding me?" post planned for my very first review of 2020. I won't tell you what it is, but feel free to guess down in the comments below. I'll give you a hint, I have dropped references to it before. Have fun!