Today is the last day of 2019, and the last day of anime in 2019.
The year has not been as good as 2018, but that year was one of the best on record, so it is understandable. Still the year, especially in the back half has delivered some great series, characters and moments. I already did this at the halfway point of the year, so let's not waste anytime, join me after the cut as I give you my best, and worst, of anime in 2019.
Best of the Year
Anime of Year: Kaguya-sama: Love is War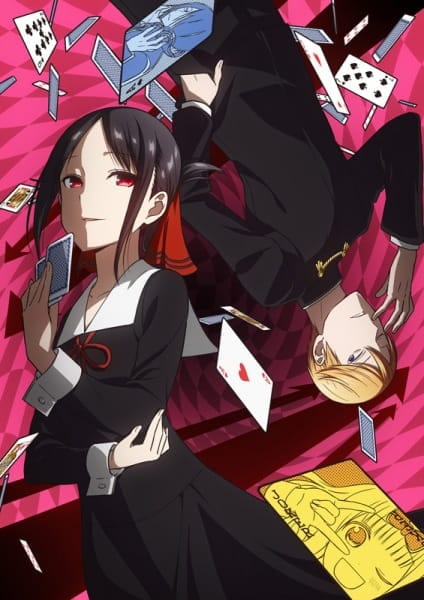 Why: Even months and months later, Kaguya-Sama: Love is War remains to me, the best series of the year. A romance story that doesn't forget to have a plot, unbelievably funny characters, and an approach to romance that is both heart-warming and stupidly comedic. Love is War was something I almost dropped, but once I adjusted my expectations, the series took hold of me and never let go. It's wholesome, it's fun, it's meme able and you just want to keep watching more. It's my anime of the year in 2019.
Runner Up: Demon Slayer: Kimetsu no Yaiba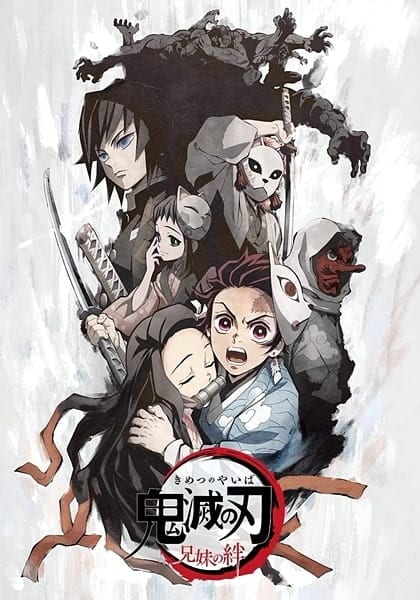 Why: Good animation does not, in my mind, mean it gets the award for best anime of the year. However Demon Slayer remains an excellent piece of shonen action, with endearing characters (most of them) and a plot that looks like it will follow Black Cat's legacy of telling it's story, and then leaving the stage. I'm done with shonen, but Demon Slayer brought that love I had for so many years roaring back, if only for this show. The hype is real guys, this is one of the best.
Special Mention: Babylon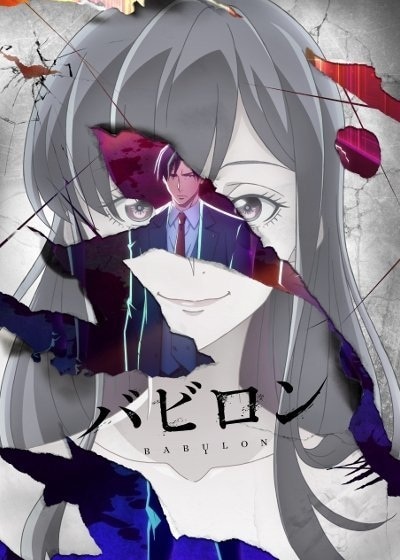 Why: Babylonisn't done yet and that is why it is not being considered, because if it was done and sticks the landing? It would have tied with our winner, if not outright beat it. Babylonis the sleeper hit of the year, with one of the greatest anime villains of all time, and plot twists and ideas that make you both drop your jaw in horror, and make your sit down and think. I hope this series is able to end as good as it has started. Check this shit out guys.
Honorable Mentions
YU-NO: A Girl who Chants Love at the Bound of the World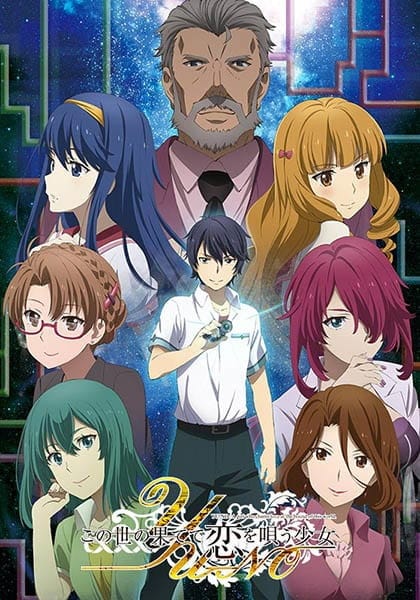 The Rising of the Shield Hero
Isekai Quartet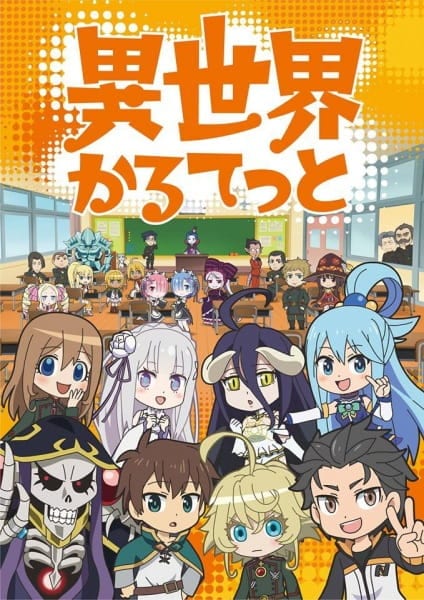 The Hero is Overpowered, but Overly Cautious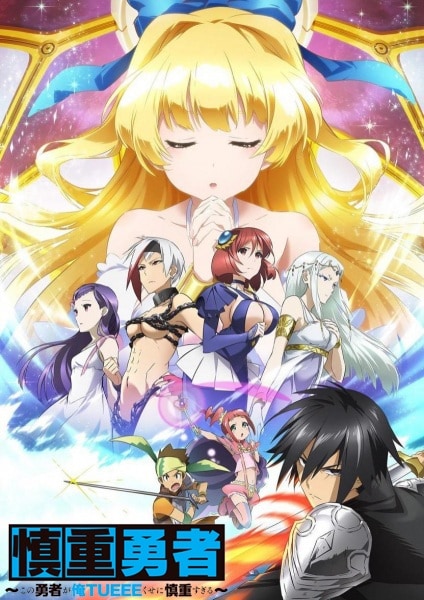 Magical Sempai
Fruits Basket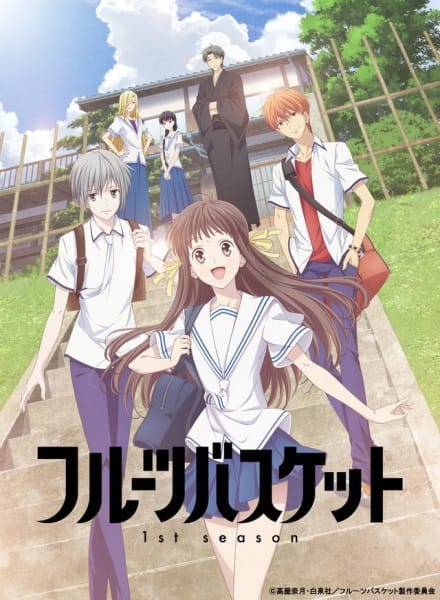 Best Ecchi and Harem of the Year
Ecchi/Harem Anime of the Year: Hensuki: Are you willing to fall in love with a pervert, as long as she's a cutie?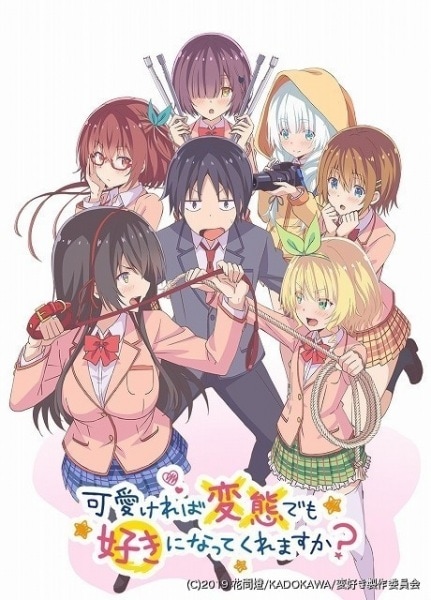 Why: Hensukiis like taking a drink of water after being in the desert all day. After an entire year of harem and ecchi anime failing to even try to live up to 2018's banner year for the genre, Hensuki comes in and just blows everything out of the war. Sexy, pervy, with an absolute solid English cast. Hensukiis that sex/harem absurdist comedy that makes me love the genre so fucking much. Other ecchi and harems may have shown bit more skin, but Hensuki shows the most love.
Runner-Up: Date A Live III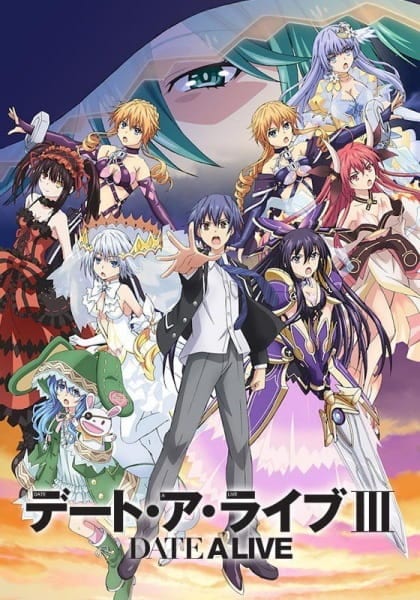 Why: The animation is a downgrade, but three seasons in, Date A Live still reminds us that it is the best at what it is: The ultimate B tier harem show. Everything that makes that statement true is still here, and everything that holds the show back from hitting the top tier is still here as well. It's Date A Live, you are always going to expect fun entertainment without too much pissing you off.
Special Mention: The Quintessential Quintuplets
Why: It's the first 'homerun' hit harem has had in years, and that alone makes it worth being put on this list. I'm not the biggest fan of Quintuplets, but I deeply respect that it has been able to make mainstream anime viewers interested in the harem genre, if only for this show. I'm slowly coming more and more around to this piece, and I'm sure I'll be praising it like everyone else is in the year to come. For now though, it deserves a special mention here.
Honorable Mentions
Kandagawa Jet Girls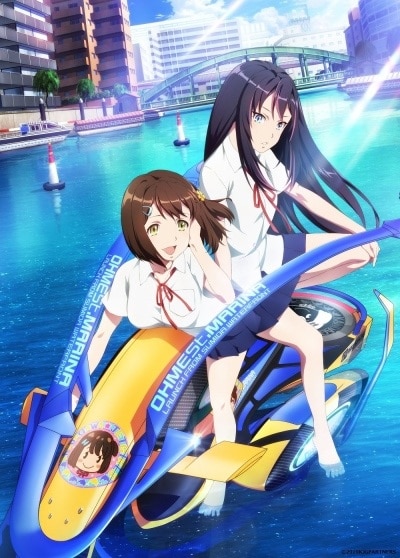 How heavy are the dumbbells you lift?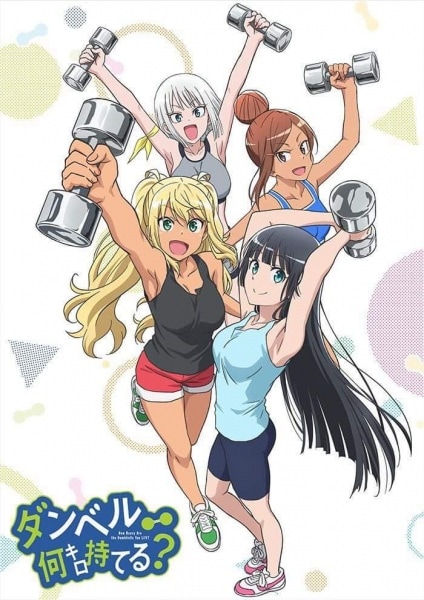 Worst of the Year
Worst Anime of Year: Magical Girl Spec Ops Asuka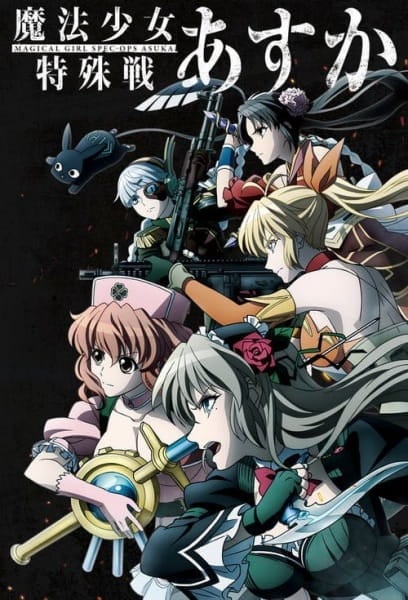 Why: Spec Ops Asukahas the most going for it, but failed on pretty much every level. I was too kind to this series when I first reviewed it, because I can barely remember anything of note. Even the fanservice fell short, being an example of being a detriment to a series instead of a plus.
Worst Ecchi/Harem Anime of Year: Val X Love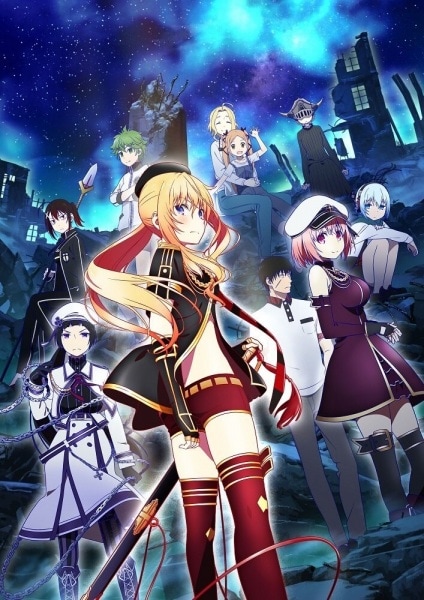 Why: Val X Love had EVERYTHING going for it. I mean everything! It could have been uncensored and it wasn't. It could have taken the time to explain it's world and characters, and it didn't. Not even the fanservice could save this show, and it is the absolute worth of what has already been a pretty lame year for ecchi and harem all around.
Most Disappointing Anime: Do You Love your Mom and Her Two-Hit Multi-target Attacks?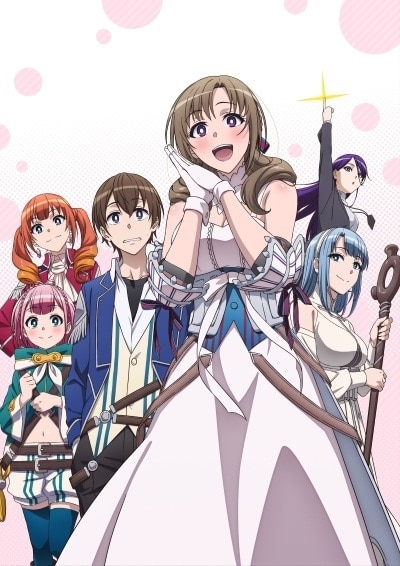 Why: I loved Two-Hit Mom for everything BUT the ecchi/fanservice, which was what I thought the show was selling itself on. If you came to this show for some hot mom-service, then aside from the first two episodes, you only get breadcrumbs here. Again, it had some cool themes that really got me thinking, but it was still my biggest disappointment of the year.
Best Openings and Endings
Honorable Mentions
Best and Worst Characters
The Raphtalia Award for Best Girl
Nezuko (Demon-Slayer: Kimetsu no Yaiba)
Runners-up
Chika Fujiwara (Kaguya-sama: Love is War)
Ayumi Arima (YU-NO: A Girl who Chants Love at the Bound of this World)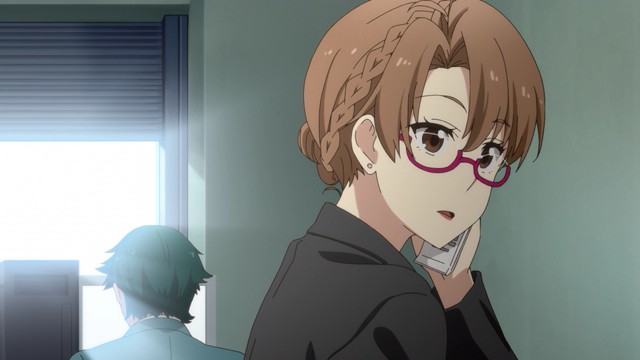 Saki Hanajima (Fruits Basket 2019)
Magical Sempai (Magical Sempai)
The Issei Hyodou Award for Best Guy
Tanjiro Kamado (Demon Slayer)
Runners-up
Shido Itsuka (Date A Live III)
 Naofumi Iwatani (The Rising of the Shield Hero)
Fuutaro Useagi (The Quintessential Quintuplets)
The Myne Award for Worst Girl
The Entire Female Cast of Magical Girl Spec Ops Asuka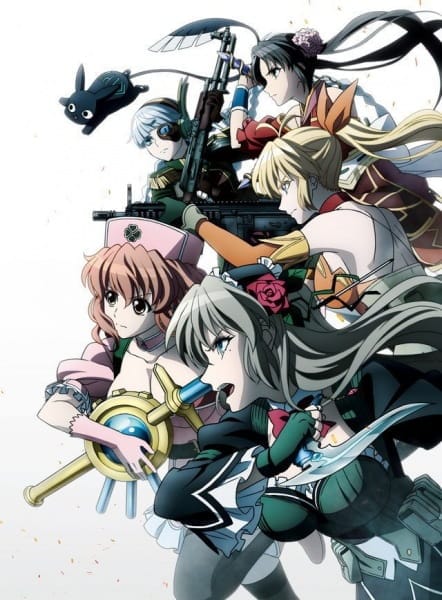 The Eren Yeager Award for Worst Guy
Eren Yeager (Attack on Titan)
The Takuya Arima Award for Guy with the Most Game
Takuya Arima (YU-NO: A Girl who Chants Love at the Bound of this World)
Best Body
Sayuki Tokihara (Hensuki: Are you Willing to fall in love with Pervert as long as she's a Cutie?)
Best Boobs
Sakura Matou (Heaven's Feel II. Lost Butterfly)
Best Booty
Mash Kyrelight (Fate Grand Order: Absolute Demonic Front Babylonia)
Best Thighs
The Girls from Miru Tights
Best Abs
Maki (Fire Force)
Obi (Fire Force)
Anime Moments of 2019 (SPOILER ALERT)
Most WTF Anime Moment of 2019
Ayumi Arima's Suicide(s) (YU-NO: A Girl who Chants Love at the Bound of this World)
Takuya and Amanda eat Kun-Kun (YU-NO: A Girl who Chants Love at the Bound of this World)
Ai Magasi in Episode 7 of Babylon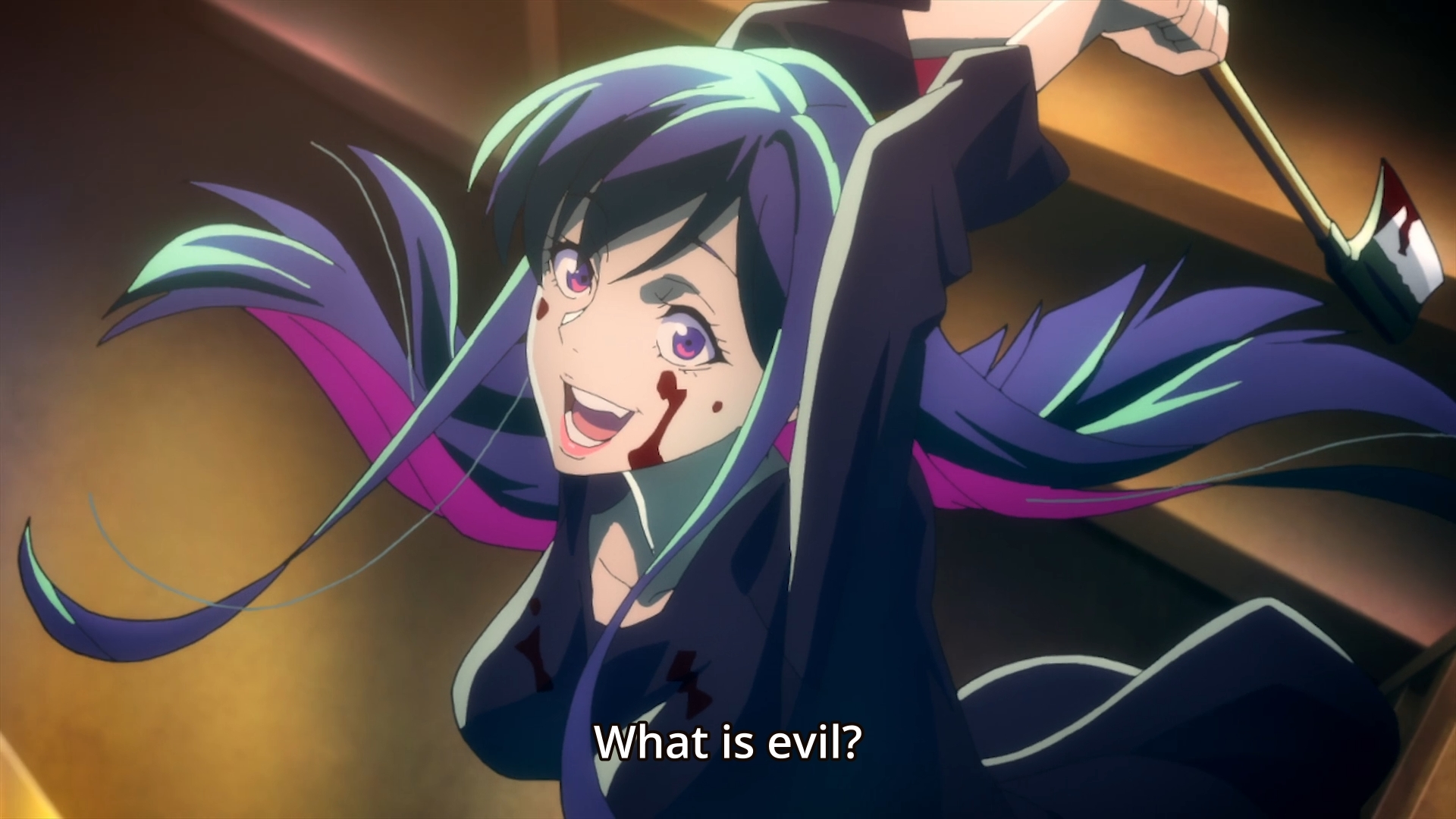 Sakura's Dream Sequence and the Aftermath (Heaven's Feel II. Lost Butterfly)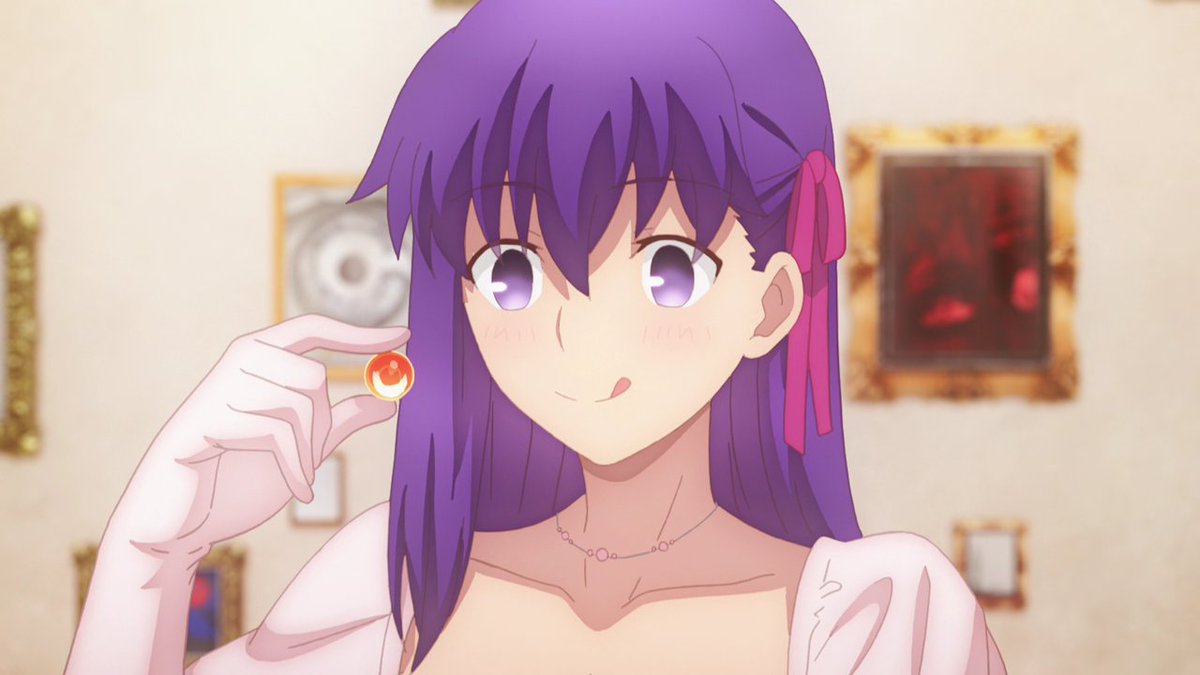 Most Confusing Anime Moment in 2019
Eriko explaining how the fuck time travel works in YU-NO (YU-NO: A Girl who Chants Love at the Bound of this World)
The Interrogation Scene in Babylon
Most Bad-ass Anime Moment in 2019
Tanjiro and Nezuko vs Rui (Demon Slayer)
Shigure and Akito's Pseudo Sexual Mind Games (Fruits Basket 2019)