Winter 2020 has begun in earnest now, and most of the series have reached their third or fourth episodes. Overall this is absolutely a weaker outing than previous years, but I have no worries about the year as a whole because it's looking to be absolutely stacked in the months to follow. The anime I've watched has changed a lot since I last did this, so join me after the cut as I give you my three-episode thoughts on the series I'm watching!
Isekai Quartet Season 2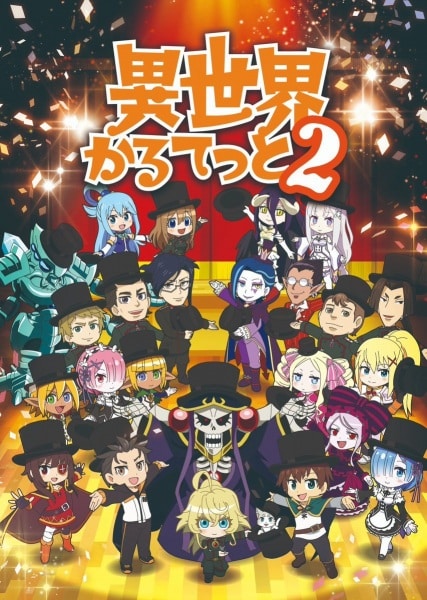 My thoughts after 2 Episodes: I loved Isekai Quartet last time, and I love it so far in it's second season. Adding Shield Hero was a great idea, and while the story hasn't taken off quite yet, so far everything that made Isekai Quartet fun last time is still here.
CURRENT STATUS: Singing a duet.
Overflow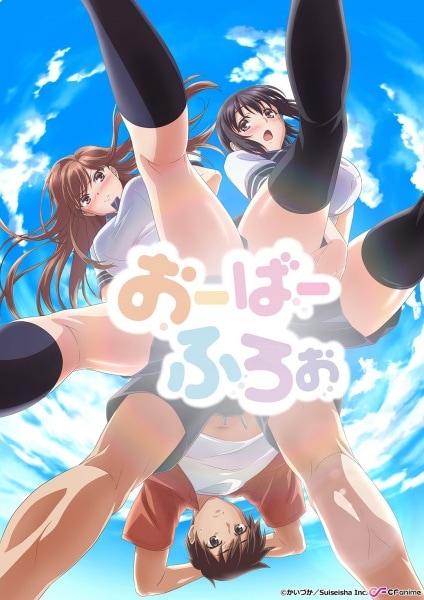 My thoughts after 3 episodes: The lone "hentai" of the season is a hentai alright, and yeah…that's about it. Don't know how this one crossed my desk, but it does what it is suppose to do, but without the fanfare and fist pumping that the other big series this season does.
CURRENT STATUS: Watching and trying not to cause a flood.
Plunderer
My thoughts after 1 episode: I was going to give this another episode guys, but I just couldn't. The pilot episode was just bad all around. You know me, I love fanservice, I adore it. I'll defend it's place in anime to the day I die, especially as this medium rolls ever closer to the mainstream. But what was on display here did cross that line from fun to creepy. I hate having to type that out, because I have to call it like I see it guys.
CURRENT STATUS: Dropped
BOFURI: I Don't Want to Get Hurt, so I'll Max Out My Defense.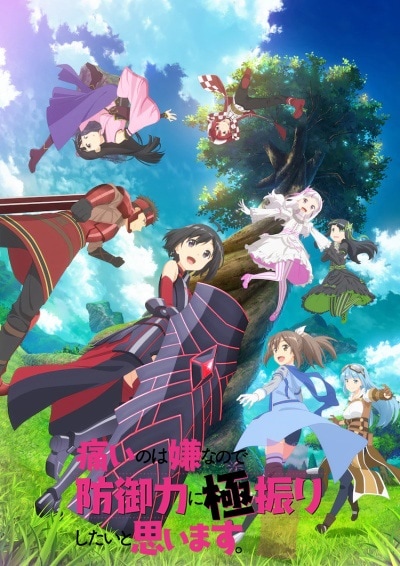 My thoughts after 3 episodes: BOFURI is a great series so far, a cute series with a cute girl playing an MMO and accidentally stumbling across the most op build in the game. Having this show leads be two females gives a well worn concept a breath of fresh air, and the joyous innocence is also a refresher. I expected this to be one of my first drops, but it's been anything but.
CURRENT STATUS: Where's our Raccoon Waifu?
Nekopara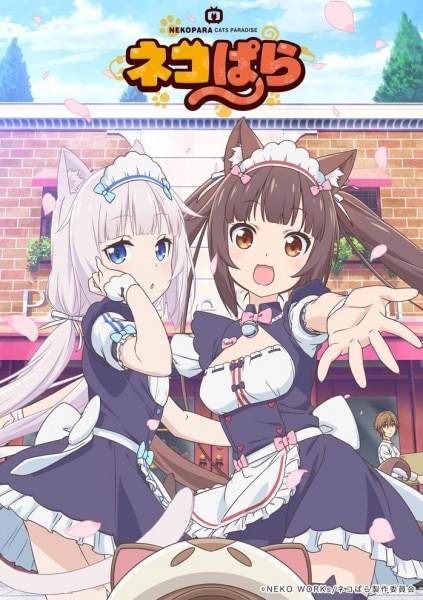 My thoughts after 3 episodes: An adaption of a famous visual novel about cute cat girls running a cafe. What's not to like? A hentai game yes, but even with that yank out, it's still another solid entry in the "cute girls do cute things' genre. Don't let the scoffs and eye-rolls of certain viewers detract you. They all knew what this was going in. Pull up a chair and have a cookie, this is just good fun.
CURRENT STATUS: In disbelief that anyone with a grain of knowledge about this industry didn't know what this was going in.
Keep your Hands off Eizouken!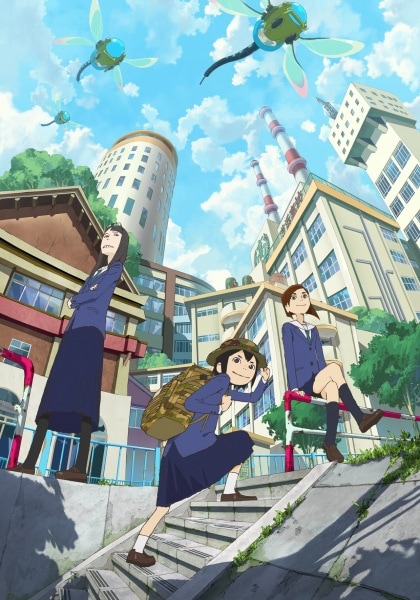 My thoughts after 3 episodes: Ugh..
This show is great, full stop. It's a beautiful tribute to the creative process, which means A LOT to people including myself. But watching this show is going to be my first great test on this blog of separating an anime series from the fans it creates, because I am already so fucking tired of the anime community bending over backwards to suck this show's proverbial dick. And the YouTube videos…oh Jesus titty fucking Christ the YouTube videos….
CURRENT STATUS: Easy Breezy and trying to remember my happy place.
Ishuzuko Reviewers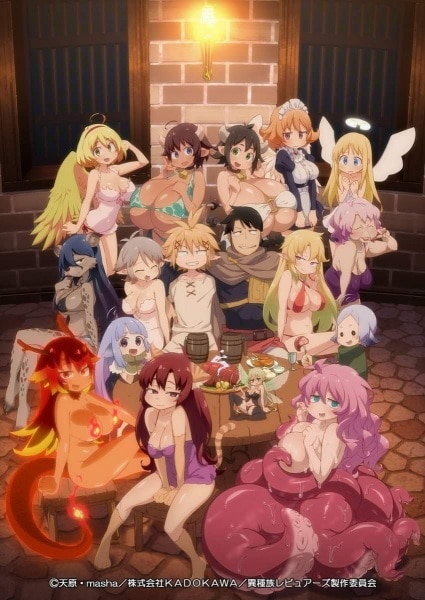 My thoughts after 3 episodes: Ecchi starts off 2020 in the BEST. POSSIBLE. WAY with Ishuzuko Reviewers. This show is everything, EVERYTHING ecchi and fanservice fans have been yearning for. Reviewers is funny, fun, and oozing with so much sexiness that it's almost suffocating. This show has thrown down the gauntlet to not just the rest of 2020, but to the entire decade, proudly saying: "Go ahead, try and top us."
My thoughts after 3 episodes: Anime Saved.