Winter 2020 is approaching the final stages. It has been an overall meh start to the year, but that is to be expected since so much is coming later. It's been eight episodes so far, so join me after the cut as I give you my thoughts so far!
Isekai Quartet Season 2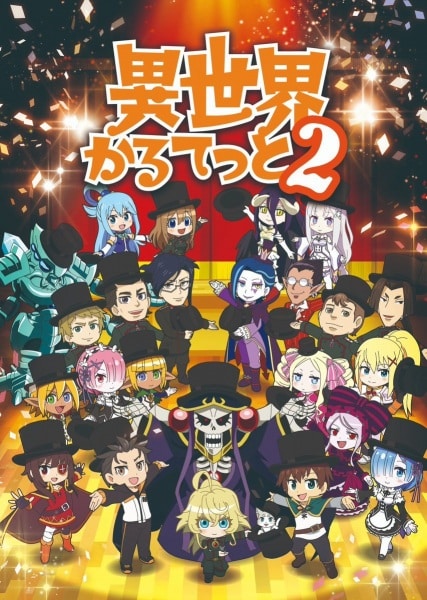 My thoughts after 7 episodes: Isekai Quartet 2 is more of the same, and like I said before, your enjoyment is mostly based on how much you loved the four series. As much as I am glad Shield Hero has been added to this (a refutation of the BS that series went through), but, it really has made much of an impact on the series. Real curious why, but perhaps things will change up in the final handful of episodes.
CURRENT STATUS: Still watching, still enjoying.
Overflow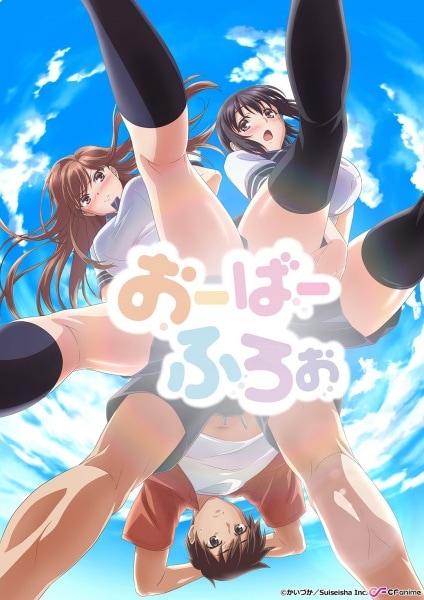 My thoughts after 8 episodes: Why did I watch this? How the fuck did I not know it was a hentai? I mean, I'll review hentai, watch hentai, but this series is just that. I'm surprised I even kept up with it, but eh..porn is porn.
CURRENT STATUS: Not slipping in the bathtub.
BOFURI: I Don't Want to Get Hurt, so I'll Max Out My Defense.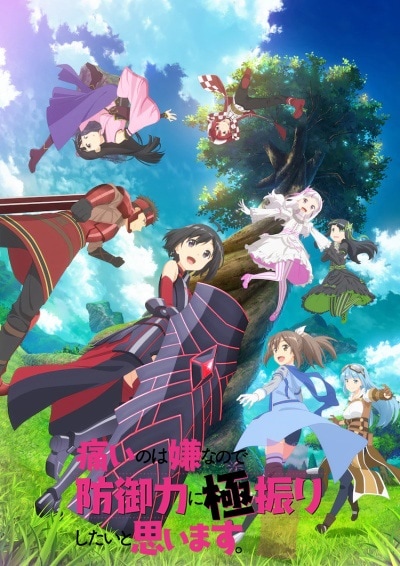 My thoughts after 8 episodes: BOFURI has remained a great fun series, that is probably helped by the rather lackluster menu this season. It's choice of characters is what makes it really work, and at its best the series brings that heart-warming and fluffy innocence that made Cardcaptor Sakura work so well. Maple is such a fresh take on a well-worn genre, and I never don't have a smile when I'm watching this.
CURRENT STATUS: Hoping the game company doesn't nerf Maple
Nekopara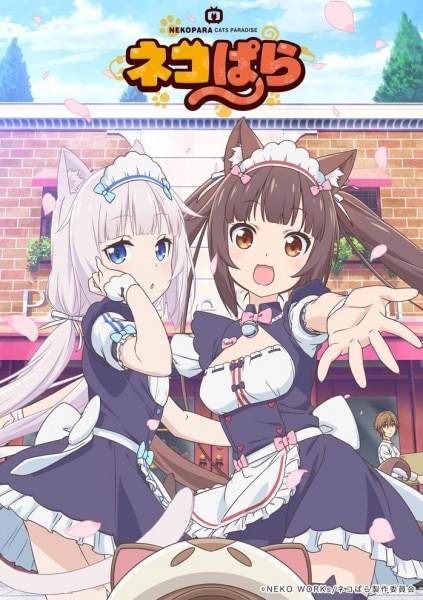 My thoughts after 8 episodes: I'm currently working my way through the first volume of the Nekopara, and both that and the anime are leaving me with deep questions that keep me up at night. This is moe anime to its core, all about cute cat girls doing cute cat things. Like with before, this is an anime that has been made better because of the weak offerings this season.
CURRENT STATUS: Nyantastic
Keep your Hands off Eizouken!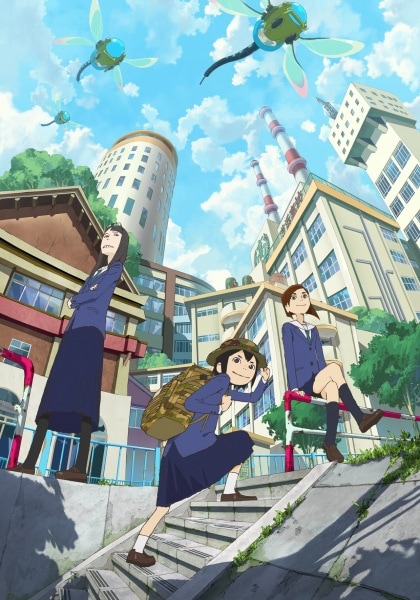 My thoughts after 8 episodes: Eizouken has been a experience where I've had to learn to get over myself. To not let my frustration at the verbal fellatio being lobbed at the series by some among the Anime fandom bleed over onto the show itself. It's taken me awhile, but I have managed to do that, and I am now fully on-board with this show, and it's love for the creative process. It is probably the second best anime of the season and with good reason.
CURRENT STATUS: Fully easy, fully breezy.
Ishuzuko Reviewers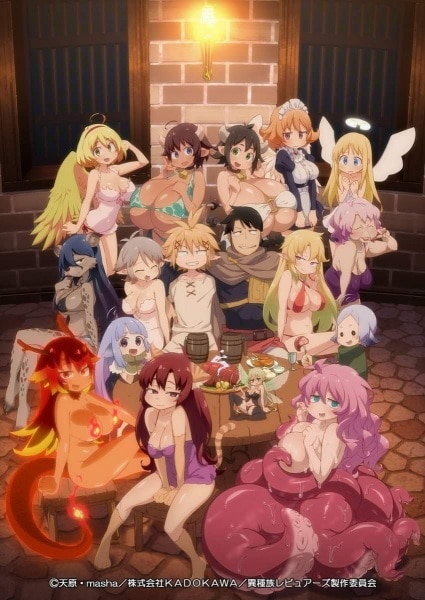 My thoughts after 8 episodes: TV stations dropping it, Funimation pulling some fucking nonsense about "company standards" hasn't been able to stop not only the best ecchi of the last 5 years, but the best anime of the entire season. Ishuzoku Reviewers is just so fucking good, whether the 'kink of the week' tickles your fancy. I honestly didn't think they would make em like this anymore, but praise the gods, they have.
CURRENT STATUS: Anime still saved.