Winter 2020 has been a very meh affair. While it has been good for me to watch some shows that have been on the list, that won't be the case with Spring 2020. The season is looking to be absolutely stacked (though a little less with ReZero being delayed), with so many series getting their second seasons. Expect this list to change, but let's not waste anytime, join me after the cut as I tell you whats on my radar for Spring 2020!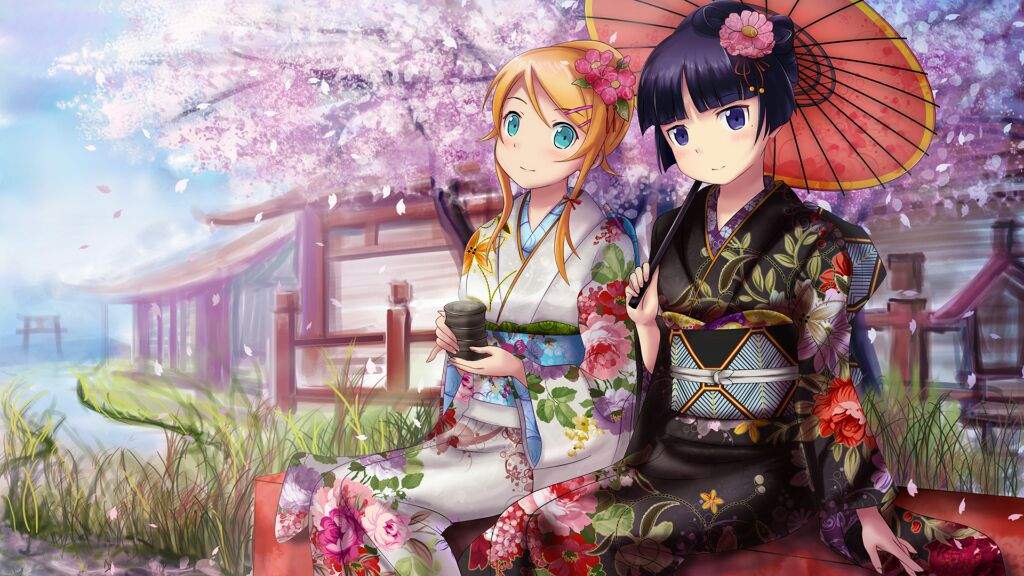 Kaguya Sama: Love is War Season 2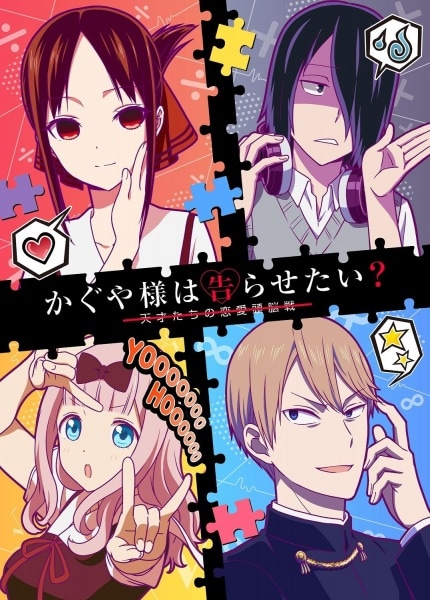 My initial thoughts: My anime of the year for 2019. Love is War returns and I can't wait for it. This was an anime that took a bit to get used to, but once it did, I was absolutely on board. Being able to jump back to these characters so soon is just great.
Fruits Basket 2nd Season
My initial thoughts: I loved Fruits Basket, and I am fully a believer about a series that fans have said is one of the best shoujo series ever made. The 2nd season looks like it going to deliver all that angst the series is famous for, and I am really curious to see how this ends up!
No Guns Life 2nd Season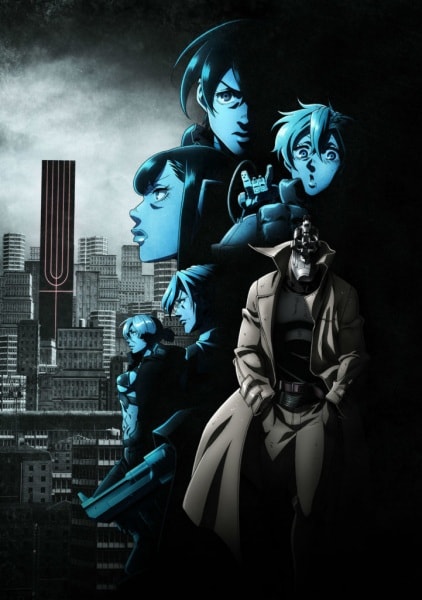 My initial thoughts: No Guns Life was a show full of creativity and a neo noir atmosphere that I really needed in my life. Frankly, I'm just glad to get back into this show, because it was just starting to get real good before the season ended.
New Sakura Wars the Animation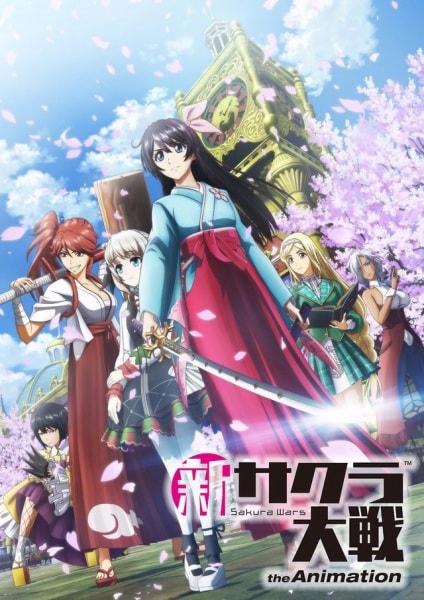 My initial thoughts: I don't know anything about this series. But it's got cute girls, big boobs, and katanas. That earns it at least a one-two episode look. I hope it keeps my interest!
Tsugu Tsugumomo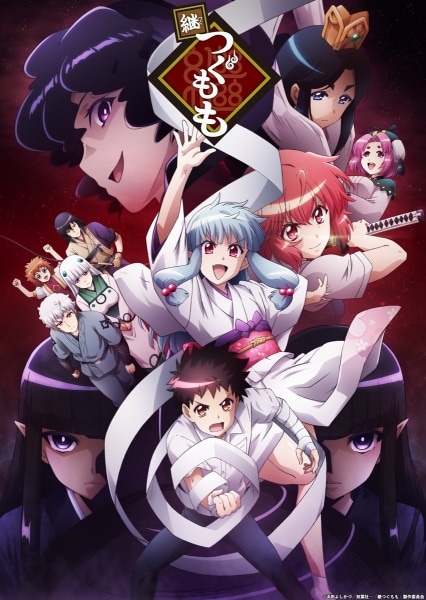 My initial thoughts: The only ecchi on the menu this season. I'm currently working my way through the first season, and depending on how I feel about it, I'll be watching this second season. I still don't know if it will happen, but I'll always take a chance to look at some anime tiddy.