Despite the mass of cancellations and delays, Spring 2020 has been a pretty solid season so far, despite having a lot of the 'meat' pushed back. I'll admit that my previous list has changed significantly, but it is still time for that three episode check-in! Let's get into it after the cut!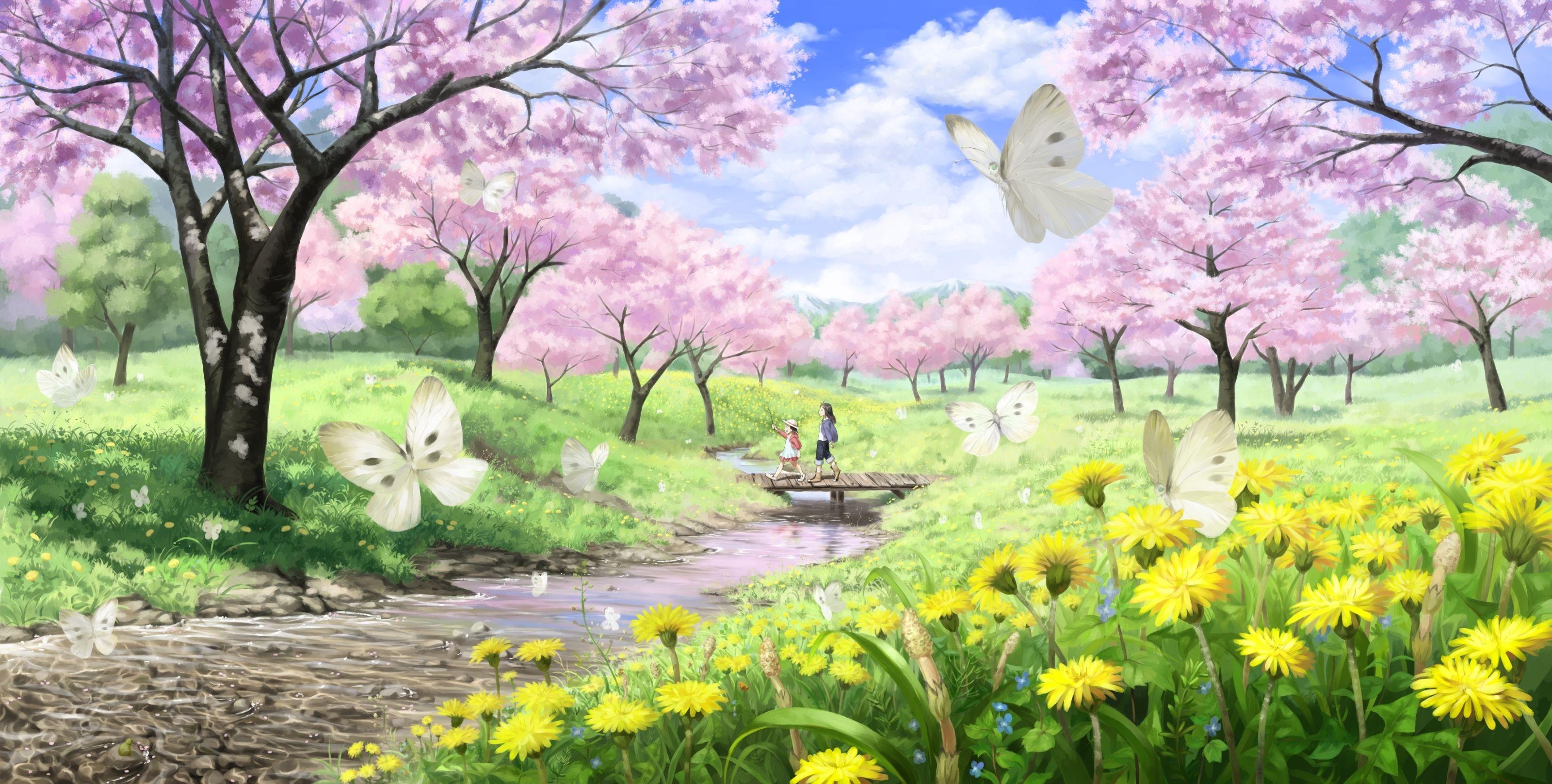 Kaguya Sama: Love is War Season 2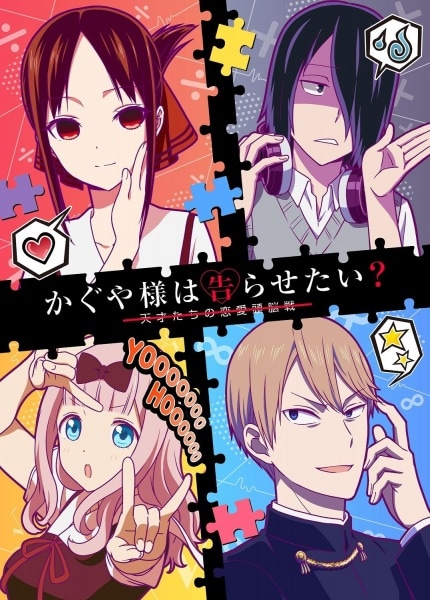 My thoughts after two episodes: Kaguya-Sama is back and it felt like it never left. This show has been a riot already, with some excellent animation and the comedy that made this show my anime of 2019. This is one of the romantic comedies that really just works, and if it keeps up the quality, it might be a repeat winner for 2020.
STATUS: Loving it, just loving it.
Fruits Basket 2nd Season
My thoughts after 3 episodes: Something I've noticed as I continue this anime blogging adventure is shows and series coming out to that replace those classics of a previous generation. Fruits Basket is most likely going to be the Full Metal Alchemist Brotherhood of the 2020s. So far the story is still a bit episodic, but the heavy plot will be coming soon, and I am all here for it.
STATUS: Waiting for best goth girl Rin.
New Sakura Wars the Animation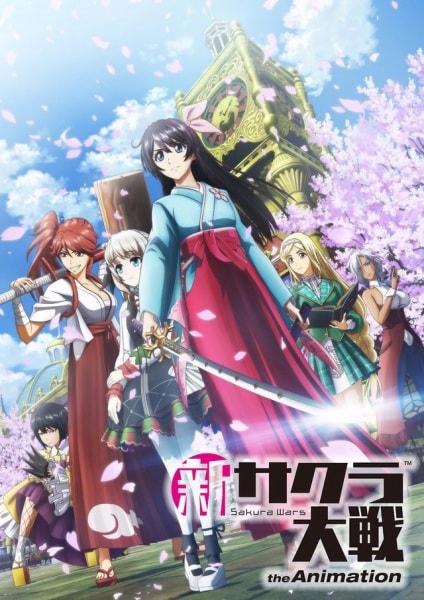 My thoughts after 3 episodes: Sakura Wars did not, at all, turn out how I thought it was gonna be. From this poster I thought it was a feudal samurai story. Instead what I got was theater troupe power rangers with steampunk mecha. I don't mind it's 3D animation, but the plot seems extremely basic. I might view it differently had I been involved in the video game series, but right now it's just bland.
STATUS: Dropped.
Gleipnir
My thoughts after 3 episodes: It may be because it is still fresh in my mind, but Gleipnir is very much the successor to Mirai Nikki. Shamelessly sexual, overly violent and pure id driven. I still don't know if Gleipnir will avoid the same car-crash fate that Mirai Nikki suffered, but so far it is doing everything right, and everything better. Also Claire is already the best girl of 2020.
STATUS: Crawling in my skinnnnnnnn!
My Next Life as a Villainess: All Routes Lead to Doom!
My thoughts after 3 episodes: The sleeper hit so far of 2020. Bakarina, or Hamefura has been an absolute blast. Fresh as all hell, with an amazingly catchy theme song, and a wonderful female lead. This is the Otome Isekai that apparently opened the floodgates for several other similar series, and I can see why. I just fucking love Bakarina and I really really hope that it keeps up with its premise, because right now it is the best that Isekai has offered in 2020.
STATUS: Just listening to that damn opening theme on repeat.