Hey guys.
A long while ago, I tossed out a list of my top favorite anime and manga series of all time.I do really want to go back and re-do that list, because there has been some big changes, but today I thought I'd do something different. Below is a list of my favorite anime series, manga, light novel, everything since I've started blogging. That means no Fate Stay Night, ReZero, Gundam, Date A Live, or High School DxD. This is only stuff that I've watched since I started Shallow Dives in Anime. These aren't in any order (except my number one favorite) so let's get into it after the cut!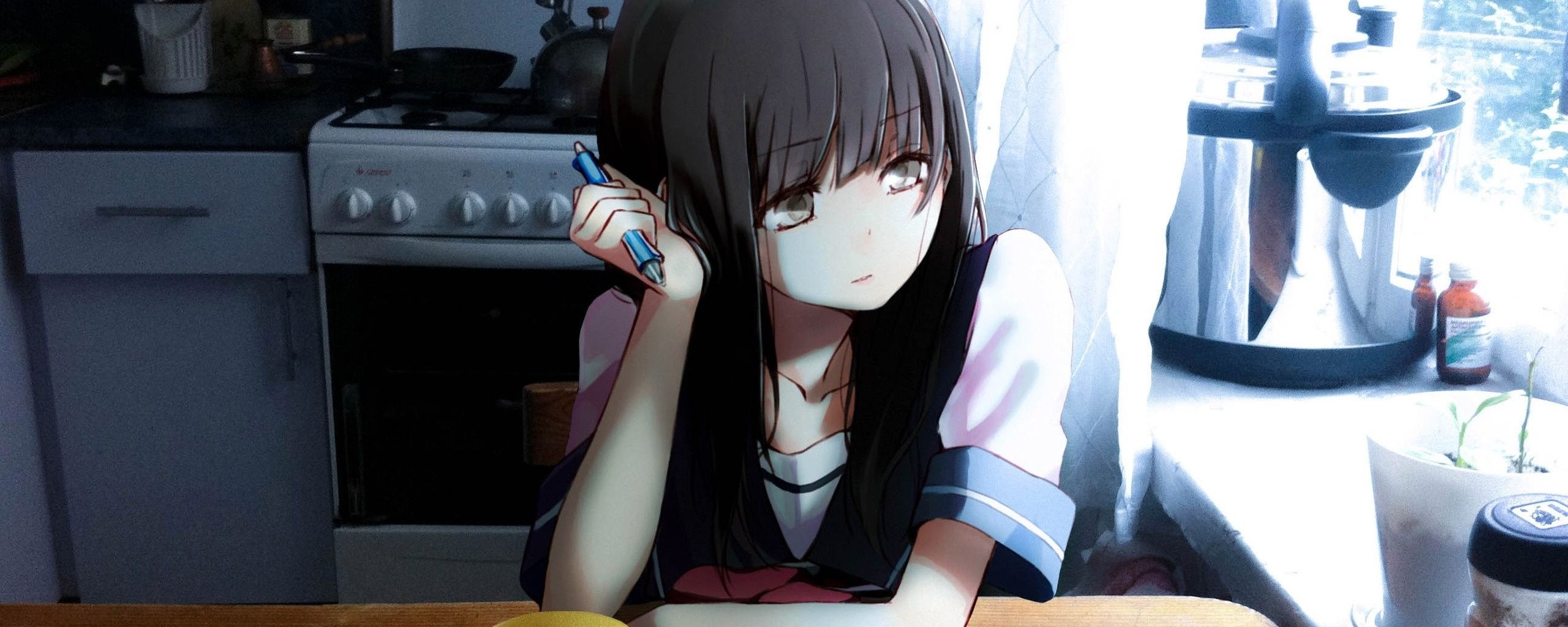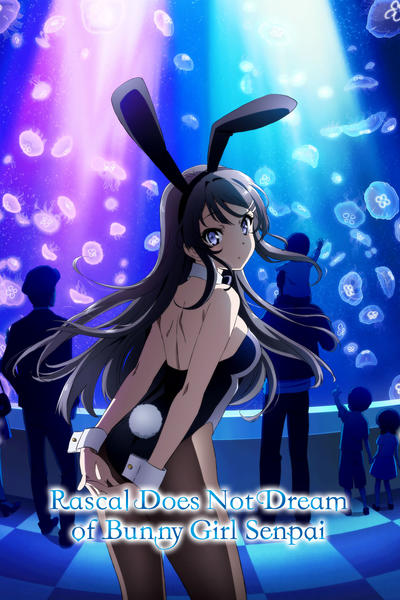 Why: I said Bunny Girl Senpai is like a 'bolt of lightning.' Beautiful and wondrous, but something that is as over as quick as it came, and you never really think about it. That has been the case, but every-time my mind drifts back to this series, I remember how great it was. Great characters, two amazing romantic leads and the ability to talk about real problem without being preachy. Bunny Girl Senpai tied for my anime of the year in 2018, and for good reason.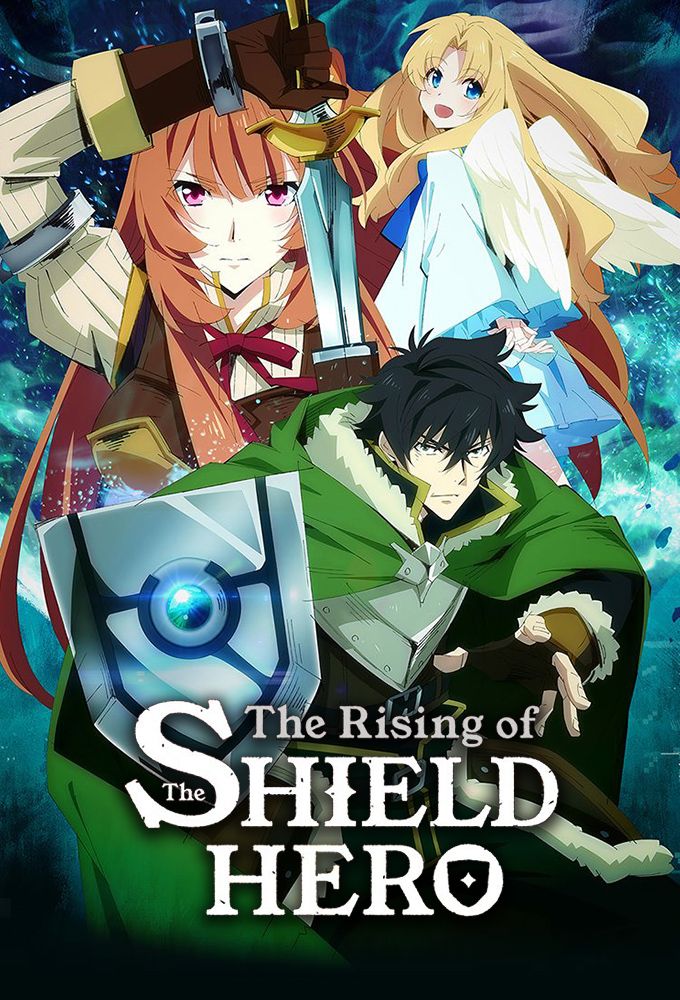 Why: The Rising of the Shield Hero is a great Isekai, full stop. Putting aside the stupid knee-jerk reaction some fans had, it puts the effort in where it counts, and takes its time with the characters and story. It won't end re-writing the Isekai book, or be as good as any of the big four, but Shield Hero is worthy of attention and respect.
Why: Out of Isekai's Big four, this is the best of the bunch. Brimming with originality, creativity and just so. damn. fresh. Tanya the Evil is a slow thriller that shows the absolute best of what the Isekai genre can be, and more than what it has been. Evil never looked so cute, or was ever this captivating.
Why: The fact that this has not gotten a second season is almost fucking criminal. No Game No Life just oozes brilliance, from every corner, every inch of it's being. The characters, the plot, the world, everything is Isekai and anime at their absolute best. No one gives a fuck if the author was "tracing." We need more of this damn show.
Why: The best ecchi of 2019, saving a year that was pretty bad for the entire genre as a whole. Hensuki is comedic riot, with an amazing English dub, great humor and an absolute killer opening theme. This show was like drinking water after a drought, and I loved every single moment I spent with it.
Why: A chilling tale of loneliness, isolation, love, loss, and companionship. Yosuga no Sora is more than what the memes have made of it. With one of the most breathtaking soundtracks to grace anime, one that just pulls you into its world. Yosuga no Sora was something I reviewed for a laugh, but walked away actually genuinely enjoying.
Why: Another one of Isekai's Big Four and for good reason. Konosuba is probably the funniest anime I have ever watched, ever, of all time. I can't say any more than that because I would ruin it. Go watch Konosuba and just drown yourself in the one of the best Isekai and comedies of all time.
Why: School Days is the closest thing harem anime has gotten to a deconstruction of itself, very much how ReZero was for the Isekai. Another series that is more than what memes or nice boats have done to it. School Days is a fascinating and compelling look into teenagers unable to communicate their feelings. There is only one other series on this list that has really gripped me more than School Days, and there is no higher praise than that.
Why: My anime of the year for 2019. Kaguya-Sama is the one romantic anime that I actually out and out love. Wonderful characters, solid comedy, and a premise that hasn't yet gotten stale. Kaguya-Sama shouldn't work as well as it has, but it has, and that is nothing short of spectacular. I just love this series.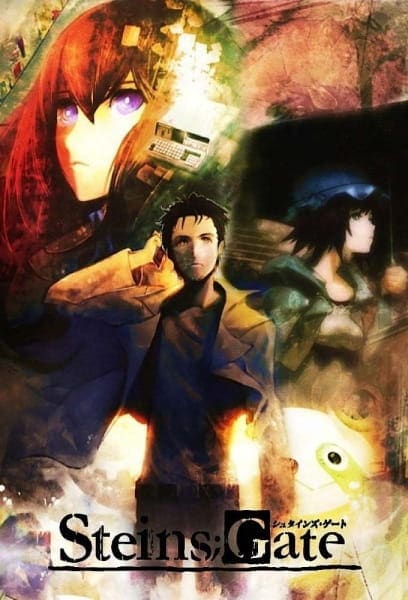 Why: Steins;Gate is the quintessential science fiction story of anime, and one of the best time-travel adventures not just in this medium, but in all mediums. With some of the best character work between two leads. Steins;Gate ease you into it's world with that wonderful character banter, before setting you off on a wild ride that keeps you in suspense until the moment it's over.
My Favorite Series since starting Shallow Dives in Anime

There have been few series that have gripped me, that have pulled me so completely into their world, their characters. Stories that have kept me at the edge of my seat, that have had me thinking about them even months afterwards. YU-NO: A Girl who Chants Love at the Bound of this World is one of only THREE series that I give that honor to. Every-time I hear the soundtrack, or think about the characters arcs, I just want to load this visual novel up and start playing it again. To surrender myself to the story of Takuya, Ayumi, Kanna, Yu-No and the rest.
YU-NO is a masterpiece, a piece of history that has shaped so much of what visual novels have become, and it earns every single iota of that praise. I cannot understate how much I loved this work, from the solid anime adaptation to this wonder of a visual novel. I could go on, and on, and on, but I won't. This is the best piece of anime material I have watched since I started this blog in 2018, and I don't think it will ever leave that spot.