Summer 2020 is entering the final stages and for reasons I won't share, I'm an emotional wreck right now. Either way it's time to check in with what I'm watching and see how we stand. Let's get into our eight episode check-in after the cut!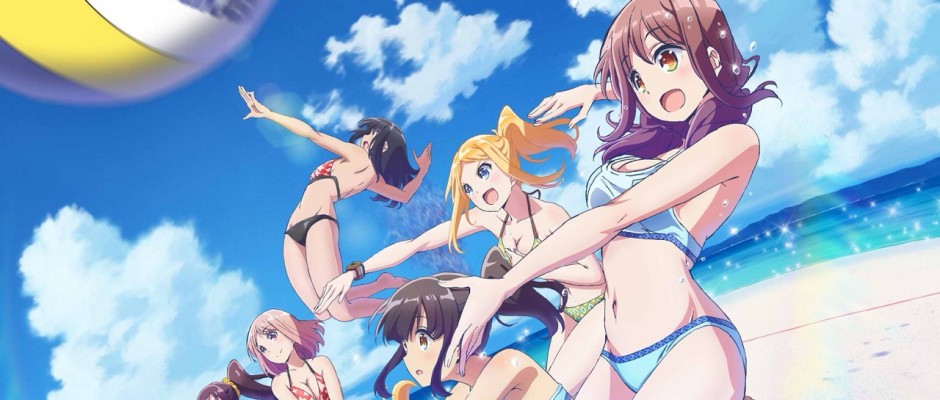 ReZero Season 2
My thoughts after eight episodes: Again, I'm waiting until the first cour is done before giving my thoughts on ReZero. What I will say though is that it hasn't let me down at all.
STATUS: All over the floor, excitement, hype, guts…
No Guns Life 2nd Season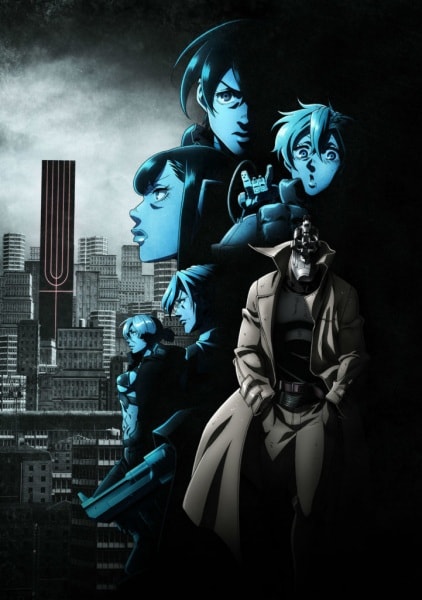 My thoughts after six episodes: I've been lazy with this series. It's not that it is bad, it's just a show that I feel like binging instead of week to week. It's still great, but there has been a few filler episodes that kinda turned me off. I'll get it finished though.
STATUS: Getting back on the horse, or handle.
Uzaki-chan Wants to Hang Out!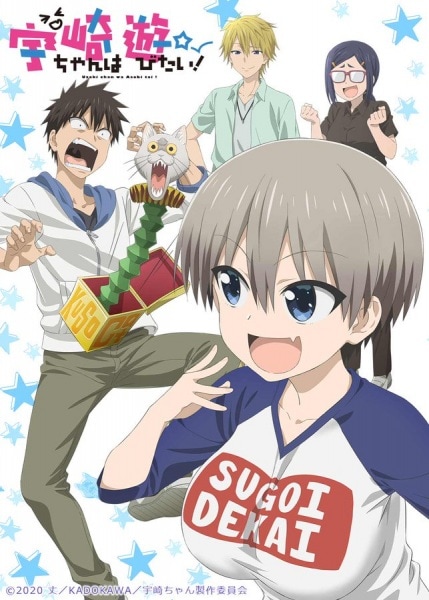 My thoughts after eight episodes: Uzaki-chan's legacy will not be the show itself, which is average, but enjoyable at best. But instead the absolute piss-ridden temper tantrum that certain viewers have had over Uzaki's character. Short women with large tits DO exist in this world guys. Get over yourselves.
STATUS: I want to strangle that cat.
Peter Grill and the Philosopher's Time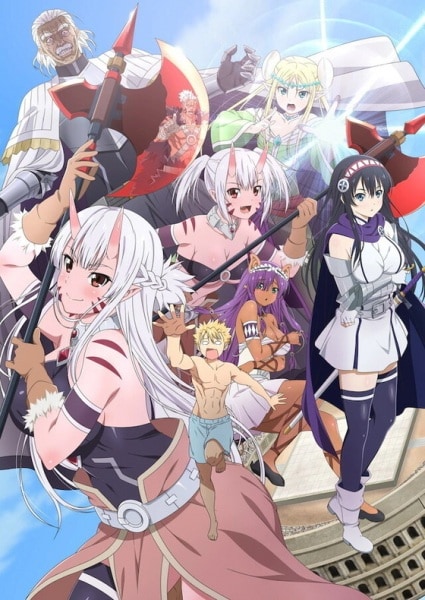 My thoughts after eight episodes: Peter Grill is the show I would have thought people would have gotten all pissy over. Instead it seems to have flown completely under the radar. It is a solid and funny ecchi though, and the constant back and forth between Peter and his thirsty AF fuck buddies is humorous. I just wish it had better animation.
STATUS: Wishing I had Peter's post-nut clarity.
Dokyuu Hentai HxEros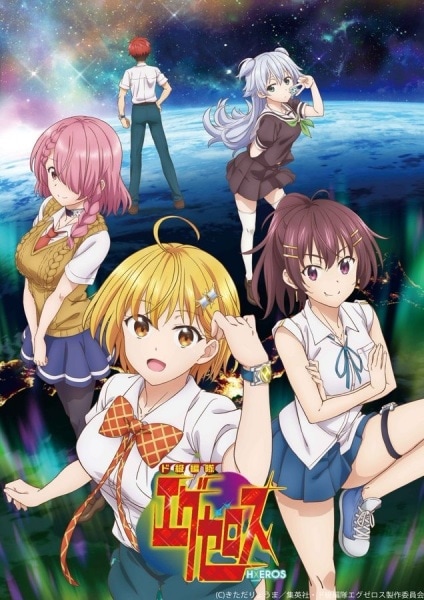 My thoughts after eight episodes: HxEROS was probably going to be the show I dropped this season, but it has managed to stick around. It is still dumb, shameless, and all the ecchi goodness I love. It also has been somewhat endearing with the main heroine, who is struggling hard not to give into her inner lewd nature. This is the show though, that REALLY needs Funimation to dub it, which would help the comedy land so much better.
STATUS: Tits or GTFO
Monster Girl Doctor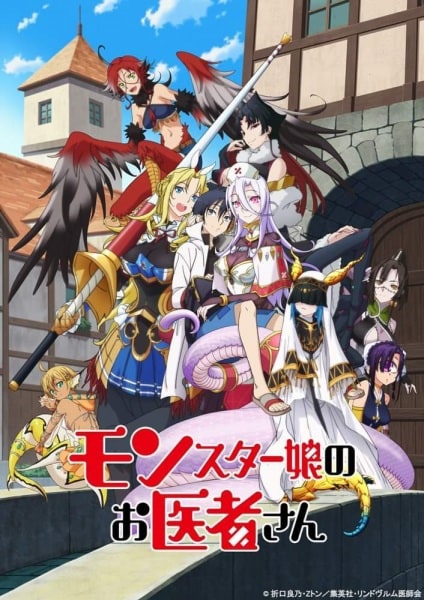 My thoughts after eight episodes: Monster Girl Doctor has fast become one of my favorite shows this season. Inventive, peaceful, and full of sexy monster girls. It has been a breath of fresh air in a season that has been impacted the much by (heh) sickness. It could probably be a bit more ecchi, but what we have works really damn well.
STATUS: 20 CCs of Mon-Musu!