Wow, we let this get away from us don't we?
That happens sometimes, I had plenty of posts to get through, but I'm mostly caught up now! Welcome to Don't @ Me, the place where, when time allow, I throw out my opinions on everything regarding anime, manga and everything in between. We may have missed two weeks, but that just means I got stuff to talk about! Let's get into it after the cut!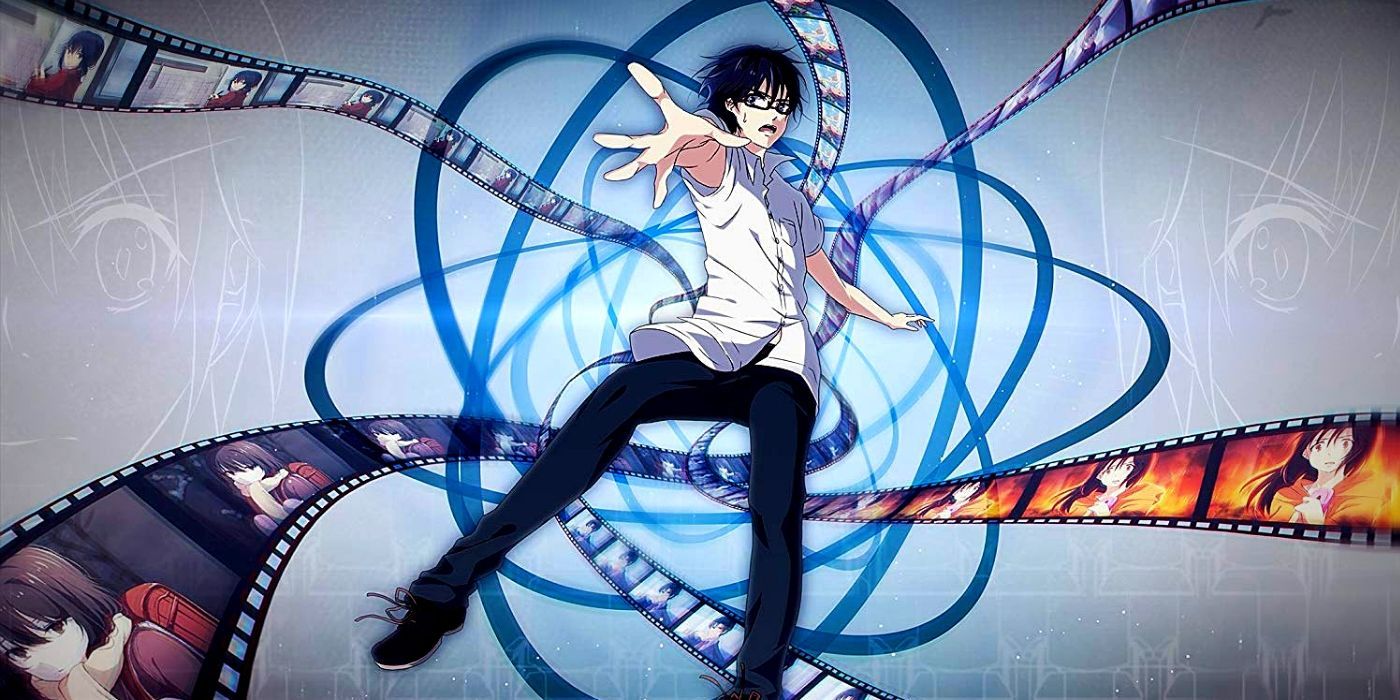 The fact that the Genshin Impact, or as I call it: Breath of the Waifu has sold like gangbusters is quite simple. Cute anime girls sell. You love to fucking see it. Almost as much as I love Barbara and everything about her.
2. There has been some grumblings and mumblings about the fact that the creator of the series The Journey of Elaina, specifically requested no panty shots in the series. I'm surprised at this, because it seems like a very cut and dry issue.
3. You guys know me, I love fanservice, and I love panty shots. But the author clearly intends this show to be something for all ages, and if that is what he wants, there is nothing wrong with that. There are plenty of shows that lap on the fanservice, and a wholesome show like Elaina, (and I'll add, so far the only anime that has a chance to beat Kaguya-Sama for my anime of the year) doesn't need it.
4. Like I get it guys. Fanservice is always in the crosshairs, and the panty shot itself is becoming more and more rare these days. But picking your battles is key, and this isn't it. It's a fucking great show, and we've already had a pretty solid year for ecchi and fanservice. Let it go guys.
5. With the news that the Higurashi 'remake' is actually a continuation, or some sort of alternate retelling, I decided to jump into the old 2007 anime, and HOLY SHIT. Talk about escalating things. I just finished the first 'question' arc, and man did things go south.
6. It feels like a legit horror movie, and the way the cast goes from cute moe, to batshit insane is intense. I can see where something like Doki Doki Literature Club pick up its cues. I look forward to watching more.
7. I'm probably going to slap money down for that Gundam Seed HD remaster ultimate collection. Always loved the series (not Destiny, fuck Destiny), and I'd love to give it a look. Haven't watched it in years.
8. This one is for Crow, who has been such a great help in editing and going over my novel. So glad you loved it dude, and really appreciate you taking the time to look it over.
9. I'll probably risk the COVID to go see the final Heaven's Feel movie if it comes to Canada. Crazy yandere Sakura is worth it. Also I'm still not over that we didn't see her nips in the Lost Butterfly Blu-ray. I mean come on! That was the PERFECT time! You did it for Garden of Sinners, but not this! Gah!
10. I mean fuck they showed Asuna's nips in the Ordinal Scale movie! Anime has failed us all.