Fall 2020 is humming along and we've got plenty to talk about! I've dropped a few shows, and fallen in love with some others! Let's not waste anytime and get into my three episode thoughts after the cut!
Higurashi: When They Cry – New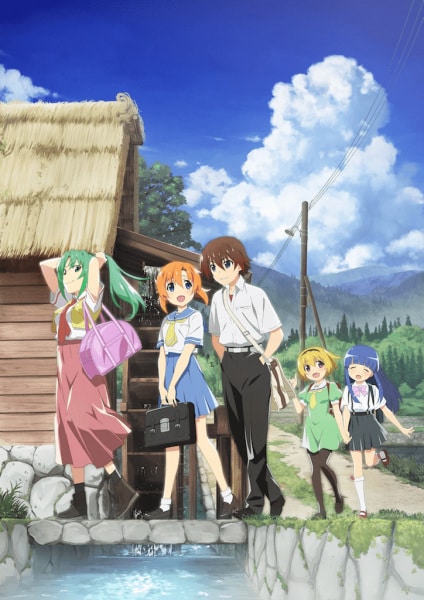 My thoughts after three episodes: I'll be making a post on the first season of the OG anime this week, but if Higurashi NEW is anything like it's first outing, whether an extended edition or director's cut, and HALF as compelling as it. We are in for a real fucking treat.
STATUS: With this until the Higurashi cry.
Golden Kamuy Season 3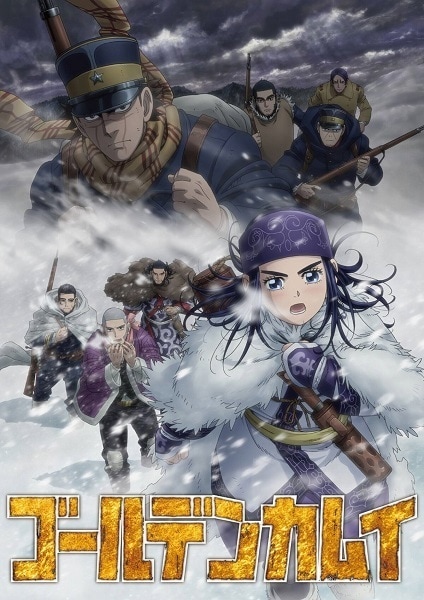 My thoughts after three episodes: Man oh man, is it good to be back. The over the top cast, the historical setting, the constantly changing allegiances, the food, and of course the off the walls homoeroticism. Golden Kamuy was great before and it's still great now. You love to see it.
STATUS: Stenka!!!!!!
Hang on! Climbing Girls!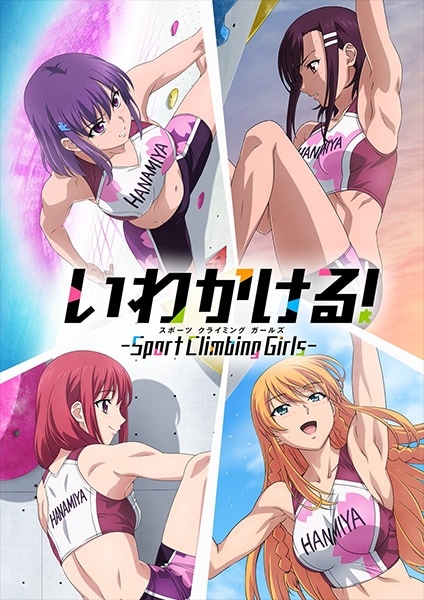 My thoughts after one episode: I tried guys. I did. I have never liked sports anime, and even hot girls could save me from what is literally just an advertisement for rock climbing at the Olympics. I'm sure it's fine, but I just couldn't be bothered. That one character being a massive bitch didn't help either.
STATUS: DROPPED
Rail Romanesque
My thoughts after-: You know what, fuck it. This show isn't even worth the time I'm spending writing this. 3 minutes? That's IT? Why don't you just slap me across the face with a dildo, that at least be entertaining.
Status: Dropped, Dead and Disgusted.
Noblesse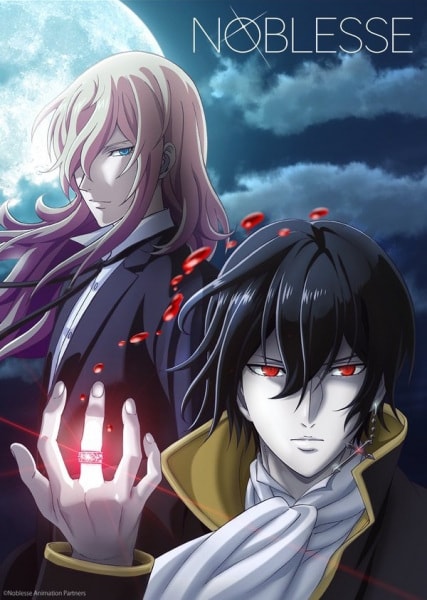 My thoughts after 2 episodes: Out of the three webtoon anime we have gotten so far. Noblees has faired the best by simply playing within it's limits. This will probably not be anything special, but webtoons have already failed by doing too much, too fast. Keep in your lane and we'll do just fine.
STATUS: Waiting for the ramen.
The Journey of Elaina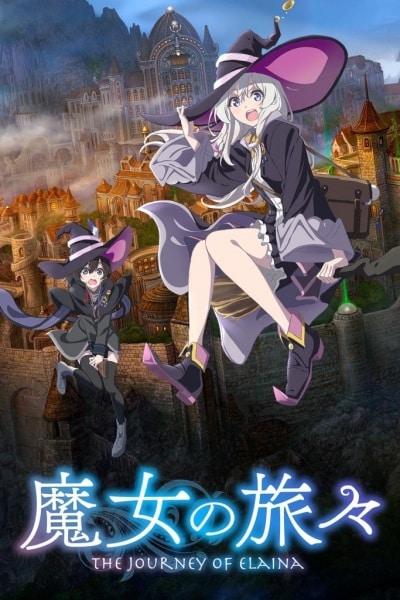 My thoughts after three episodes: I knew this show would be a sleeper hit, but I haven't expected it to be as good as it is. This is the only anime this year (that doesn't have a 2nd half in 2021) that stands a chance of beating Kaguya-Sama, and it just might. Beautiful art, great animation, and a story that isn't afraid to go dark. Elaina is a damn fine show, and you should absolutely be watching it.
STATUS: Take me on a journey…