I'm doing this a little earlier than planned, but I go plenty to do this week regardless. While 2020 may have been a shit year for most people, it has been an absolute banger for anime. So many great series, so much good music (like oh my god so much good music), and so many cute girls. I already gave my thoughts on what I thought the best and worst was at the halfway point, but now it is time to show you my final selections. After the cut let's get into the best, and worst of anime in 2020.
Best of the Year
((NOTE: Anime that have a second cour airing in 2021 have been excluded from this list. I believe it is unfair to give a 'best series' award to something that has only showed half of its story. There is too much of a chance for it to shit the bed (see: Babylon). These series however are eligible for other awards in different categories. Series excluded are considered for 2021.))
Anime of Year: Kaguya-sama: Love is War Season 2
Why: Of everything that I have watched. There has been only one show that has constantly stood in the back of my mind. A show that never had a clunker episode. One full of laughs, humor, touching moments, and a fist pumping final climax that made people think twice about a character they wrote off. Kaguya-Sama won last year, and it wins again because the truth is: It's just really that fucking good.
Runner Up: Golden Kamuy Season 3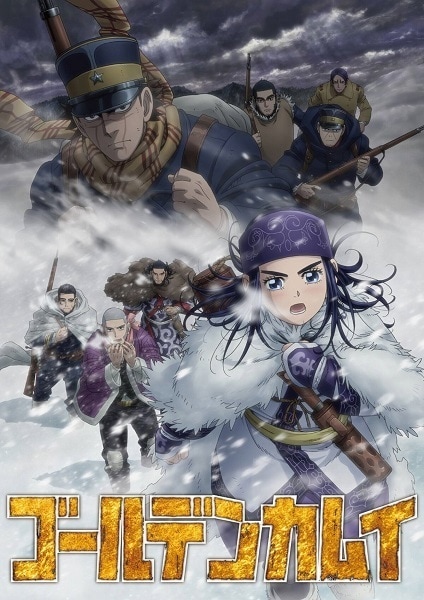 Why: No one knows how Golden Kamuy will end. What we do know is that anime will never, EVER see something like this again. An almost perfect blend of different ideas and genres. One part historical epic, the other part comedy. A show that can flip between intense and humorous so fast, and yet still make it work. It's cast may be a little too big, but Golden Kamuy season 3. is something extremely special, and wins second place easily.
Ecchi Anime of Year: Interspecies Reviewers
Why: I almost gave this anime of the year, and frankly it deserves it. Interspecies Reviewers is by far, without a doubt, 100%, the best non-plot focused Ecchi in the last 5 years. Endlessly creatively, joyfully confident, and with zero shame. Interspecies Reviewers reminds you of Ecchi's best days, and is coated top to bottom with the sexy anime girls that everyone just loves. This was the answer to the long drought that was ecchi in 2019, and boy oh boy, did it fucking deliver.
Worst Anime of Year: The God of High School
Why: No anime shit the bed harder than God of High School. For something that had a lot going for it, and a really damn good pilot. This show fell apart in every conceivable way, and this was also the year where Plunderer came out.
Honorable Mentions
BOFURI: I Don't Want to Get Hurt, so I'll Max Out My Defense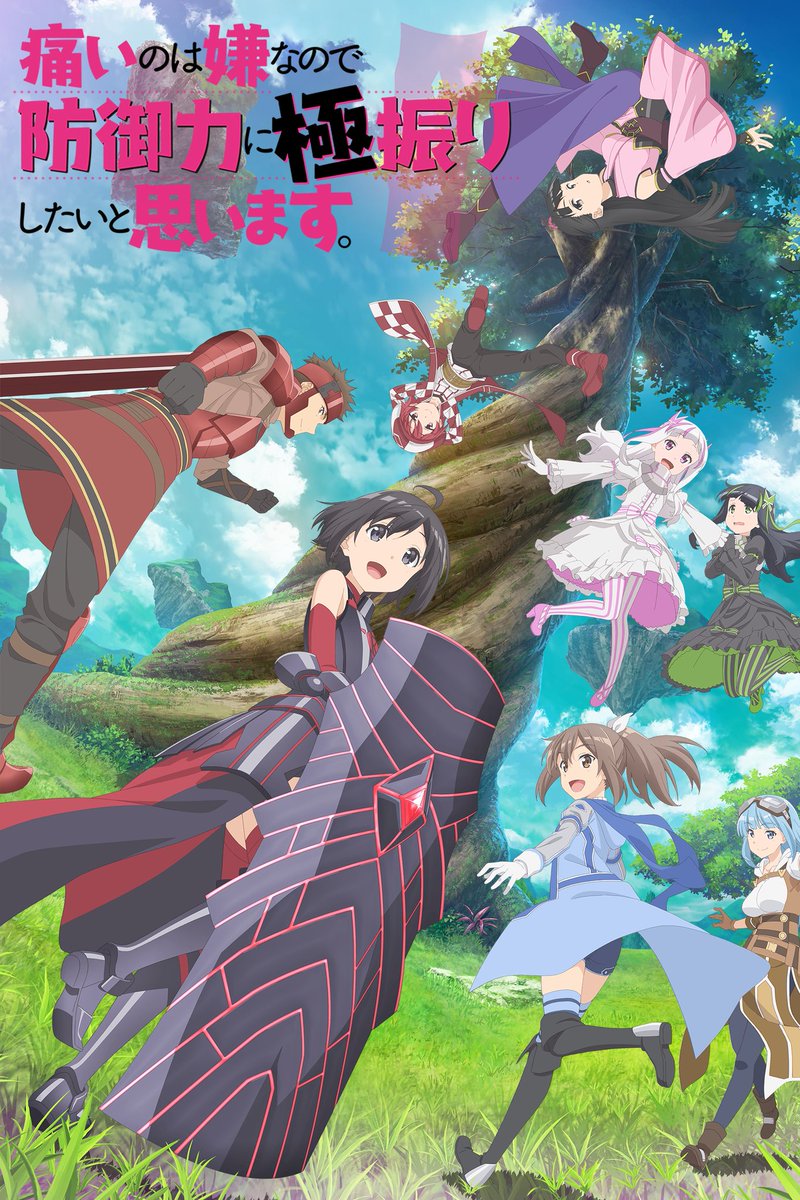 Fruits Basket Season 2
My Next Life as a Villainess: All Routes Lead to Doom!
Wandering Witch: The Journey of Elaina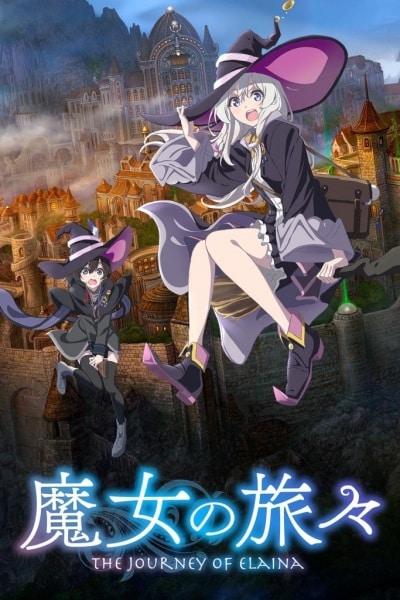 Sword Art Online: War of the Underworld Part 2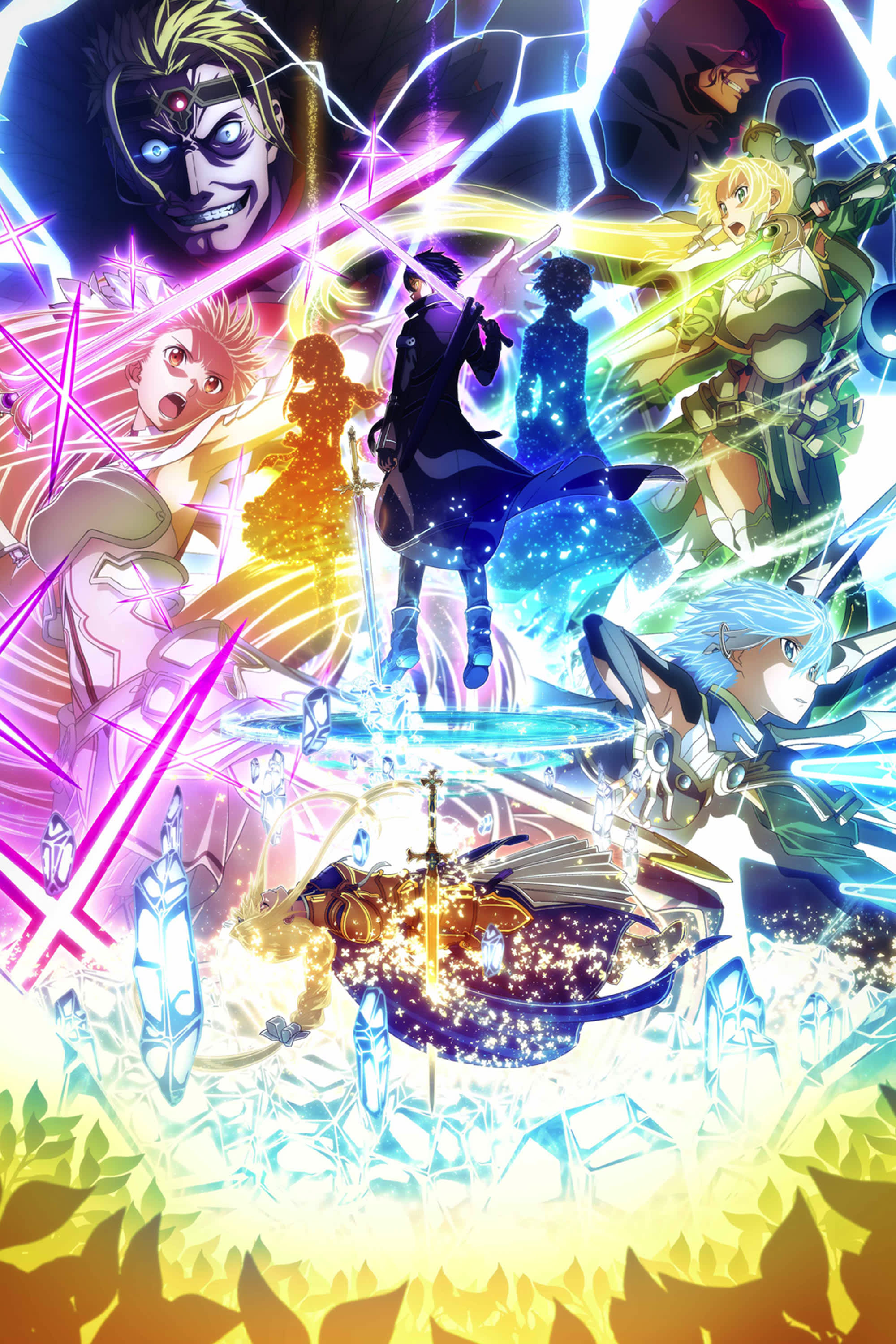 You should be Watching
Gleipnir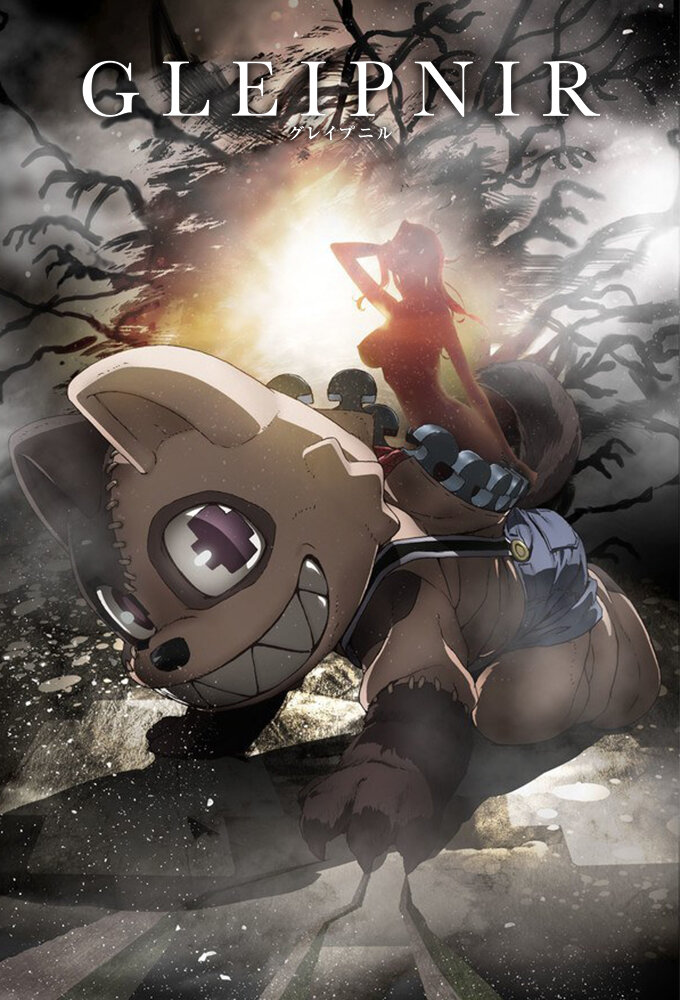 Noblesse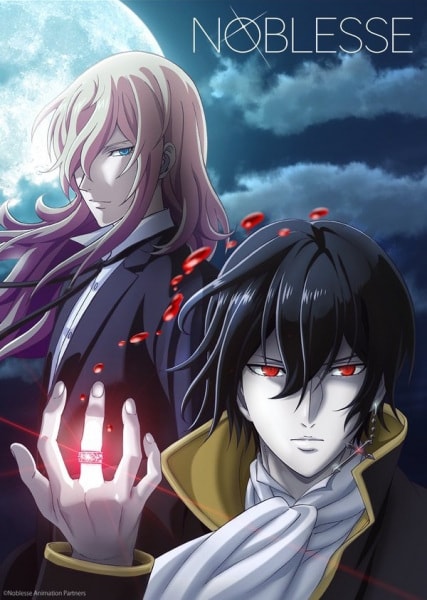 Jujutsu Kaisen
ReZero Season 2
Keep your hands off of Eizouken!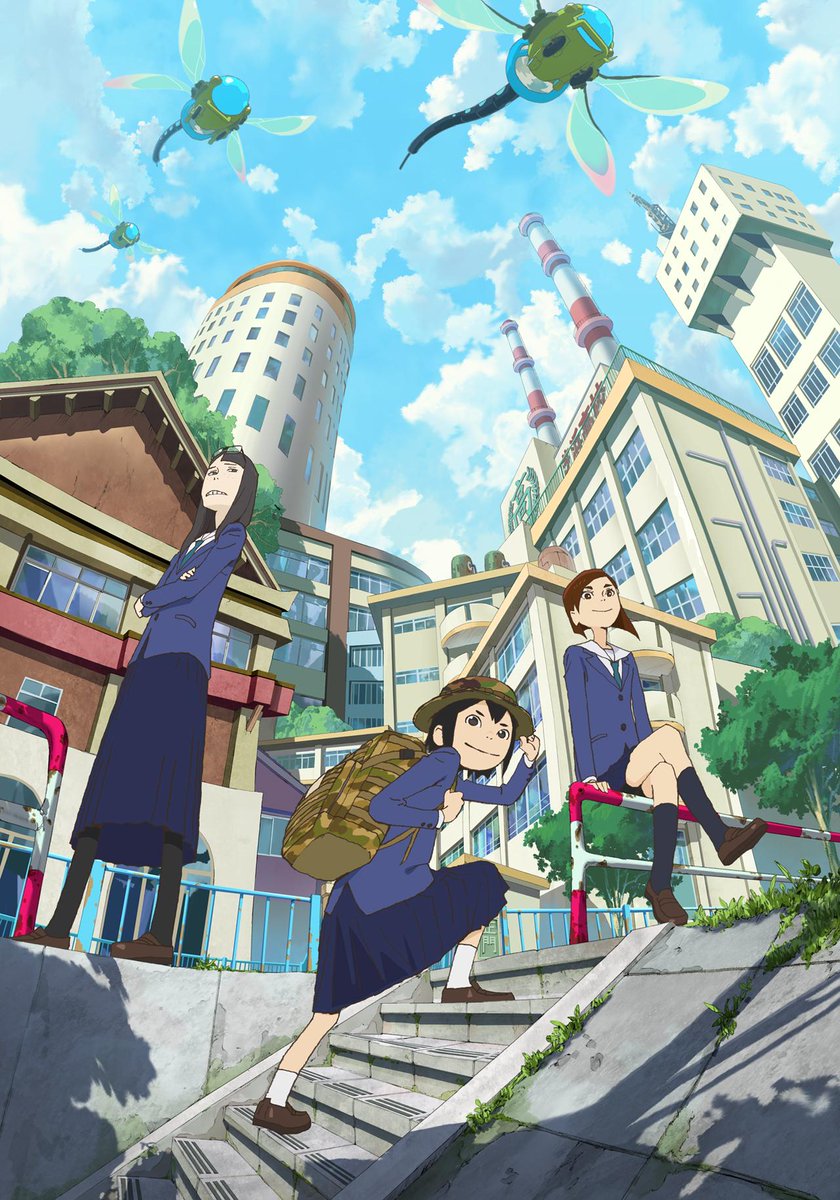 Best Openings and Endings
Best Opening Theme: Shoujo no Route wa Hitotsu Janai! (My Next Life as a Villainess)
Runners Up: Daddy, Daddy Do (Kaguya-Sama Love is War) and ANIMA (Sword Art Online: War of the Underworld Part 2)
Best Ending Theme: Lost in Paradise: (Jujutsu Kaisen)
Runner Up: Memento (ReZero Season 2)
Honorable Mentions
Prism (Fruits Basket Season 2)
SPARK-AGAIN (Fire Force Season 2)
Kaikai Kitan (Jujutsu Kaisen)
Chaos Drifters (No Guns Life)
Contradiction (God of High School)
Literature (The Journey of Elaina)
Best and Worst Characters
The Raphtalia Award for Best Girl
Echidna (ReZero Season 2)
Runners-up
Maple (Bofuri)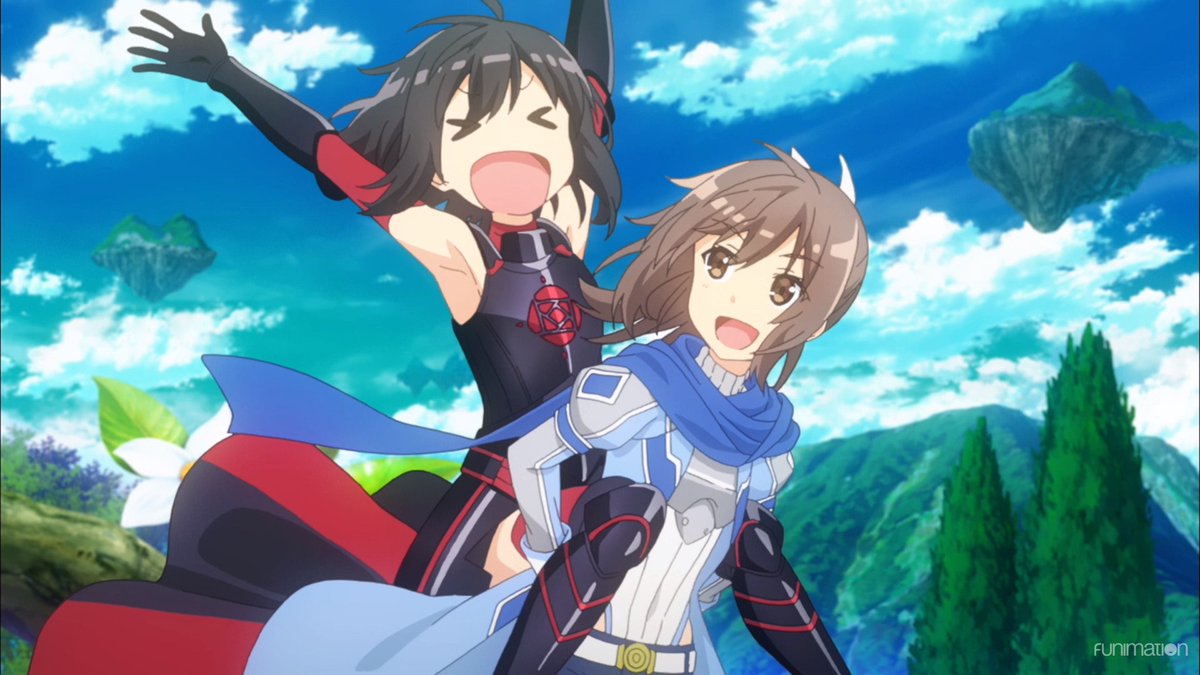 Catarina Claes (My Next Life as a Villainess)
Elaina (The Journey of Elaina)
The Issei Hyoudou Award for Best Boy
Yu Ishigami (Kaguya-Sama: Love is War Season 2)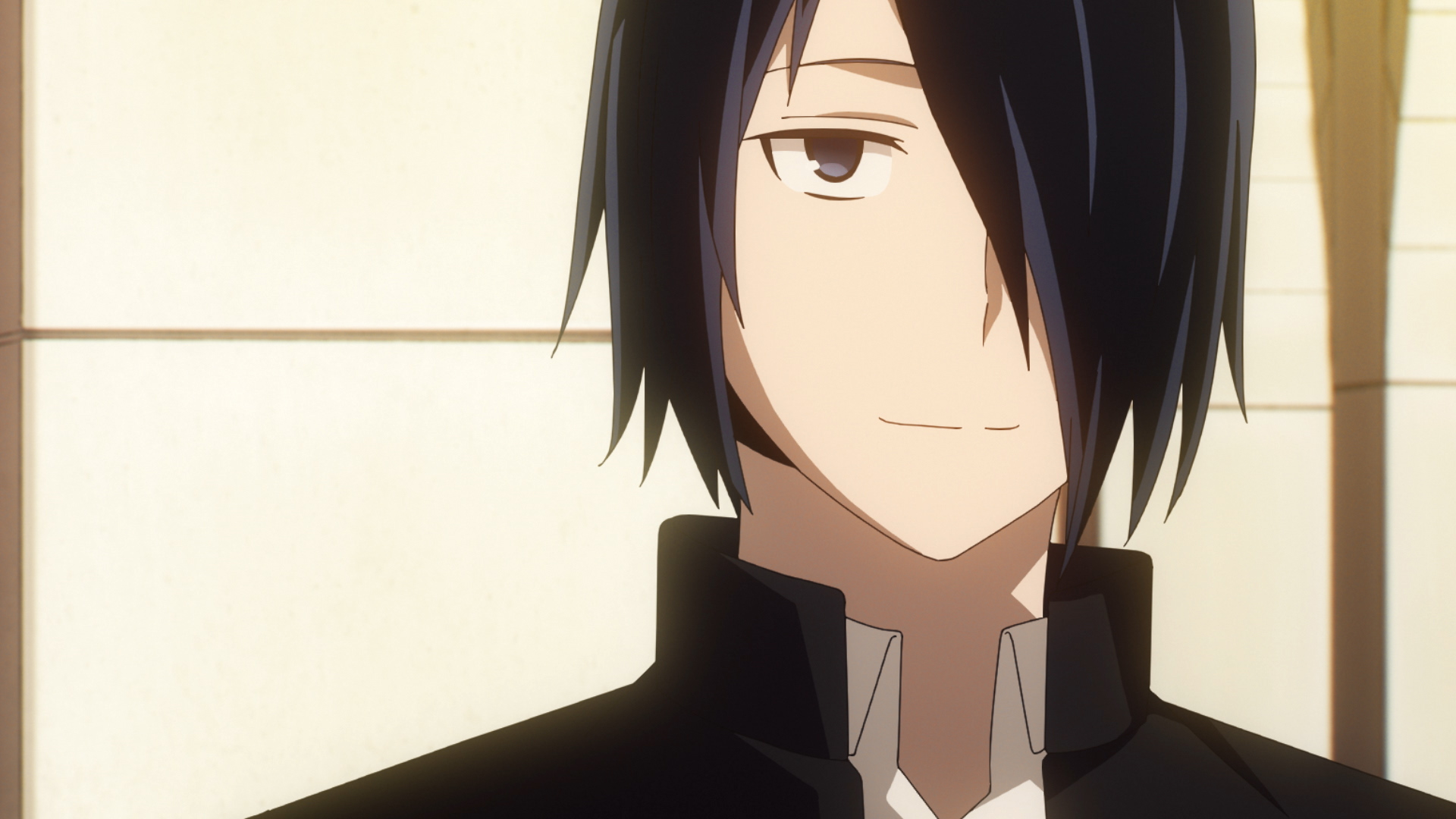 Runners-up
Natsuki Subaru (ReZero Season 2)
The Myne Award for Worst Girl
Rachel (Tower of God)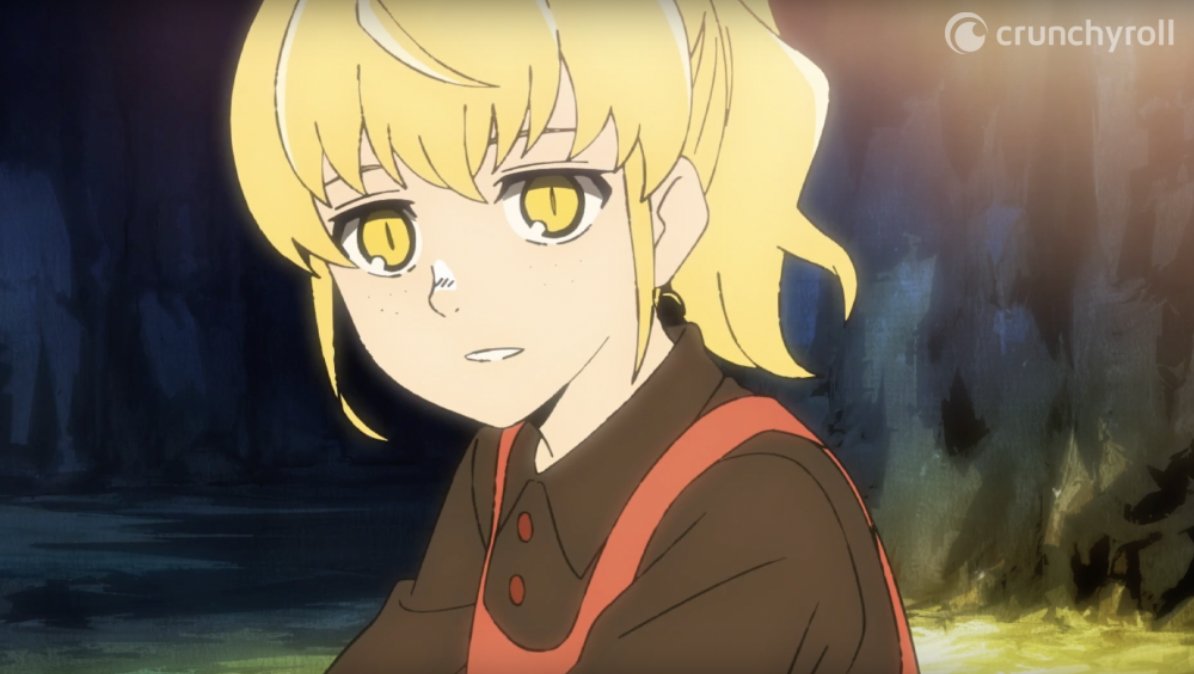 The Eren Yeager Award for Worst Boy
Kazuya Kinoshita (Rent-A-Girlfriend)
The Takuya Arima Award for Boy with the Most Game
Stunk and Zel (Interspecies Reviewers)
The Eugeo Award for Best Wingman
Eugeo (Sword Art Online: War of the Underworld Part 2)
Best Couple
Asuna Yuuki and Kazuto Kirigaya (Sword Art Online: War of the Underworld Part 2)
Best Body
The Entire Female Cast of Interspecies Reviewers
Best Boobs
Tisalia Scythia (Monster Girl Doctor)
The Mash Kyrelight Award for Best Booty
Hana Uzaki (Uzaki-Chan wants to hang out!)
The Rikka Takarada Award for Best Thighs
Ayane and Kotone (Overflow)
Anime Moments of 2020
Most WTF Anime Moment of 2020
Subaru is eaten alive by Rabbits (ReZero Season 2)
Rachel fakes her injury and pushes Bam (Tower of God)
Best Moment in Anime 2020
Echidna's Monologue (ReZero Season 2)
Ishigami calling Ootomo a dumb-ass (Kaguya-Sama: Love is War Season 2)
Worst Moment in Anime 2020
Yuki always having a existential crisis (Fruits Basket Season 2)
Saddest Anime Moment in Anime 2020
Mirarose's Insanity (The Journey of Elaina)
Cutest Anime Moment in Anime 2020
Maple simply existing (Bofuri)
Most Bad-Ass Moment in Anime 2020
Bercouli's Time splitting Sword (Sword Art Online: War of the Underworld Part 2)
Sexiest Moment in Anime 2020
Rin Sohma coming onto Shigure Sohma (Fruits Basket Season 2)