Also it's boy Shiki, not "boy" Shiki, it also isn't the other Shiki either. It's just Shiki? Got it?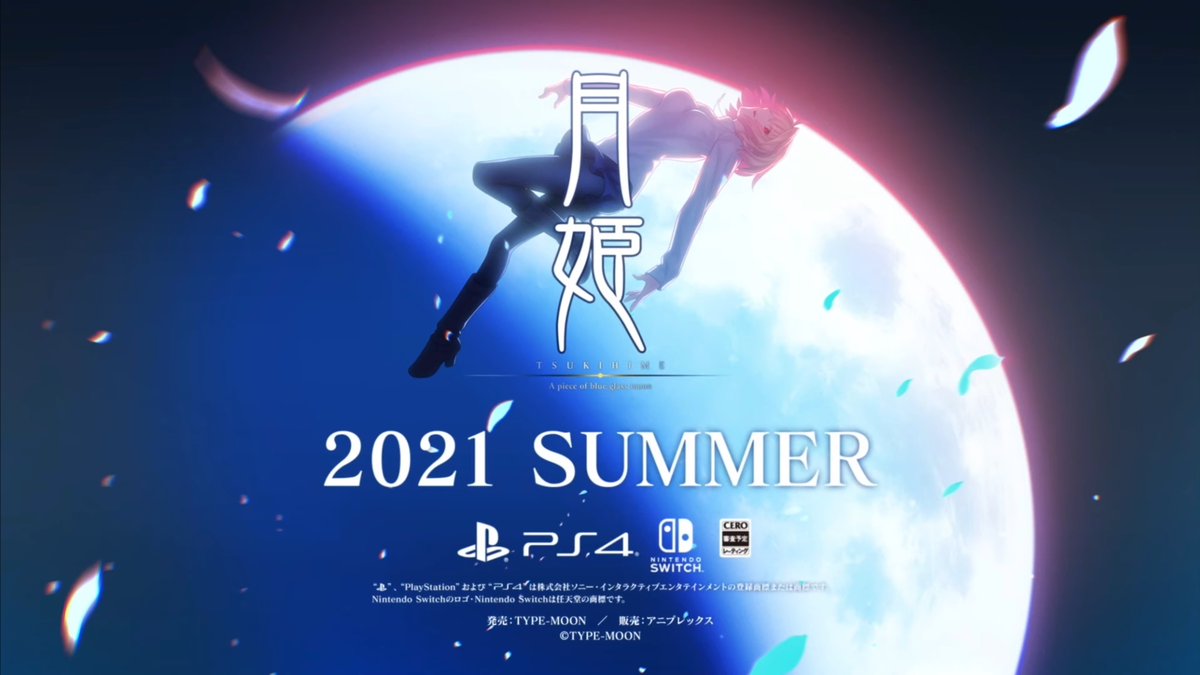 Surprising many people, myself included, the big reveal for Fate special presentation was the confirmation that Tsukihime, one of the original VNs of the Nasu-verse is getting a full on high definition remake in 2021! Fans are of course very thrilled, and I can't blame them. While I have not read Tsukihime, it is considered a widely beloved visual novel, and laid the ground work (as well as carrying over concepts from The Garden of Sinners) for what eventually becomes Fate/Stay Night, and well, the rest is history.
There is no word yet of a possible English release, though I do hold out hope. Fans are also excited for the prospect of an anime series to follow, considering the trailer was animated by Studio Ufotable. No one knows what will happen, but you can be sure that if we get this overseas, I'll waste no time trying to pick it up. Tsukihime is always something I really wanted to look into, and hopefully that will be sooner rather than later!