Winter 2021 for anime has been another banger year in a recent trend of banger years. So many great shows, shows that would absolutely be year-end hits if not for the massive titan like shape looming over everything. We are eight episodes in now, so it's time to give you my thoughts on what I'm watching after the cut!
Jobless Reincarnation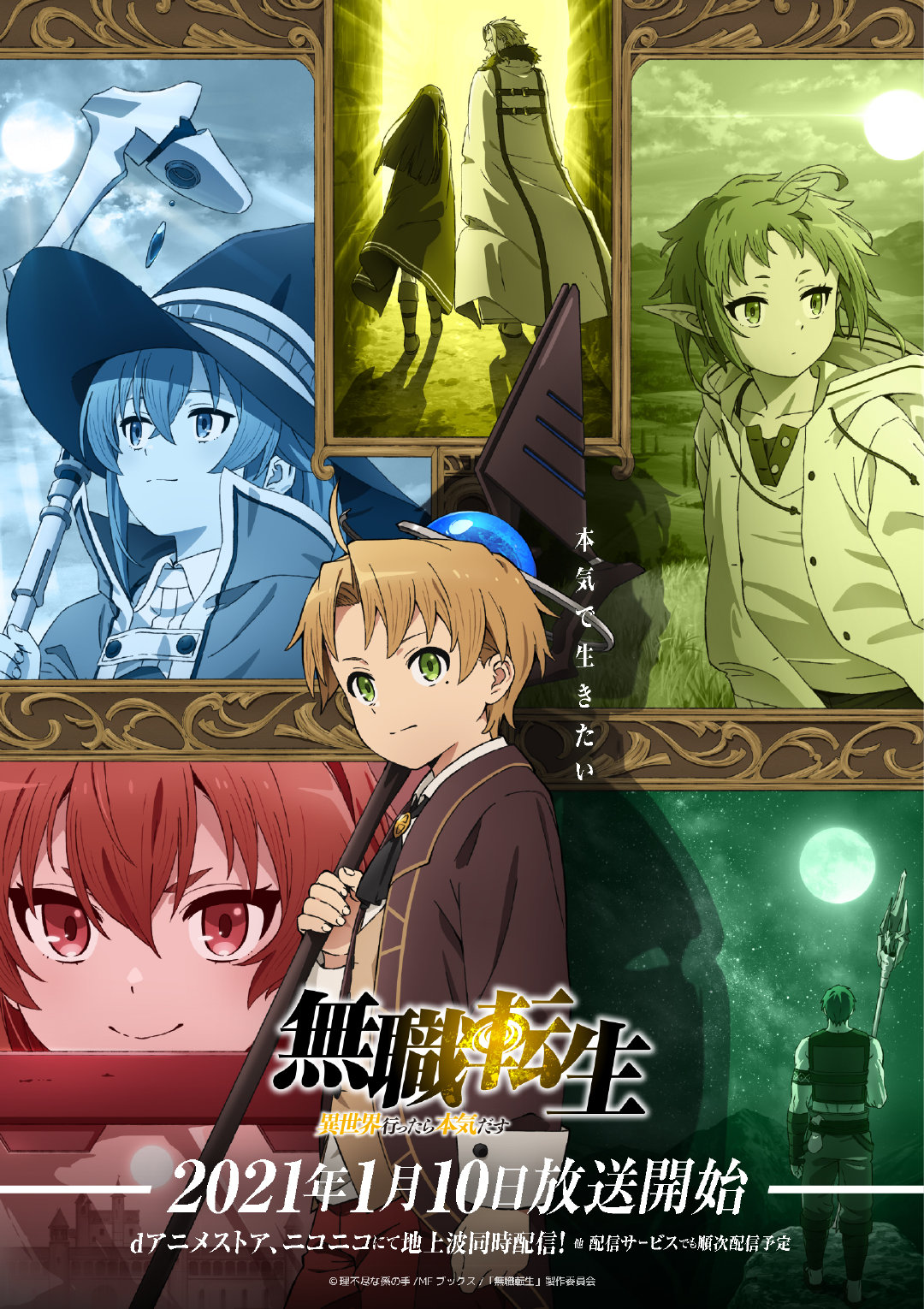 My thoughts after eight episodes: In any season where Attack on Titan wasn't airing, this would be the show that everyone is talking about, and for good reason. Jobless has been nothing short of fantastic for its entire run. Beautiful animation, beautiful world, a slow pace that allows for character development. It's been everything a lapsed fan of the basic isekai is clamouring for. It is only a shame that its honest approach to its world and subject matter has landed it in the anime hot-seat. Don't let the prudes stop you though, this is as good as everyone has told you it is.
STATUS: Looking at glutes of steel.
That Time I got Reincarnated as a Slime Season 2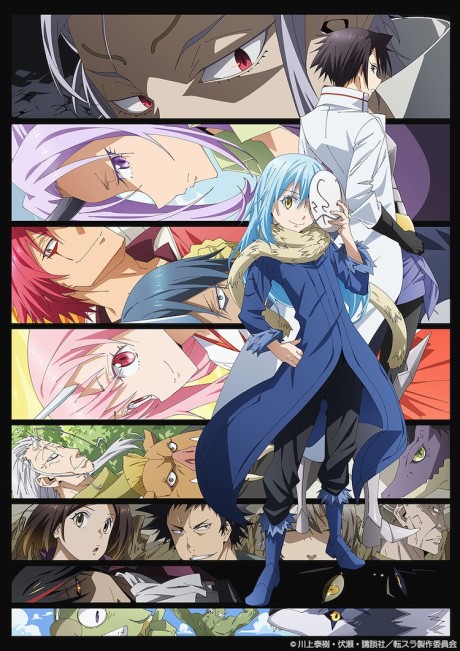 My thoughts after eight episodes: I've always enjoyed Slime, but this series seems to spend a lot of its last eight episodes dragging its feet. The plot has kicked into gear now, and looks promising, so I hope it can shake off this feeling malaise. This is the year's tune-in, tune-out Isekai if you aren't a fan of spiders.
STATUS: Waiting for more of Milim's ass
ReZero Season 2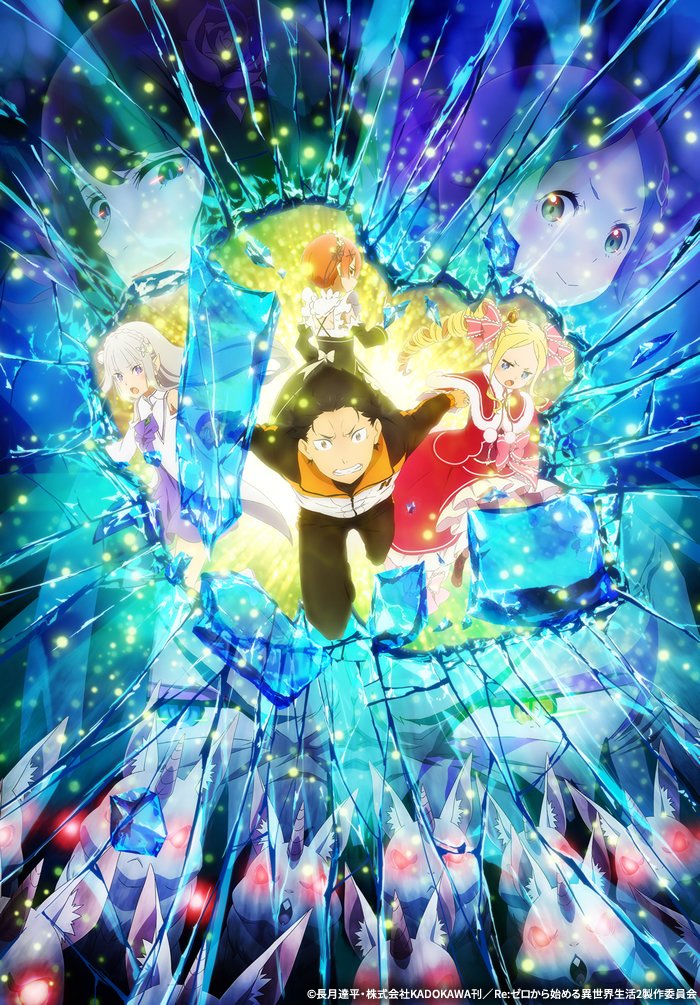 My thoughts after eight episodes: ReZero season 2 is not as good as season 1. And I can accept that and still enjoy what is on screen because I went into the series not expecting it to be. Light Novel fans have said this is one of the weaker arcs, and I can see why. Great character moments have been sandwiched in between a plot that feels very static, and what is mostly a dialogue-heavy story. It's still ReZero however, and it's been good to finally see Emilia fucking do something.
STATUS: Chad-buru lives.
Wonder Egg Priority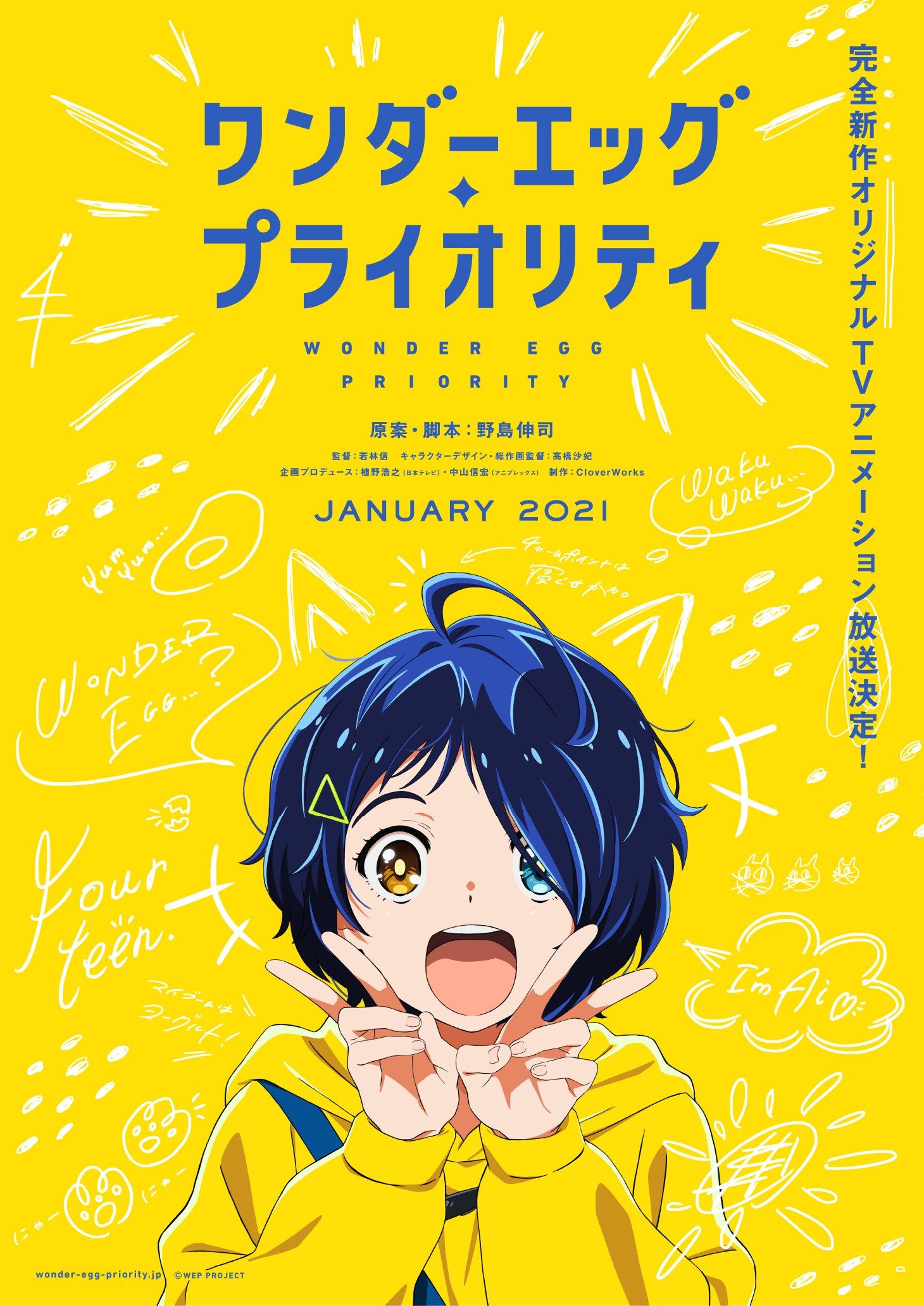 My thoughts after eight episodes: In some ways I pity Wonder Egg Priority. It's been a wonderful show that has tackled some difficult subject matter, and done so admirable. However because it deals with things such as anxiety, sucicde and depression, it has become a lightning rod for many viewers, who, if the show doesn't perfectly stick it's landing, will rip it apart and never forgive it. I do not think that is fair, but I also don't really suffer from any of the above issues. I don't tend to like the 'artsy' show that becomes the anime darling of the snobbish critic, but Wonder Egg is legit good, and I hope people remember that if the ending doesn't end up perfect.
STATUS: Just me and some scrambled eggs
Redo of Healer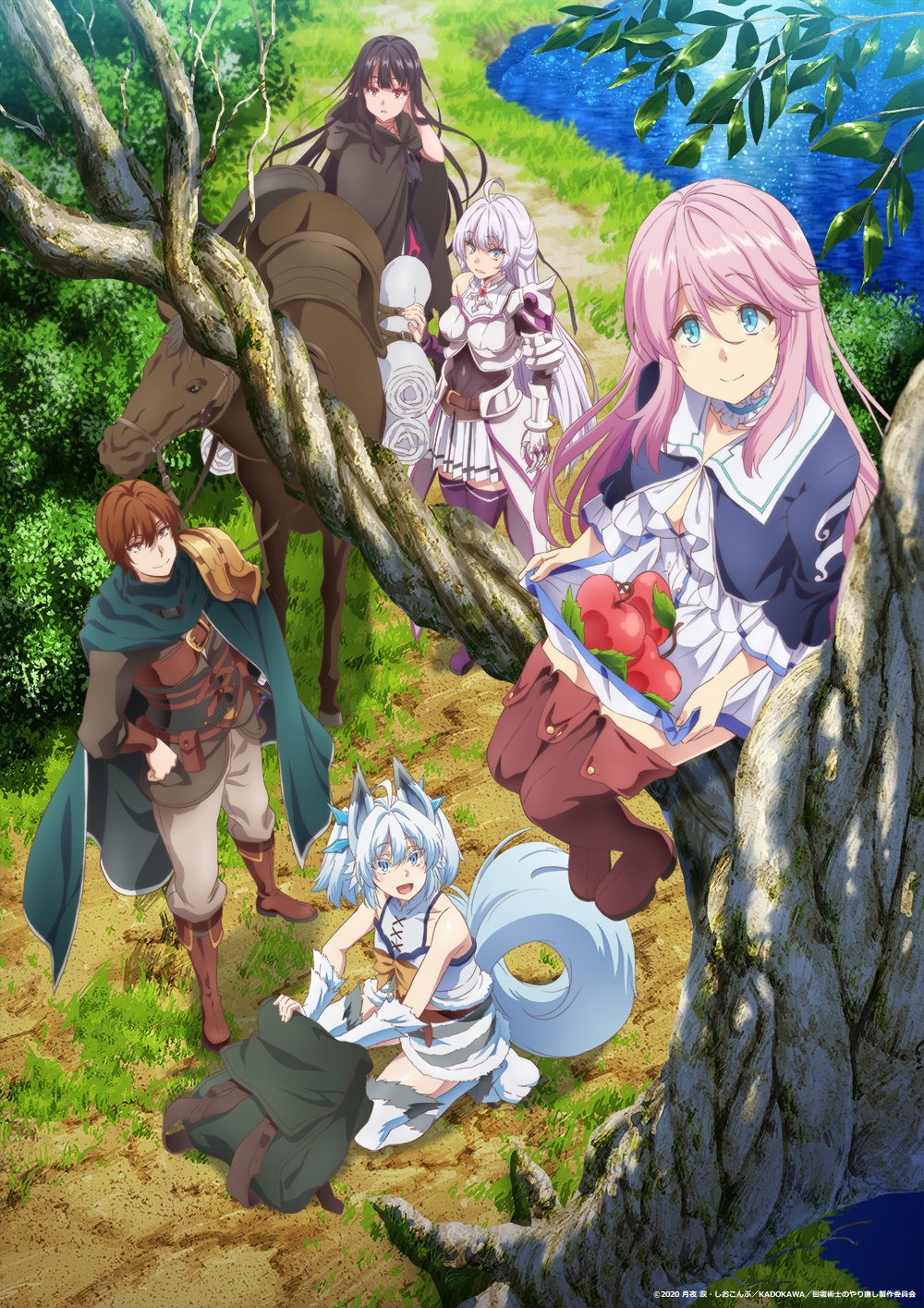 My thoughts after eight episodes: Redo of Healer will be remembered for many things. It's brutal subject matter, holding nothing back when it comes to its sex scenes, and just being the revenge-fuelled rape fest we all expected it to be. What I think it will be most known for however, is somehow being able to stealthily sneak by the outrage crowd and go almost unnoticed. Intentional? Or has such a stacked season overshadowed it? You be the judge, cause Im watching this either way.
STATUS: GOAT for being dodging all the outrage!
Higurashi Gou
My thoughts after eight episodes: I didn't talk about this series in my three episodes, but I'll do it now. After a first half that seemed to be going nowhere, Higurashi has regained footing with a very interesting story and villain that has pushed the series in new directions. Like all sequels to popular shows, I don't know if we need GOU, but now that it finally knows what it is, I can't put it down.
STATUS: Watch out for that chandelier!