It's Monday, which means it is time for this. Welcome to Don't @ Me, the place where, like Lena's amazing thighs. I always make myself known as I dish out my views and opinions on everything in the anime and manga world. This week is a more somber occasion as the anime community deals with a great loss. Let's get into it after the cut.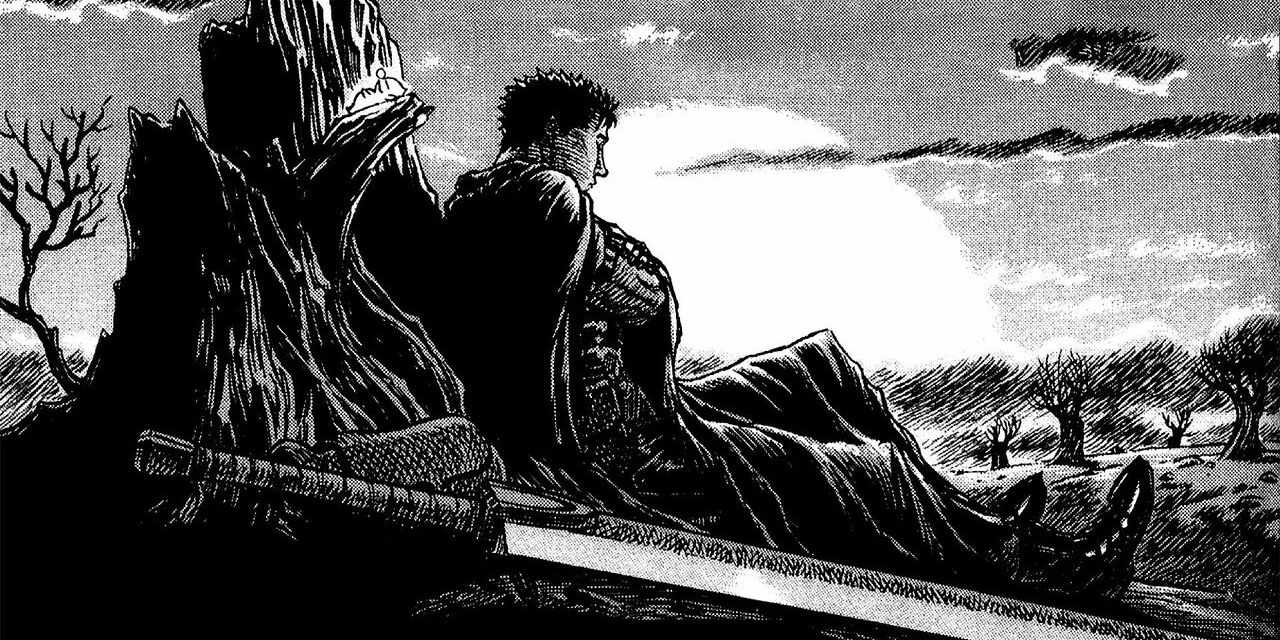 For those who might not have heard. Kentaro Miura, the author of Berserk passed away on the May 6th due to a ruptured aorta. It's a tragic loss, not only for his family and friends, but for the entire manga and anime industry.
2. I've always been a fair-weather and casual fan of Berserk. I watched the movies and the recent anime (that I enjoyed for what they were), but I wasn't one of those people who adored his work. His stories and more importantly his heart touched the lives of millions, on both sides of the globes.
3. It may be difficult to see now, but Berserk was probably one of a handful of series whose influence could be felt almost everywhere. Like with Dragon Ball, Evangelion and Akira, Berserk was able to touch almost all aspects of creative culture. Most gritty anime or video games have drawn inspiration from Mirua's work. Dark Souls and Final Fantasy VII are just two of the easiest examples, but you can find a little bit of Berserk in several pieces of work.
4. Then there was the art. I've only briefly looked over the manga, but I've seen enough pictures and pages to know what was there was nothing short of spectacular. It was an art style that left everything on the table and felt wholly and completely unique to the often minimalist nature of most manga. That was in part one reason why people so viscously rejected the 2016 anime. It was considered a stain on what is considered some of the best art the industry has ever created.
5. As for the future of the series, that remains in question. It will probably remain unfinished, but perhaps the editors will carry it on. I do not know, and I can't speak for the fans and people to whom Berserk is a big part of their lives. I just hope whatever decision is reached is done so with tact and grace.
6. For now, I join fans and fellow creators in mourning an irreplaceable fixture in the manga and anime industry. His loss will be felt for a long time. We will probably not see the likes of Kentaro Miura or Berserk again, and if we do, it will always be second to the O.G, the original and the great.
7. Let's end this with of the great songs from the anime. Rest in peace Miura and Berserk.