Anime in 2021 is halfway over, and it has been a banger of a year so far. Many great shows, a bunch of really good ones, and a few that make you question the existence of god. Now that we've reached the halfway point, it's time to give out my thoughts on what I think is the best, and the worst, of the year so far. This list will no doubt change by the time the end of 2021 rolls around, but here is where I stand! Let's get into it after the cut.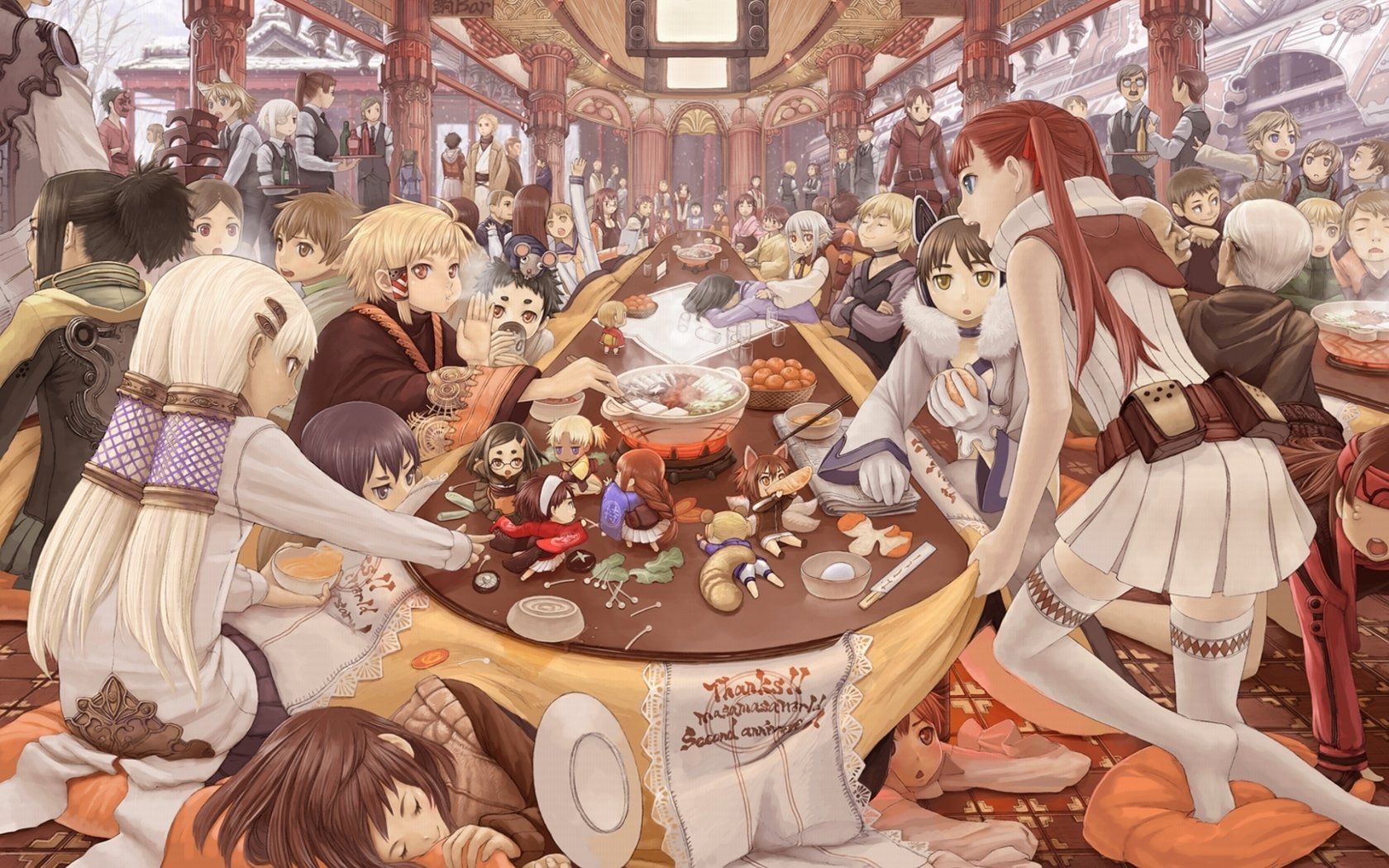 Best of the Year
Anime of Year: Jobless Reincarnation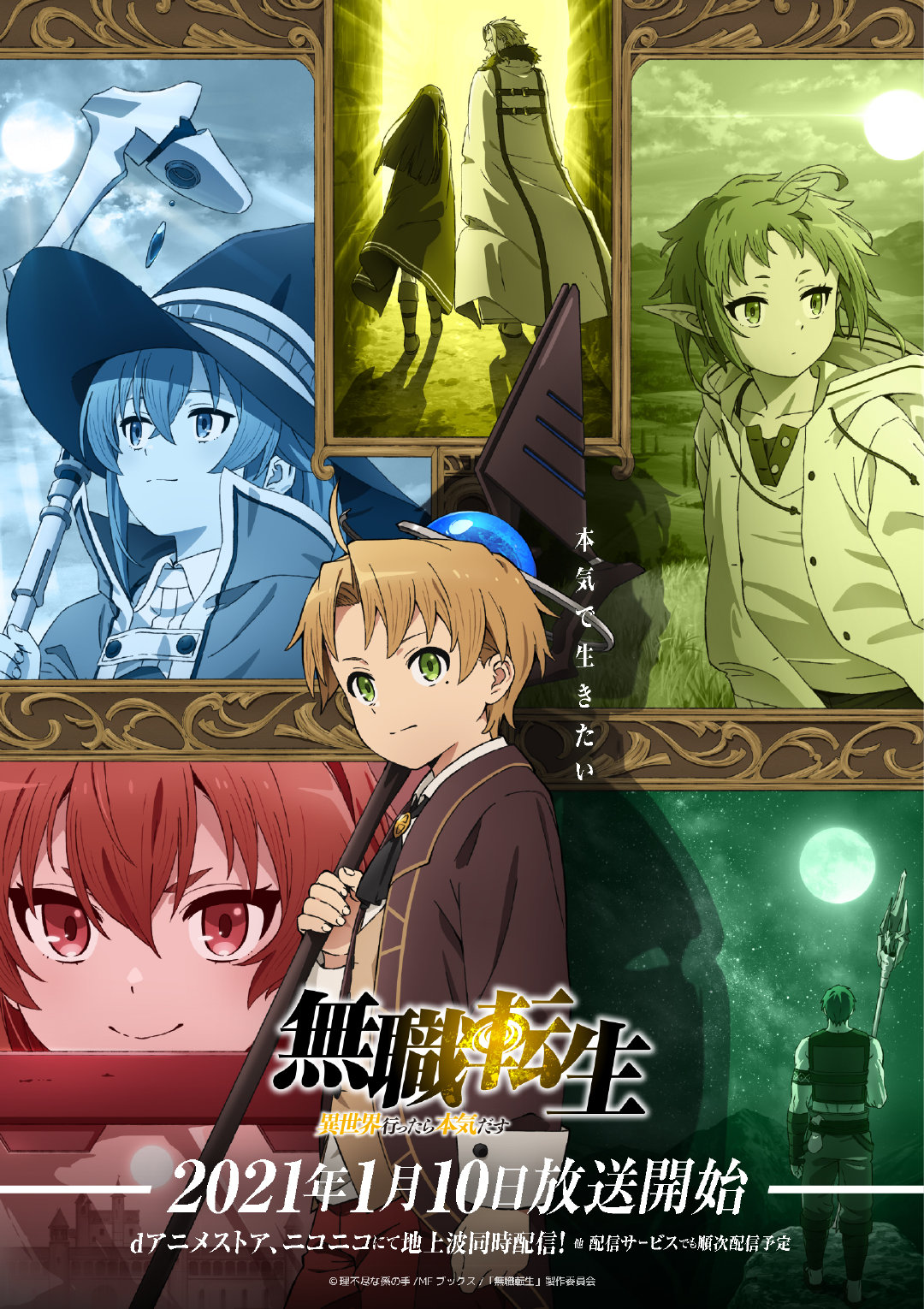 Why: Jobless Reincarnation has everything it needs to not only be one of the best Isekai, but the genre's first true epic. An enthralling story, beautiful animation, compelling characters and the courage to embrace the sexy side of its source material. We will get the second half later this year, but if it is as half as good as the first. It walks away with the award easily. The grand-daddy of all modern Isekai knows how it is done.
Runner Up: Vivy -Flourite Eye's Song-
Why: Vivy is good science fiction. Full stop. An anime original that is able to maintain a level of quality and good storytelling throughout its whole run. It remains nothing new, unique, or special. But it is perfect proof of what happens when a skilled production and writing team sit down and give you a remarkably solid story.
Bronze Medal: Eighty-Six
Why: Eighty-Six has been done before, and will be done again. But that doesn't mean what has been shown hasn't been top tier. With interesting characters and a story that avoids most of the pitfalls a show like this could make. Eighty-Six is a series worth watching and we can only hope the second-cour keeps the momentum going.
Ecchi Anime of the Year: Redo of Healer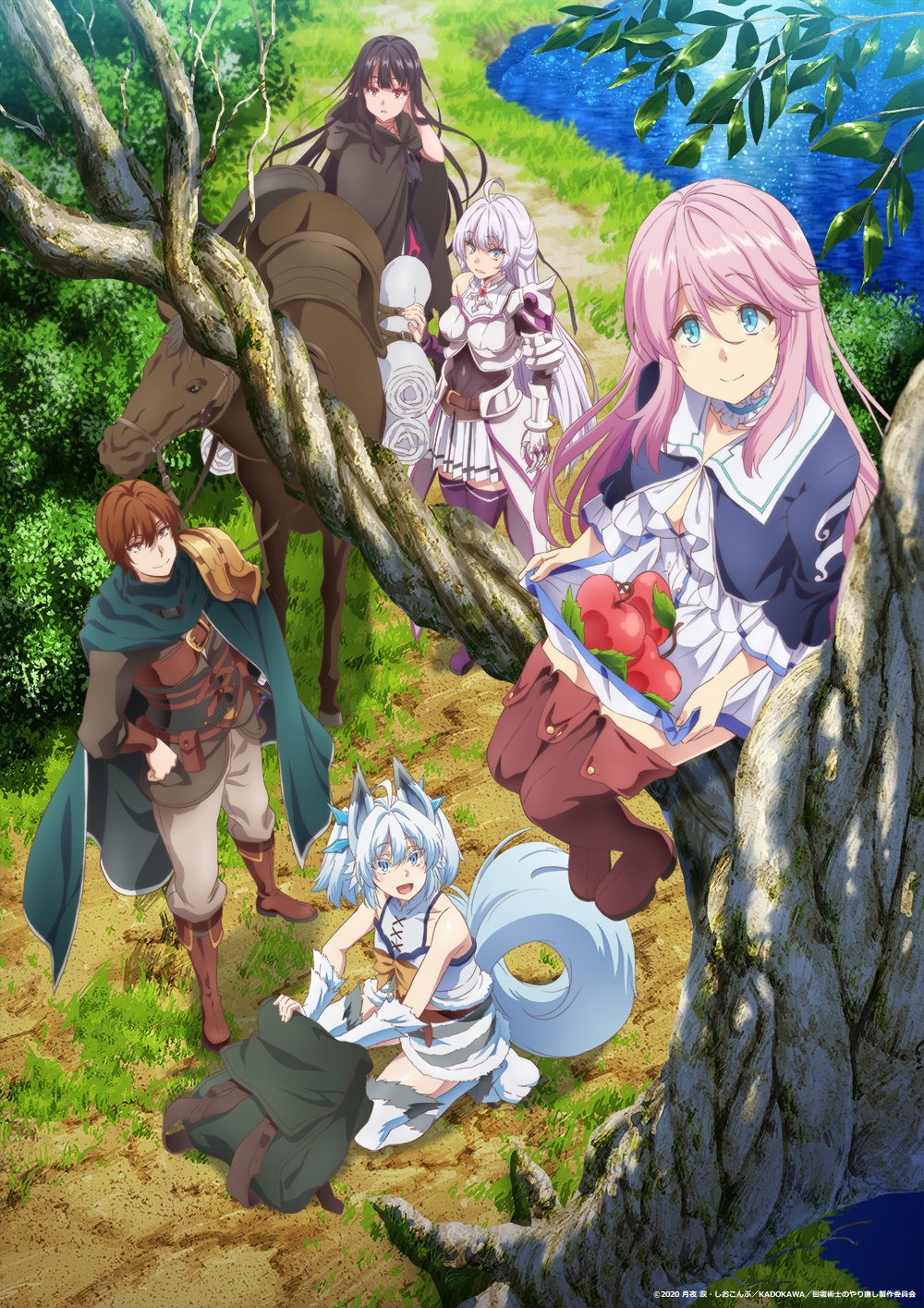 Why: Redo of a Healer is cruel, merciless, and degrading. Which is exactly what it needed to be. It pulls no punches, cuts no corners, and doesn't run away from what it is. The result is an ecchi anime that bravely throws down the gauntlet to the rest of the genre and dares them to pick it up. With strong Blu-ray sales and an overall positive reception among viewers, this hopefully won't be the last we see of this healer. Either way, it earns the top spot easily.
Most Disappointing Anime: Wonder Egg Priority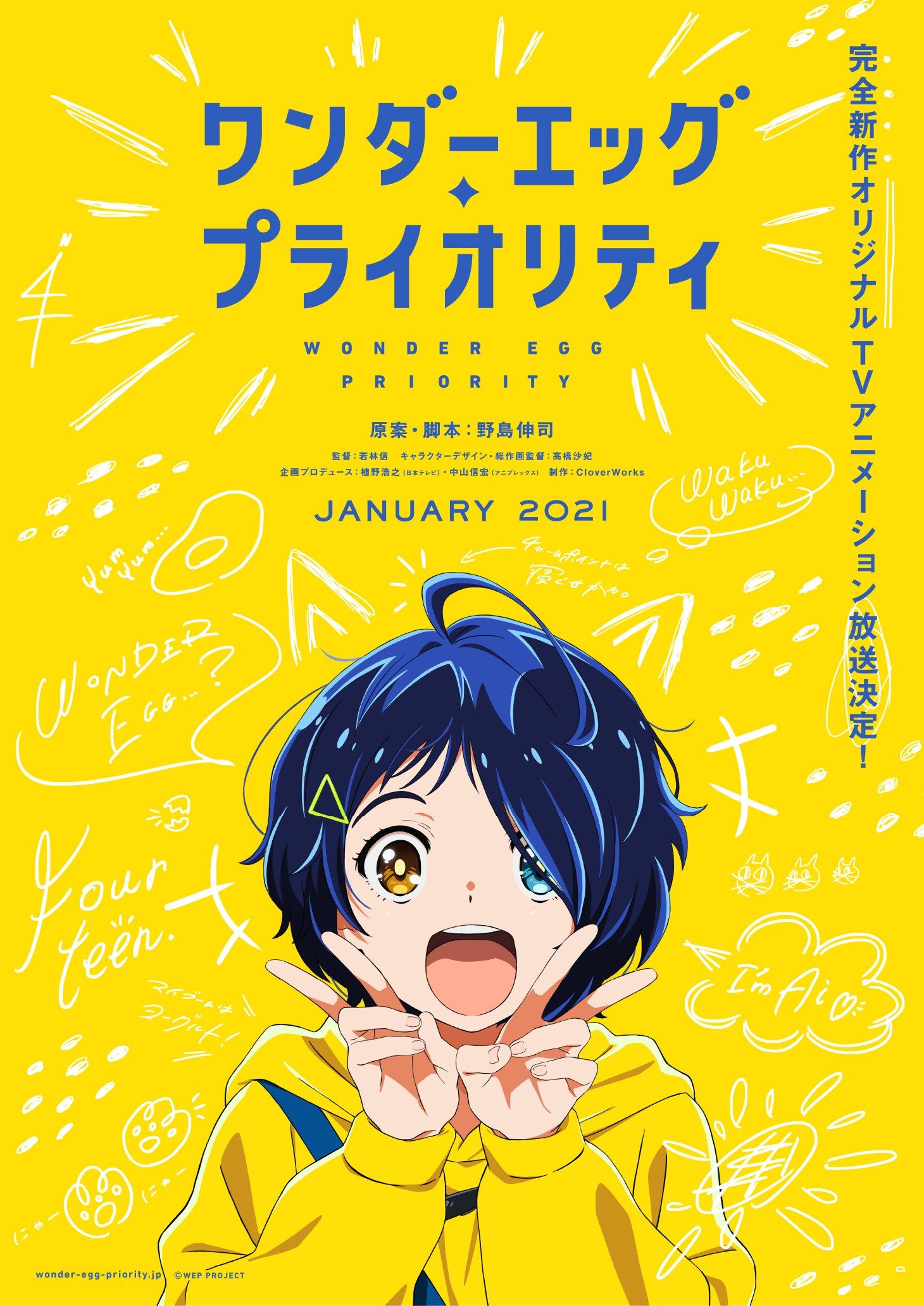 Why: Wonder Egg Priority had everything going for it. Good animation, cute girls, and a premise that easily made half the anime fandom bend over backwards to praise. Instead of staying in its lane, it decide to drive itself into a ditch in one of the most stupid and infuriating twists of all time. A handful of honestly good episodes doesn't earn this show a pass, and it easily slides into this category.
Most Disappointing Ecchi: How NOT to Summon a Demon Lord Omega
Why: Demon Lord's second season is a textbook example of a studio throwing in the towel. Lackluster animation is one thing, but cutting out vast swaths of the ecchi is a capital offense for this genre. I loved the first season to death, but I can't ignore what was done here. A shame too, because the first handful of episodes were stellar. Stick to the light novels guys.
Honorable Mentions/You Should be Watching
The Saint's Magic Power is Omnipotent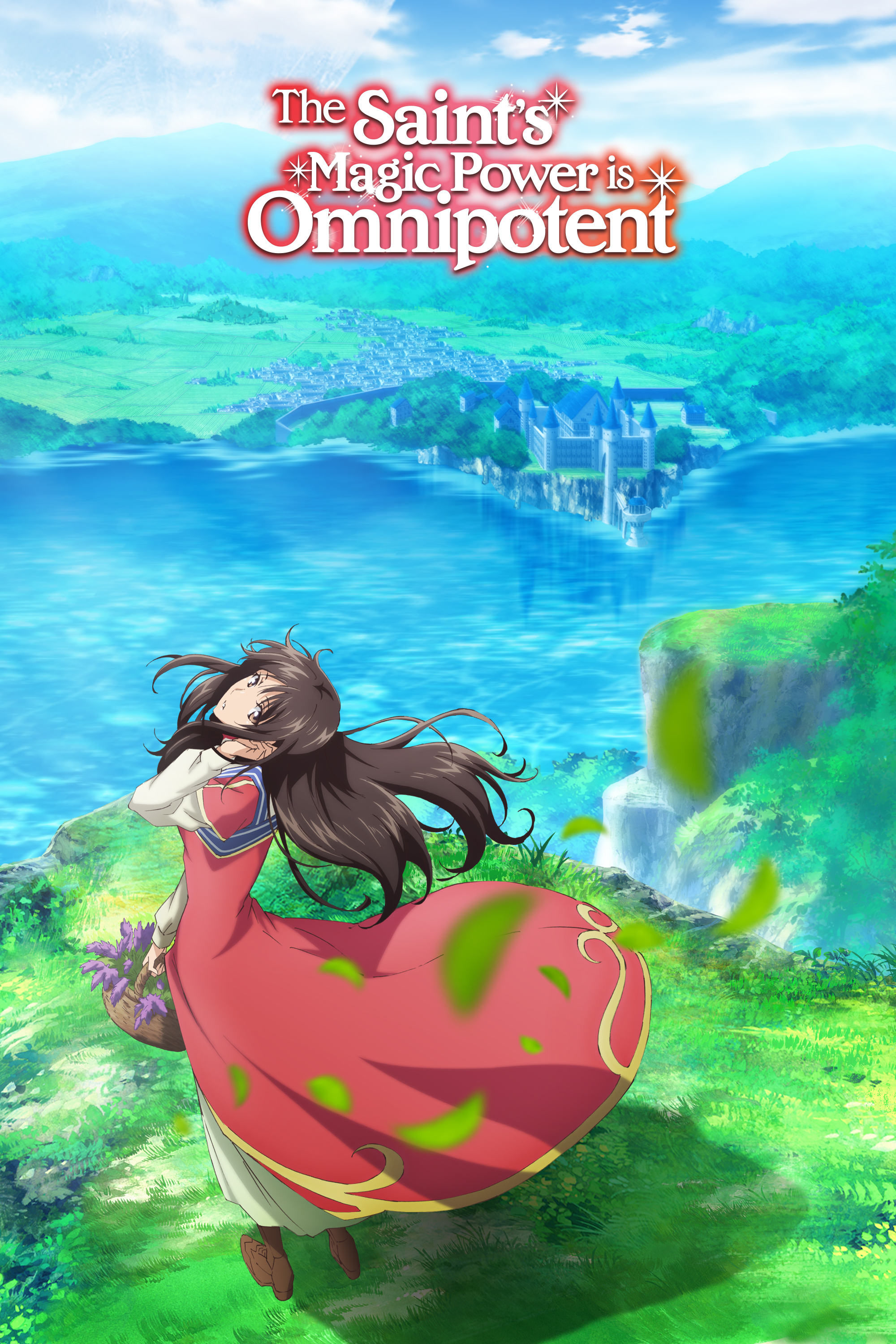 Higurashi GOU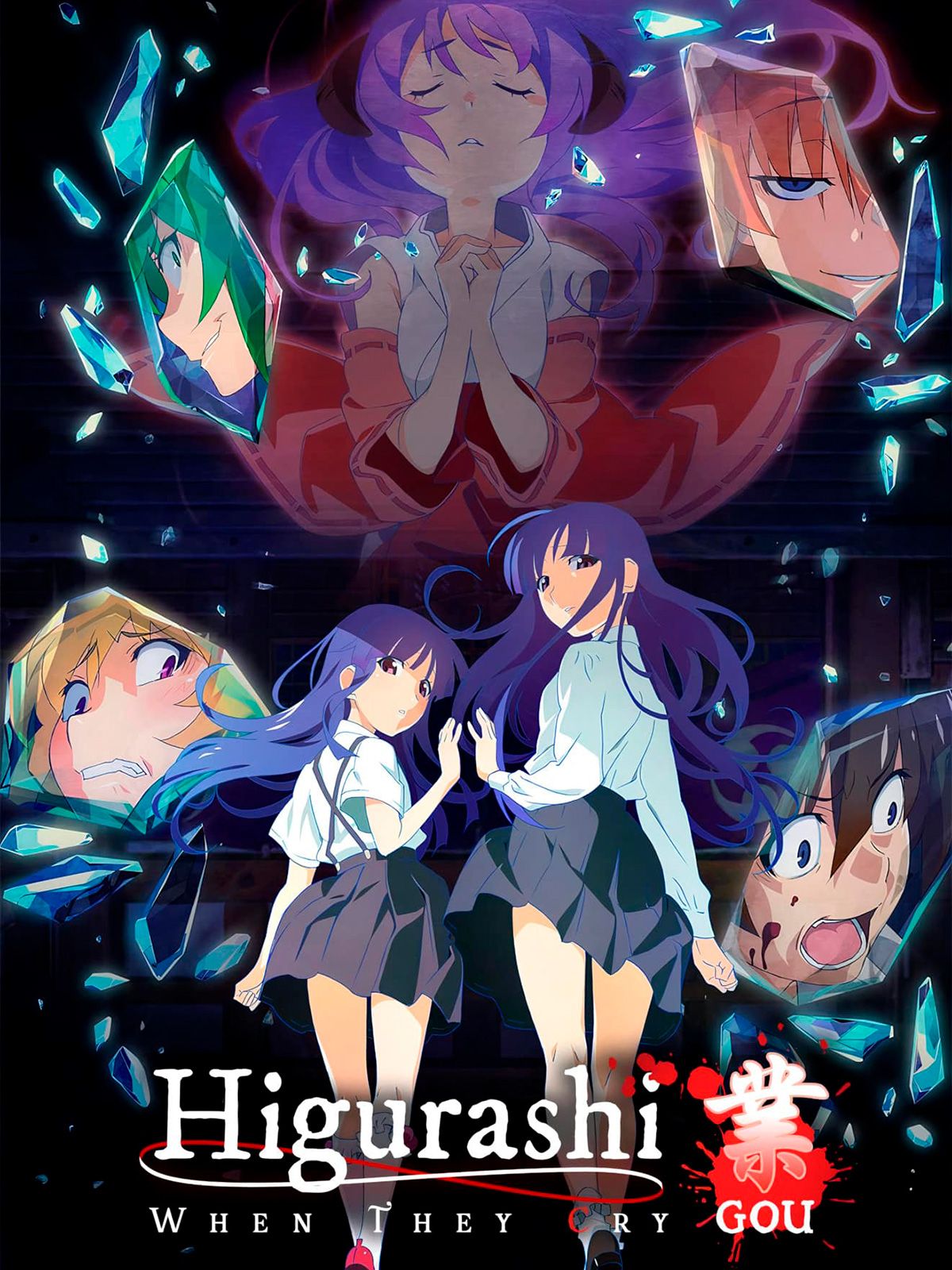 ODDTAXI
ReZero Season 2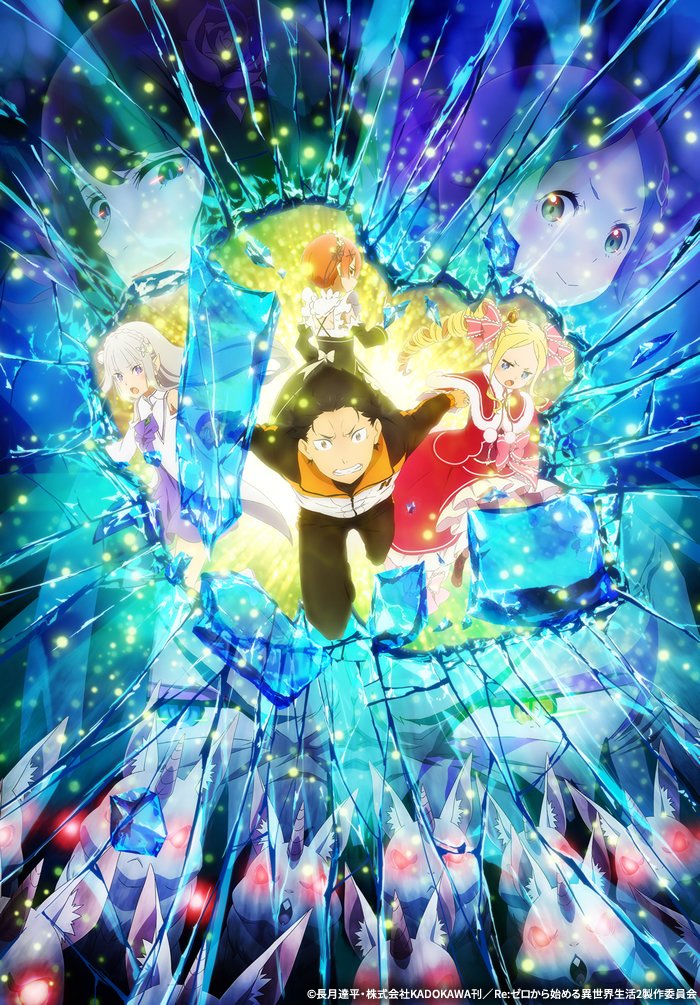 So I'm a Spider, So What?
Fruits Basket: The Final
Zombieland Saga Revenge
Best Openings and Endings
Best Opening Theme
Sing My Pleasure (Vivy -Fluorite Eye's Song-)
Runners Up
Pleasure (Fruits Basket: The Final)
EVERYBODY! EVERYBODY! (How Not to Summon a Demon Lord Ω)
ODDTAXI (ODDTAXI)
Blessing (The Saint's Magic Power is Omnipotent)
Best Ending Theme
Irregular Entropy (Higurashi GOU)
Runners Up
Only (Jobless Reincarnation)
Avid (Eighty-Six)
Best and Worst Characters
The Raphtalia Award for Best Girl
Nagatoro (Please Don't Bully Me Nagatoro!)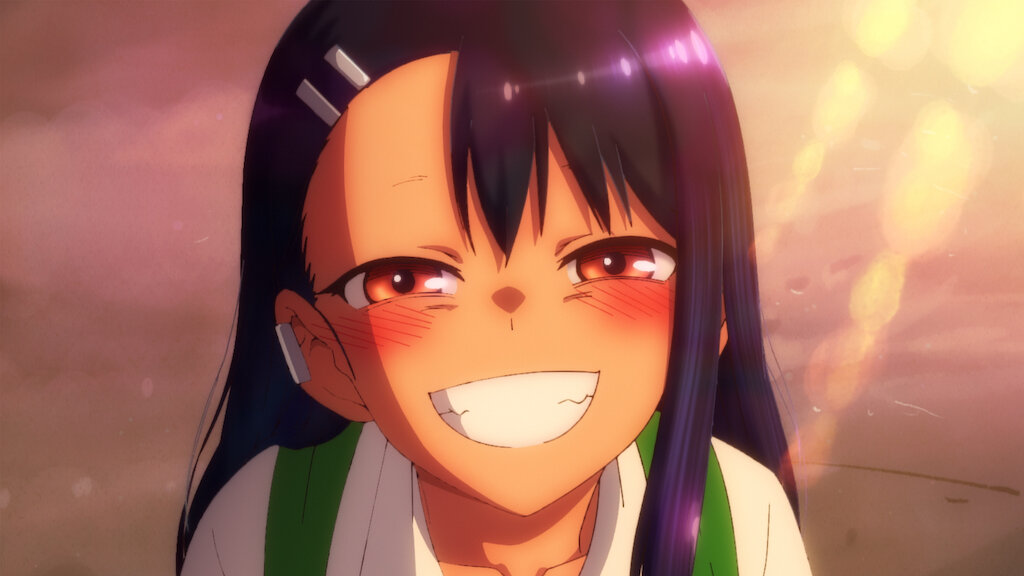 Runners Up
Kumoko (So I'm a Spider)
Vladilena Milizé (Eighty-Six)
Sei Takanashi (The Saint's Magic Power)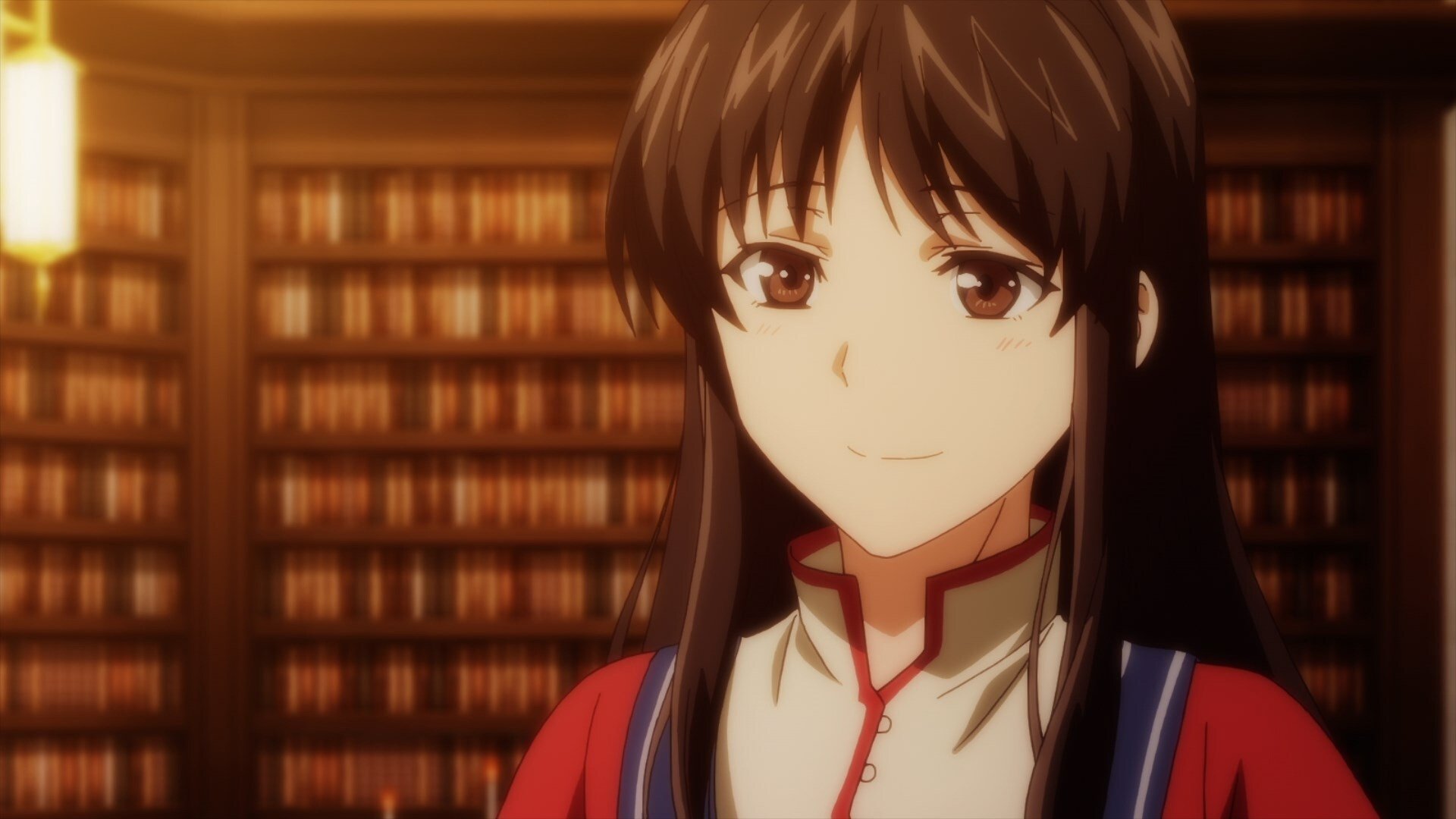 The Issei Hyoudou Award for Best Boy
Rudeus Greyrat: Jobless Reincarnation
Runners Up
Kureno Sohma (Fruits Basket: The Final)
Albert Hawke (The Saint's Magic Power)
Link Lloyd Belladonna (Suppose a Kid from the Last Dungeon Boonies Moved to a Starter Town)
The Rachel Award for Worst Girl
Flare Arlgrande Jioral (Redo of Healer)
The Eren Yeager Award for Worst Boy
Eren Yeager (Attack on Titan Final Season)
The Takuya Arima Award for Boy with the Most Game
Keyaru (Redo of Healer)
The Eugeo Award for Best Wingman
Raiden Shuga (Eighty-Six)
Best Couple
Ayame and Mine (Fruits Basket)
Best Body
Flare Arlgrande Jioral (Redo of Healer)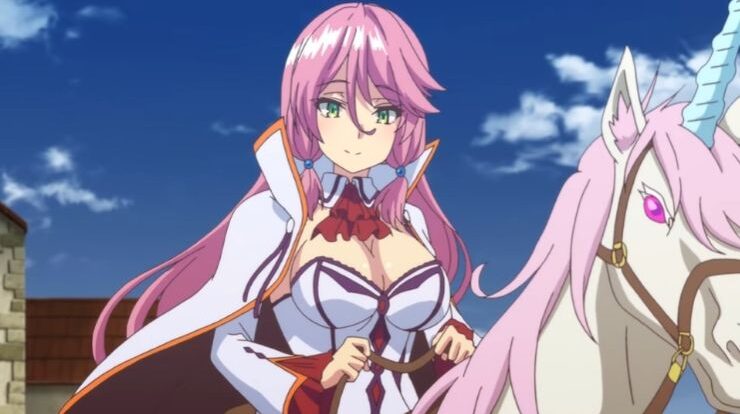 The Ilulu Award for Best Boobs
Ilulu (Miss Kobayashi's Dragon Maid S)
Because come on, there really is no one else who is going to beat this.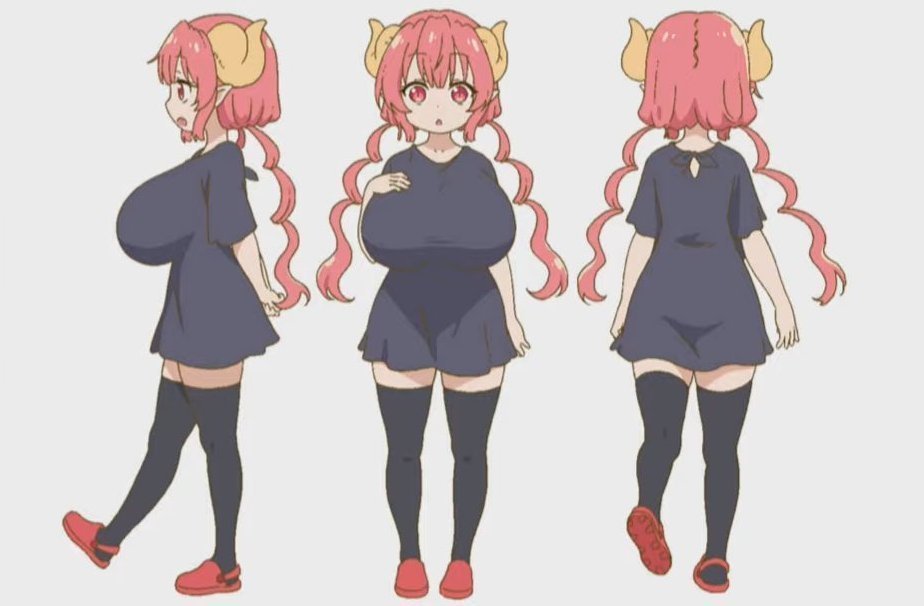 The Mash Kyrelight Award for Best Booty
The President (Please Don't Bully Me Nagatoro!) and Nagatoro (Please Don't Bully Me Nagatoro!)
The Rikka Takarada Award for Best Thighs
Vladilena Milizé (Eighty-Six)
Anime Moments of 2020
Most WTF moment of 2021
Rika's Constant Deaths (Higurashi Gou)
Best Moments of 2021
The quickdraw at the Pond (Eighty-Six)
Sakoto begins the Loops (Higurashi Gou)
Keyaru slaps Flare (Redo of Healer)
Vivy Running the Clock Down (Vivy -Flourite's Eye Song-)
The Marriage Meeting (Last Dungeon Boonies)
Worst Moment of 2021
The Entire Frill Twist (Wonder Egg Priority)
Ecchiest Moments of 2021
Roxy Can't Help Herself (Jobless Reincarnation)
Keyaru takes his revenge on Flare (Redo of Healer)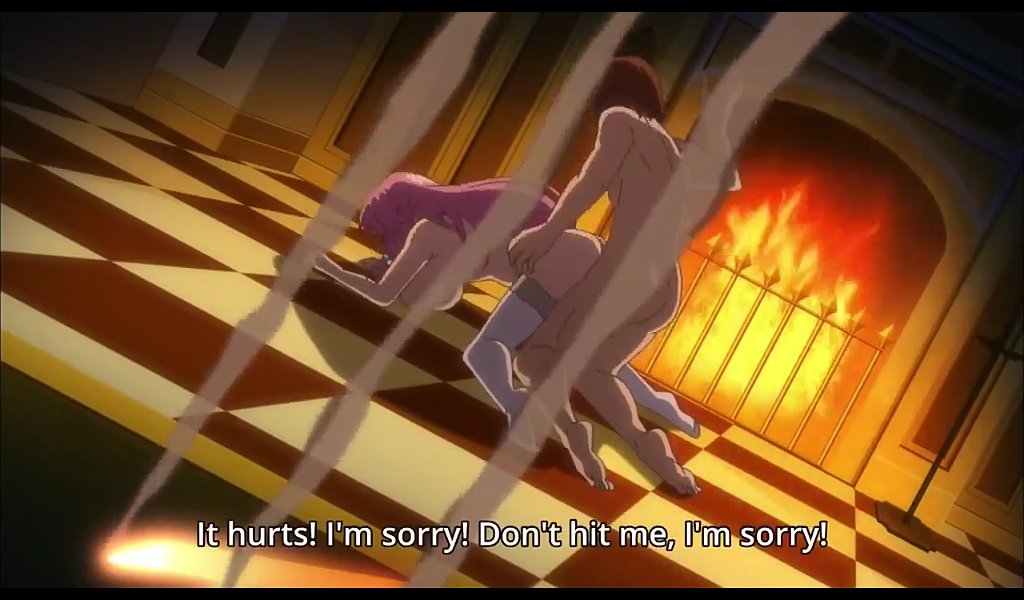 Most Bad-Ass Moment in Anime 2021
Dead End fights the Snake Monster (Jobless Reincarnation)