Hey guys
Summer has come to an end, school is starting up, which means it's time again to do some housekeeping. Every few months I like to take stock of what's been done and what you can expect in the future! Let's get into it after the cut!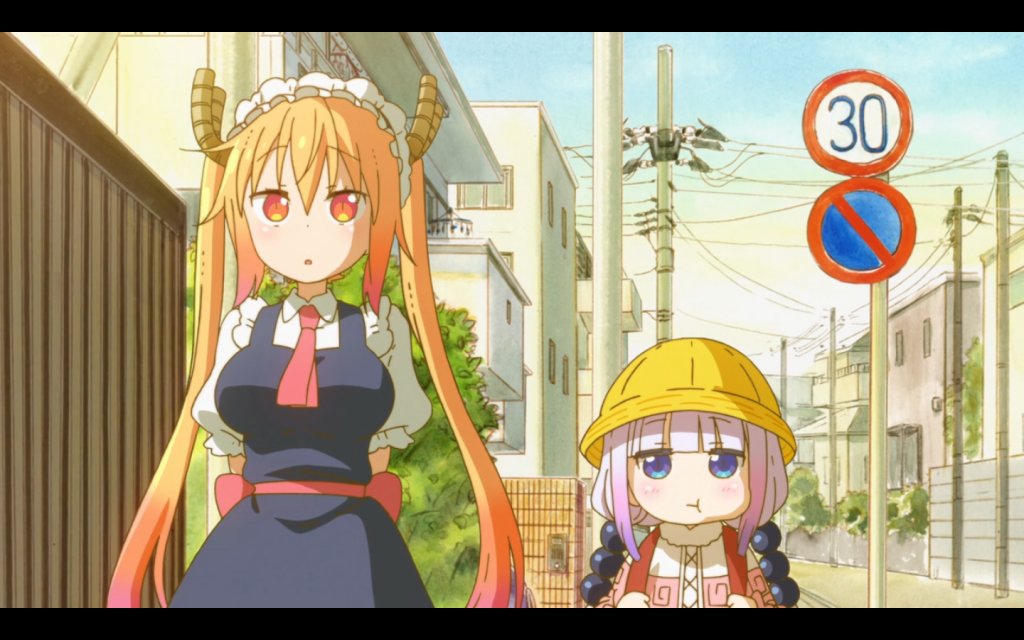 Taking Next, Next Week off
After next week, I'll be taking another week off. Not out of burnout, but just some time to catch up on some series, get a few posts ready in my head, and let the brain stretch a bit. The Summer of Love plus the Third Year anniversary takes a lot of wind out of the sales, so a nice re-charge will be nice. You can still expect bi-weekly booty and tune of the week however!
Future Posts
Since my last list, there hasn't been much in the docket that I've added. However I was able to burn through a lot of what I wanted. I am going to try put a few more light novels in there as well, and some series that have been futzing around in head. As always this post is subject to change.
Next Week
Third Year Anniversary Post
Third Year Anniversary Review
Eroge: Sex and Game Make Sexy Games!
Before Christmas 2021
Cross Ange
Cowboy Bebop
Fall Seasonal Shows
Fate Apocrypha Re-dive
The Asterisk War Season 1 + Collab
Makoto Character Dive
Hensuki Re-Dive
Infinite Stratos Season 2
Persona 5 Royal
2022 and Beyond
Studio Deen's Fate/Stay Night
The Summer of Love IV
The Garden of Sinners
High School DxD volume 2
Nekopara Vol 4
Gungale Online
Long-Term Projects/Things I want to do/Who knows when they'll come.
If it's for my Daughter, I'd defeat even a Demon Lord! Light Novels
Sword Art Online Light Novels
Parallel Paradise Manga
Quintessential Quintuplets Manga
To Love-RU
Island Visual Novel
Cardcaptor Sakura
.Hack/Sign
As you can see, 2021 still remains packed and 2022 is shaping up quite well. I hope that by this time next year, or the next housekeeping post. I'll have continued to make a good dent in it. Of course things always change, new shows come and go, and sometimes more time or less is given to me. I do think I can get at least 70% of this done, sans the Long-term projects but we'll see.
As always my heartfelt thanks to Crow, Irina, Lynn, Scott, Yomu and Pete for always liking or sharing my posts and welcoming my comments. A big thanks goes to fellow bloggers as Jon Spencer, iniksbane and infinitezenith for always being there for chat or comment. I hope you've all been enjoying the blog as much as I enjoy working on it. Make sure to follow me on Twitter at @ShallowDivesAni if you aren't already.
Most of all. Thanks for reading my blog.