Anime in 2021 is all but over, and it has been one hell of a year. Not the all-time banger that was 2020, but plenty of good shows that I've enjoyed watching. I don't watch as much as other people, but I do watch enough to throw up one of these lists. Like I did at the halfway point, it's time to discuss the best, and the worst of this year. Granted not much has changed, but hey, a post is a post! After the cut, here are the best and worst anime in 2021.
Best of the Year
Anime of Year: Jobless Reincarnation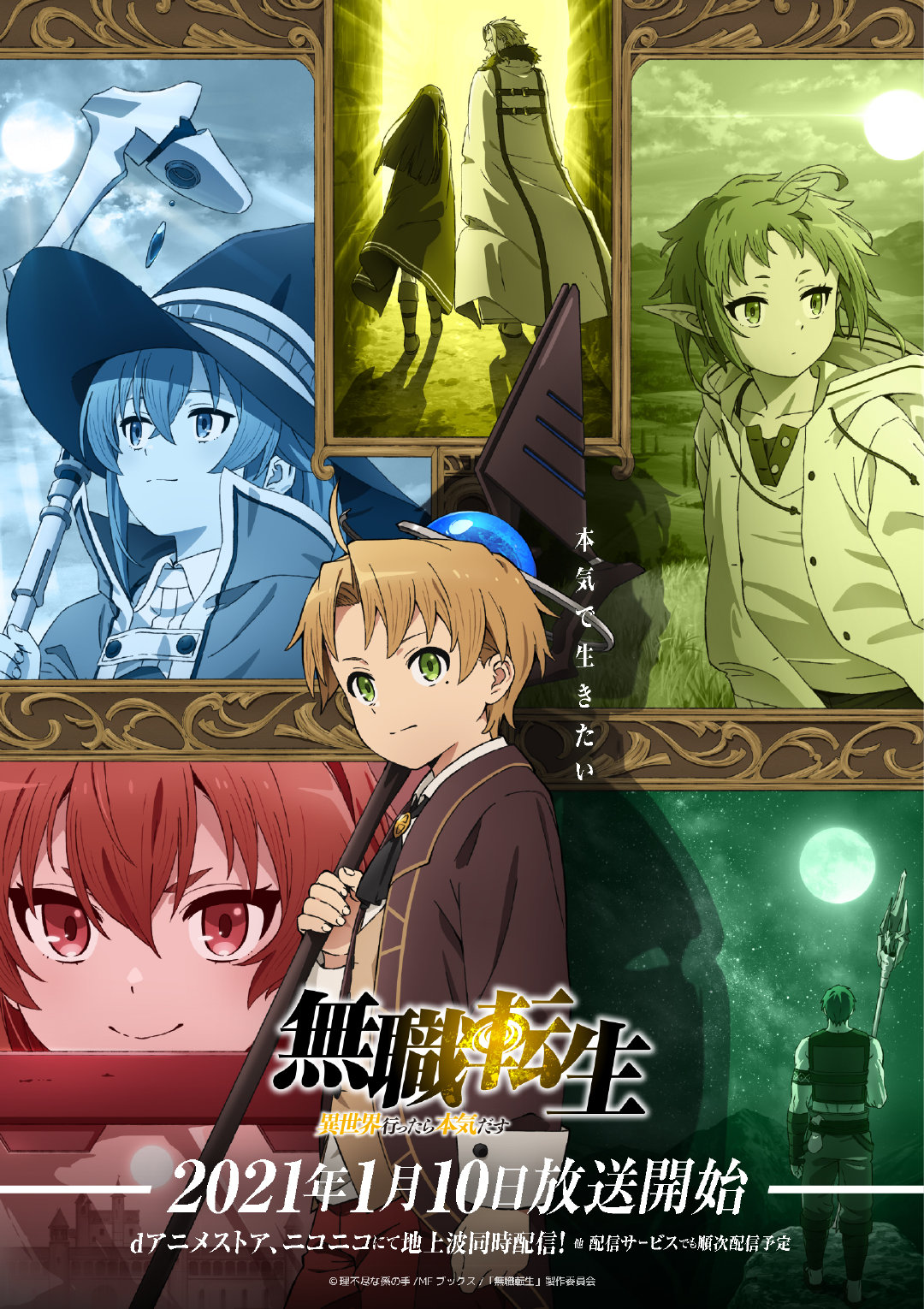 While other isekai show us what they are. Jobless Reincarnation shows us what they can be. A beautifully crafted anime made by a studio created specifically for this show. A slow and patient world that promises a wide scope, but expertly keep things small and focused. A world treated with respect and realism that other shows are too pussy to approach. A protagonist that may raise some eyebrows, but goes on a journey of self-improvement that anyone can relate to. No hype, no bullshit. Jobless Reincarnation earns every accolade it gets. It is the Isekai genre's first true epic and seems tailor made to address many of its hang-ups and shortcomings. Don't let the hand-wringing about Rudeus make you rush to judgement. This is the anime of 2021.
Runner Up: Vivy -Flourite Eye's Song-
Vivy is an anime original that is able to maintain a level of quality and good storytelling throughout its whole run. A story spanning decades about a machine asking those deep questions about what it is to be human, all the while attempting to prevent the oncoming robot apocalypse. It remains nothing new, unique, or special. But it is perfect proof of what happens when a skilled production and writing team sit down and give you a remarkably solid story. It wins the runner-up award this year easily.
Bronze Medal: Eighty-Six
Eighty-Six has had episode delays, but even at this point, it is clear this show earns this spot. It is a show that has been done before, and will be done again. But it doesn't mean what has been shown hasn't been top tier. Great animation, great action, all with interesting characters and a story that avoids most of the pitfalls a show of this type could make. Eighty-Six is good science fiction and reminds us that light novels aren't only about other words or slices of life.
Ecchi Anime of the Year: Redo of Healer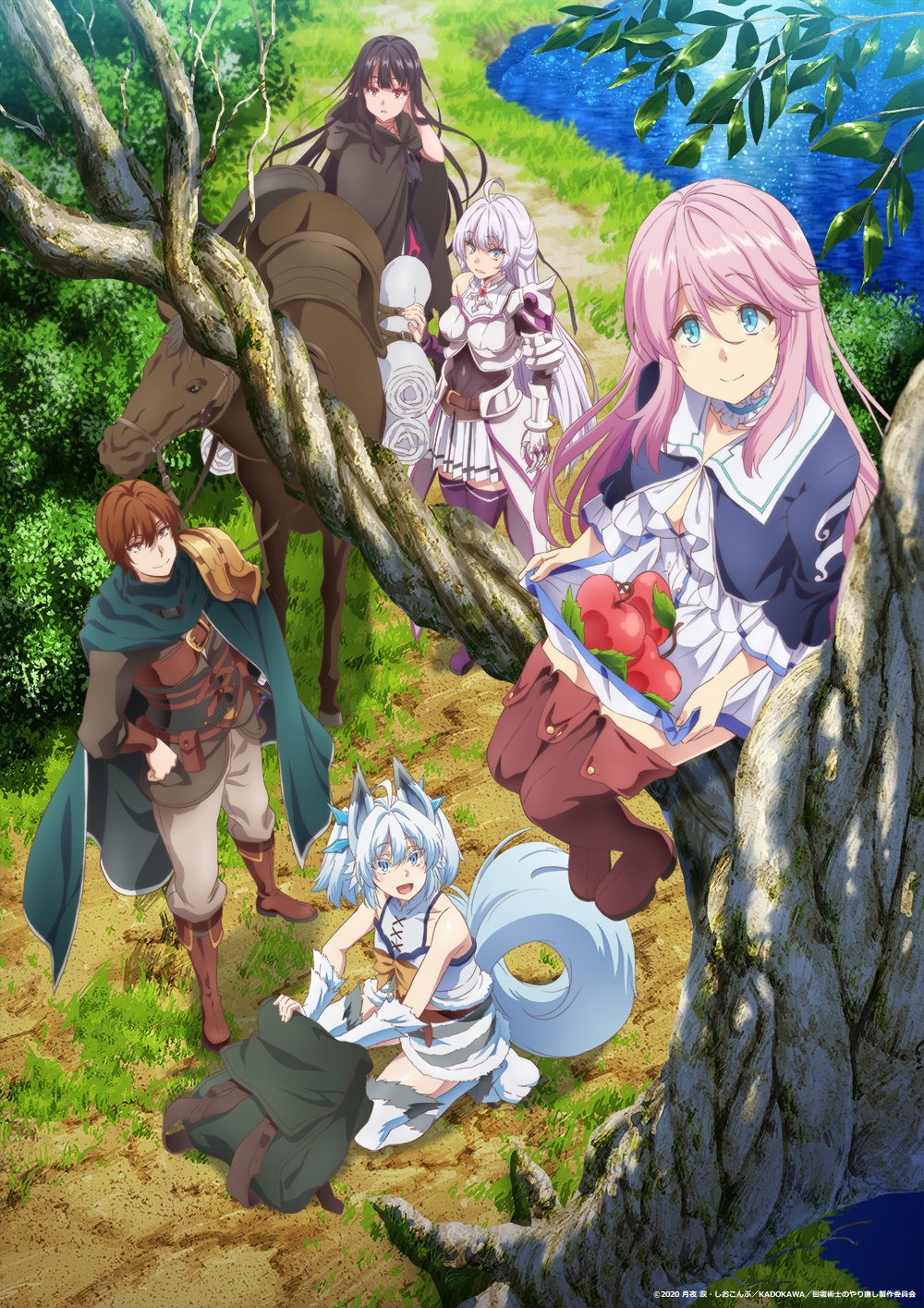 Even months are it has aired, this show still remains in my mind. Redo of a Healer is cruel, merciless, and degrading. Which is exactly what it needed to be. It pulls no punches, cuts no corners, and doesn't run away from what it is. The result is an ecchi that bravely throws down the gauntlet to the rest of the genre and dares them to pick it up. In a year that had delays and disappointments, Redo of a Healer lets us know that Ecchi is still kicking, even if that is a hard kick to the gut.
Most Disappointing Anime: Wonder Egg Priority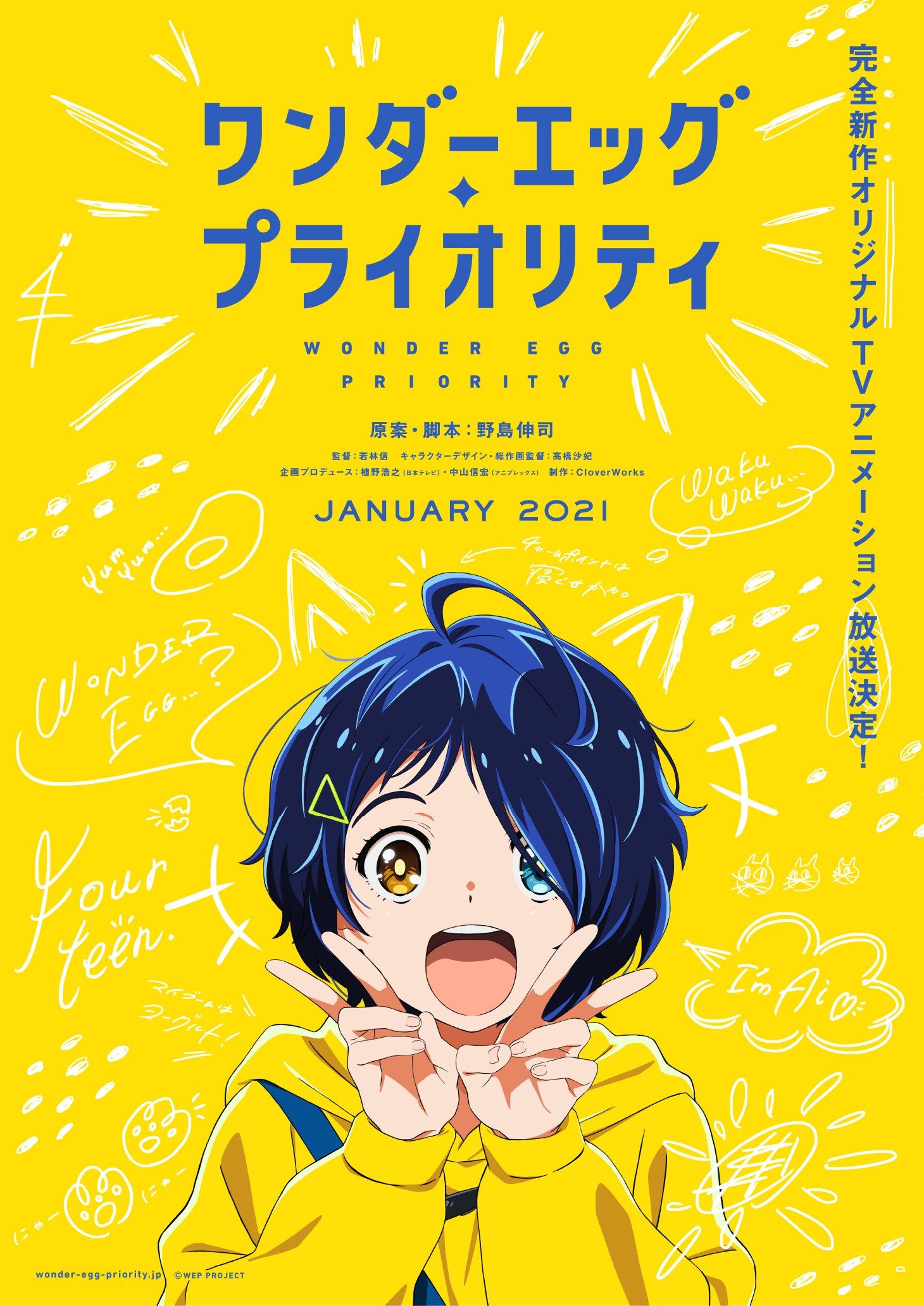 Wonder Egg Priority should have been a no-brainer for awards season. The easiest lay-up to ever exist. It had everything going for it. Good animation, cute girls, and a premise and set of themes that made half the anime fandom bend over backwards to fellate. Even someone like me who rolled his eyes almost the minute the show came out, had to admit that the good animation and heartfelt story was winning them more. And then instead of staying in its lane, it drives itself into a ditch in one of the most stupid and infuriating twists of all time. Coupled with production woes that crippled the animation, Wonder Egg Priority is the year's biggest disappointment and anyone who tells you otherwise is not being truthful to themselves.
Most Disappointing Ecchi: How NOT to Summon a Demon Lord Omega
I have to keep reminding myself that I gave this show's first season the nod over High School fucking DXD's amazing fourth. And look where that has gotten me! Demon Lord's second season is a textbook example of a studio throwing in the towel. Lackluster animation is one thing, but cutting out vast swaths of the ecchi is a capital offense for this genre. I loved the first season to death, but I can't ignore what was done here. A shame too, because the first handful of episodes were stellar. Stick to the light novels guys.
Dewbond's Recommendation: The Saint's Magic Power is Omnipotent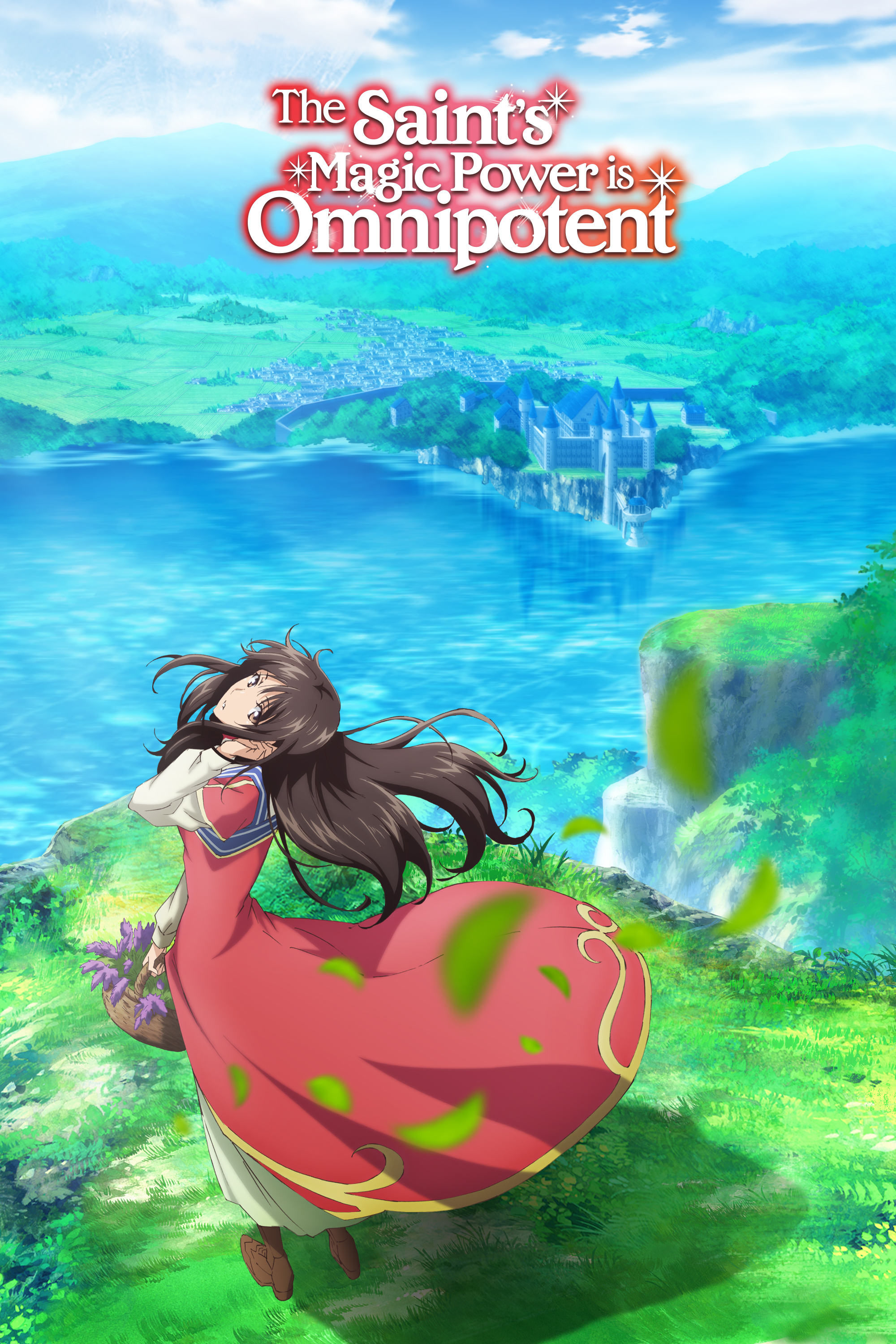 Saint's Magic should have been disposable trash. Something you watch and forget about. Yet it has stayed with me all year. A fairy tale fantasy with great art, beautiful music, and fish out of water tale that I'm sure every girl has dreamed of once, I mean, how can you with men who are this attractive? Still, The Saint's Magic Power is Omnipotent is a show I highly suggest you go watch. It filled the void left behind by Wandering Witch: The Journey of Elaina, and remains the best 'B' tier show I've seen since I've started this blog. Don't miss it.
You Should be Watching
Higurashi GOU/SOTSU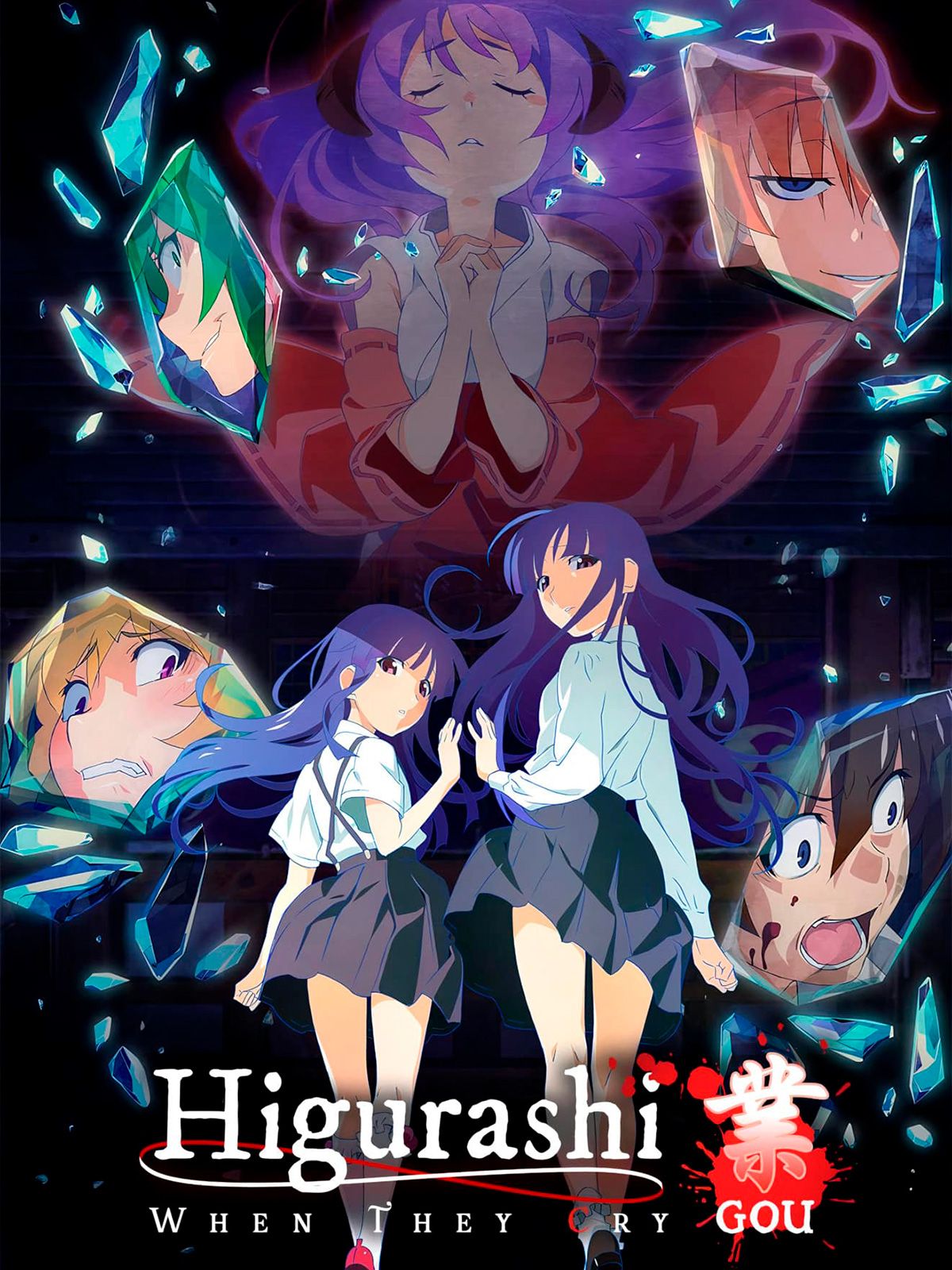 ODDTAXI
So I'm a Spider, So What?
Banished from the Hero's Party
Miss Kobayashi's Dragon Maid S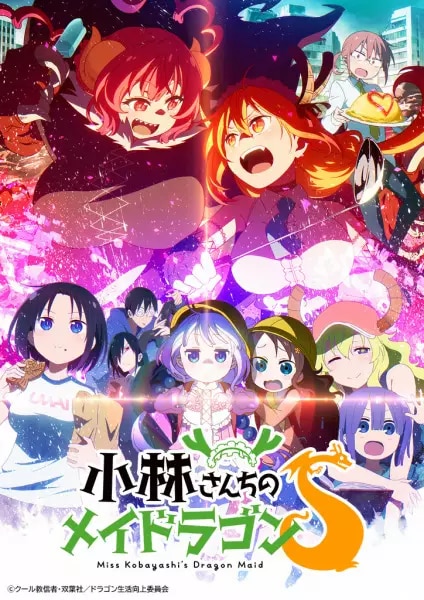 Best Openings and Endings
Best Opening Themes
Sing My Pleasure (Vivy -Fluorite Eye's Song-) and Naughty Love (Mother of Goddess Dormitory)
Runners Up
Akeboshi (Demon Slayer: Mugen Train)
Analogy (Higurashi SOTSU)
Cry Baby (Tokyo Revengers)
Fuzaketenai ze! (Girlfriend, Girlfriend)
ODDTAXI (ODDTAXI)
Blessing (The Saint's Magic Power is Omnipotent)
Best Ending Theme
Irregular Entropy (Higurashi GOU)
Runners Up
Only (Jobless Reincarnation)
Maids with Dragons (Miss Kobayashi's Dragon Maid S)
Avid (Eighty-Six)
Best and Worst Characters
The Raphtalia Award for Best Girl
Komi Shouko (Komi Can't Communicate)
Runners Up
Nagatoro (Please Don't Bully Me Nagatoro!)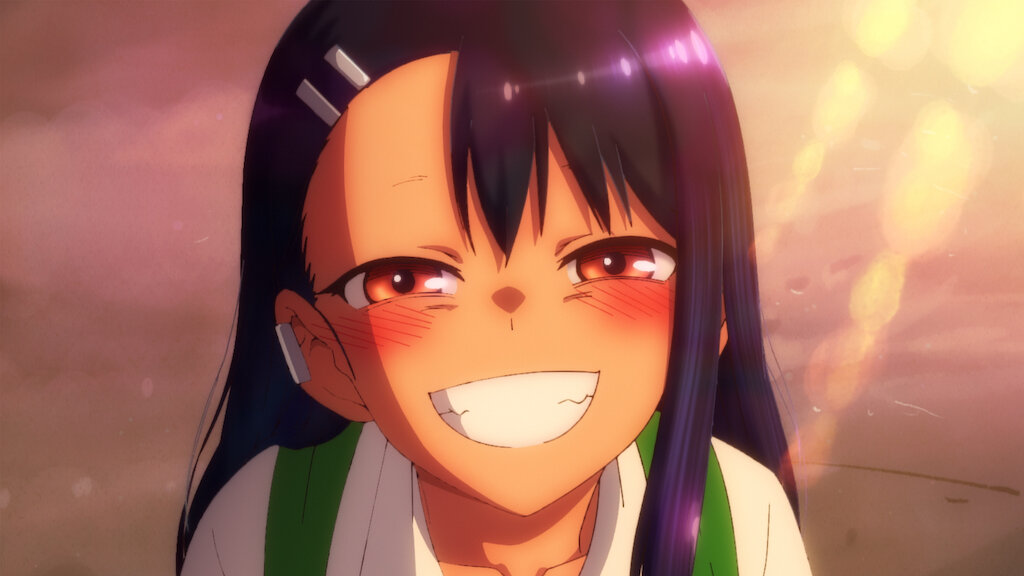 Frederica Rosenfort (Eighty-Six)
Rit (Banished from the Hero's Party)
Sei Takanashi (The Saint's Magic Power)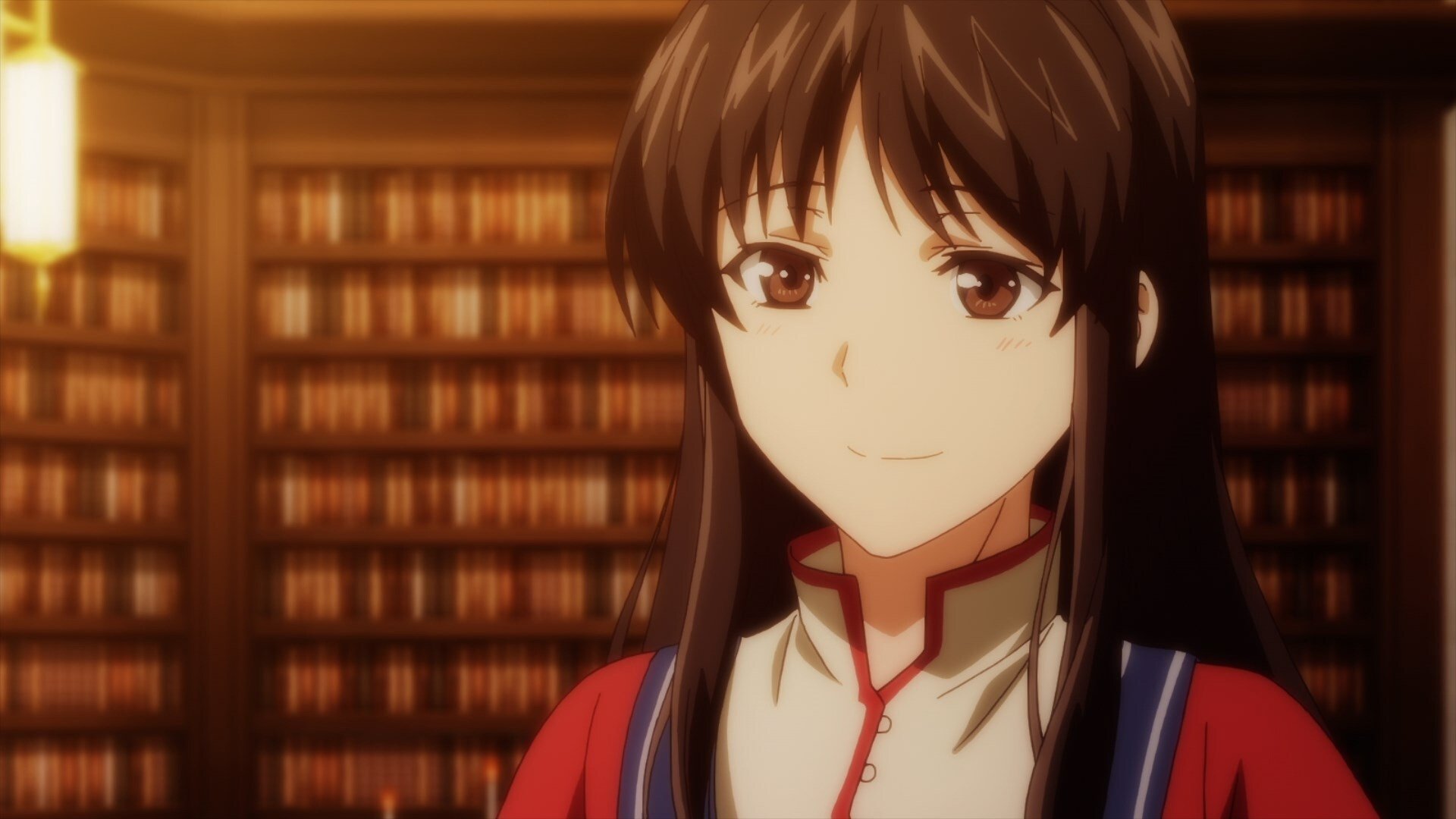 Eris Greyrat (Jobless Reincarnation)
The Issei Hyoudou Award for Best Boy
Rudeus Greyrat: Jobless Reincarnation
Runners Up
Shinei Nouzen (Eighty-Six)
Red/Gideon (Banished from the Hero's Party)
Albert Hawke (The Saint's Magic Power)
Link Lloyd Belladonna (Suppose a Kid from the Last Dungeon Boonies Moved to a Starter Town)
Tokyo Manji Gang (Tokyo Revengers)
The Rachel Award for Worst Girl
Flare Arlgrande Jioral (Redo of Healer)
The Eren Yeager Award for Worst Boy
Eren Yeager (Attack on Titan Final Season)
The Takuya Arima Award for Boy with the Most Game
Keyaru (Redo of Healer)
The Eugeo Award for Best Wingman
Raiden Shuga (Eighty-Six)
Best Couple
Red and Rit (Banished from the Hero's Party)
Best Body
The Girls of Goddess Dormitory (Mother of Goddess Dormitory)
The Ilulu Award for Best Boobs
Rit (Banished from the Hero's Party)
The Mash Kyrelight Award for Best Booty
The President (Please Don't Bully Me Nagatoro!) and Nagatoro (Please Don't Bully Me Nagatoro!)
The Rikka Takarada Award for Best Thighs
Vladilena Milizé (Eighty-Six)
Anime Moments of 2021
Most WTF moment of 2021
Rika's Constant Deaths (Higurashi Gou)
Best Moments of 2021
Lena's Resolve (Eighty-Six)
Orsted encounters Dead End (Jobless Reincarnation)
Satoko vs Rika (Higurashi SOTSU)
Ruti takes her anger out on Ares (Banished from Hero's Party)
Ilulu vs Tohru (Dragon Maid S)
The Marriage Meeting (Last Dungeon Boonies)
Worst Moment of 2021
The Entire Frill Twist (Wonder Egg Priority)
Ecchiest Moments of 2021
Roxy Can't Help Herself (Jobless Reincarnation)
Keyaru takes his revenge on Flare (Redo of Healer)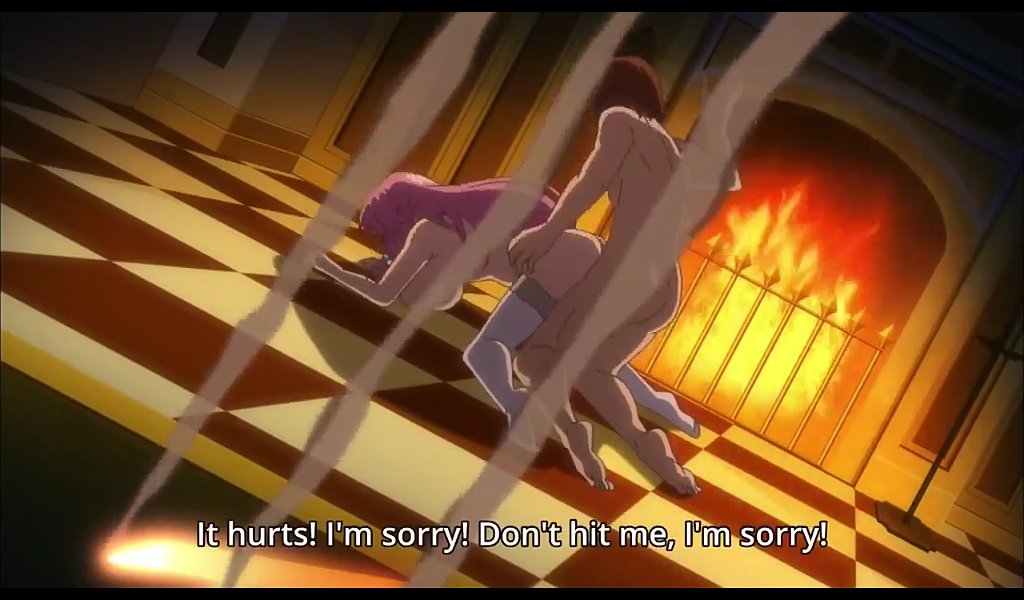 Most Bad-Ass Moment in Anime 2021
Dead End fights the Snake Monster (Jobless Reincarnation)