It's Monday, which means it is time for this! Welcome to Don't @ Me! The place where, like Kallen from Code Geass, I just can't keep my top on as I give my thoughts, views and opinions on everything in the Anime world. Last week I took a break from the blog after the twofer of the Summer of Love and my Third Year anniversary. Now rested and recharged I'm ready to get back on the beat. Let's get into it after the cut!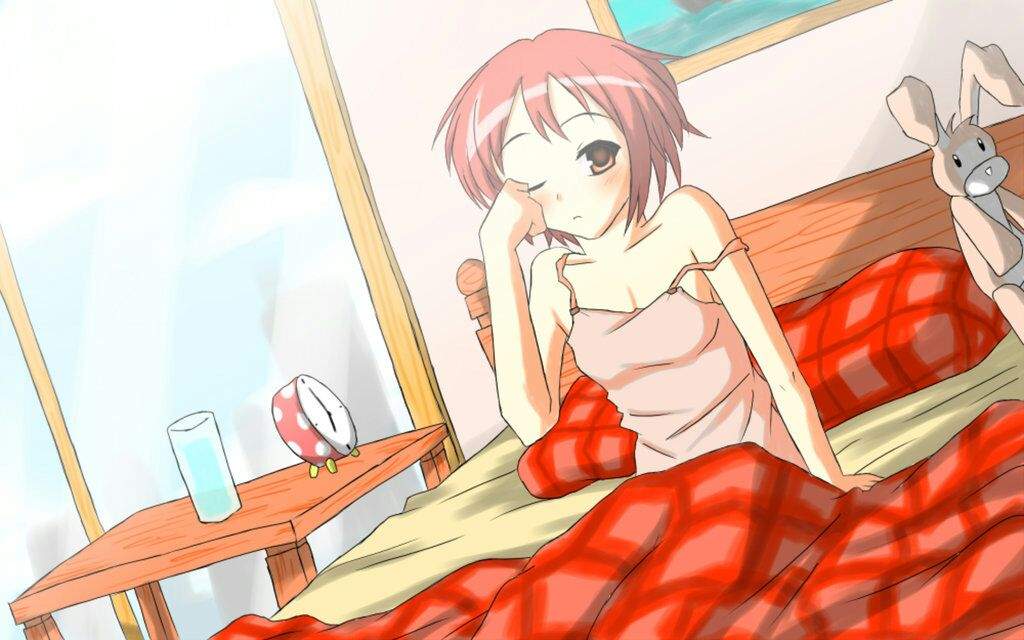 1. Date A Live IV has been delayed until early Next Year, and I'm honestly okay with that. The third season had rough animation and if the company this time needs the time, then go for it. The teaser trailer they showed looks really fucking good, and the animation is stellar.
2. Because of course, with a new Date A Live season, comes a new studio to adapt it. I swear this series is like the used tissue of anime. Four seasons, four separate studios. Two of which collapsed shortly after. I love Date A Live to death, but this is a serious bodycount.
3. I actually really liked that this anime season had pretty much nothing. We all needed a break. I'm actually okay with one or two seasons being weaker than the other. It helps let people take a breath.
4. Still next season looks to be stacked, with the return of 86 and Jobless for their second cours. Both shows are some of the best this year, and I hope the animation and stories continue to hit nothing but net.
5. I'll care about whatever gender Yamato from One Piece is if the character actually ends up being a regular cast member, not just a one-off who will vanish after this arc. Perspective people.
6. 'Zero' is the lamest, most edgy name to give an anime character. Like you may as well name your character "I'm badass, but sad." God it's so fucking cringe.