The summer season of anime is just about to get started which means we've now reached the halfway point for Anime 2020. Despite being handicapped by the pandemic there have still been some hits. Join me after the cut as I give you my preliminary bests and worsts of everything anime has offered this year. This list is absolutely subject to change as we still got two seasons left to go!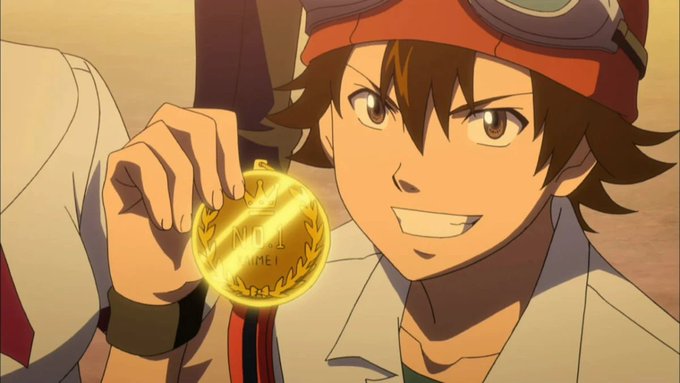 Best of the Year
Anime of Year: Kaguya-sama: Love is War Season 2
Runner Up: Interspecies Reviewers
Honorable Mention: BOFURI: I Don't Want to Get Hurt, so I'll Max Out My Defense.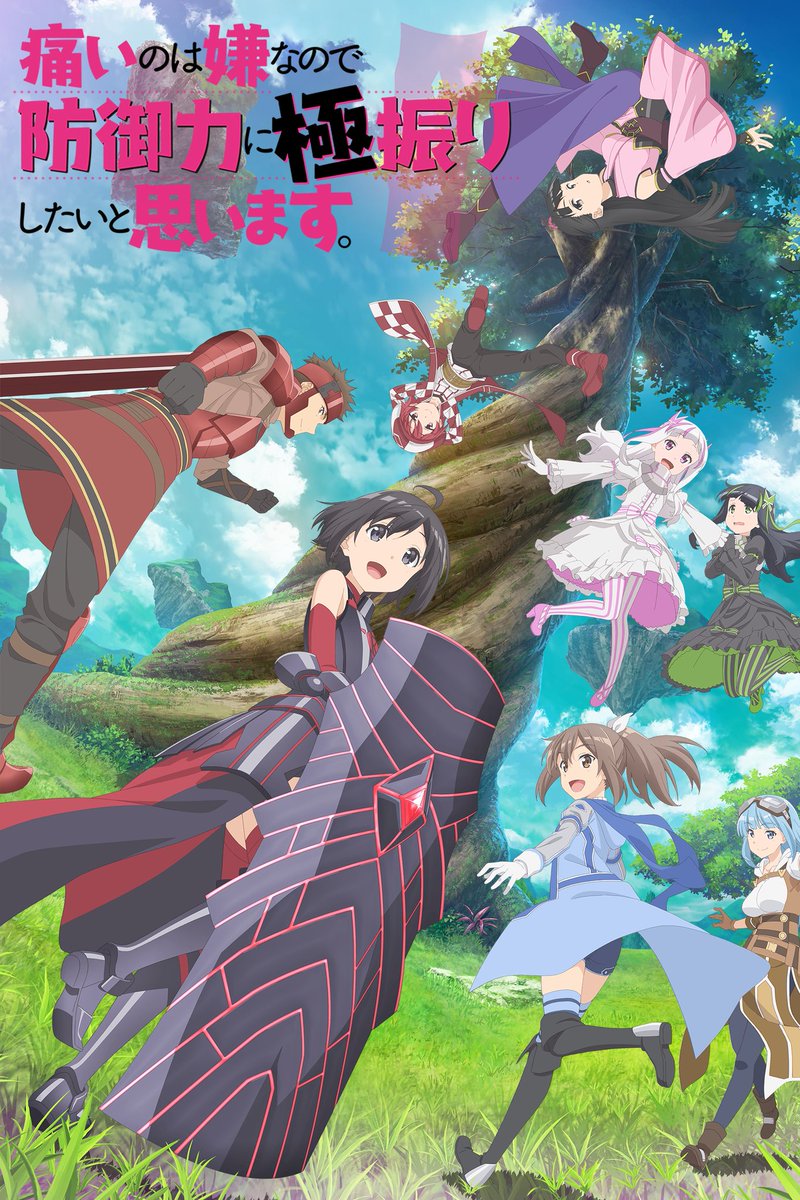 Most Anticipated 
ReZero Season 2
Sword Art Online: War of the Underworld Part 2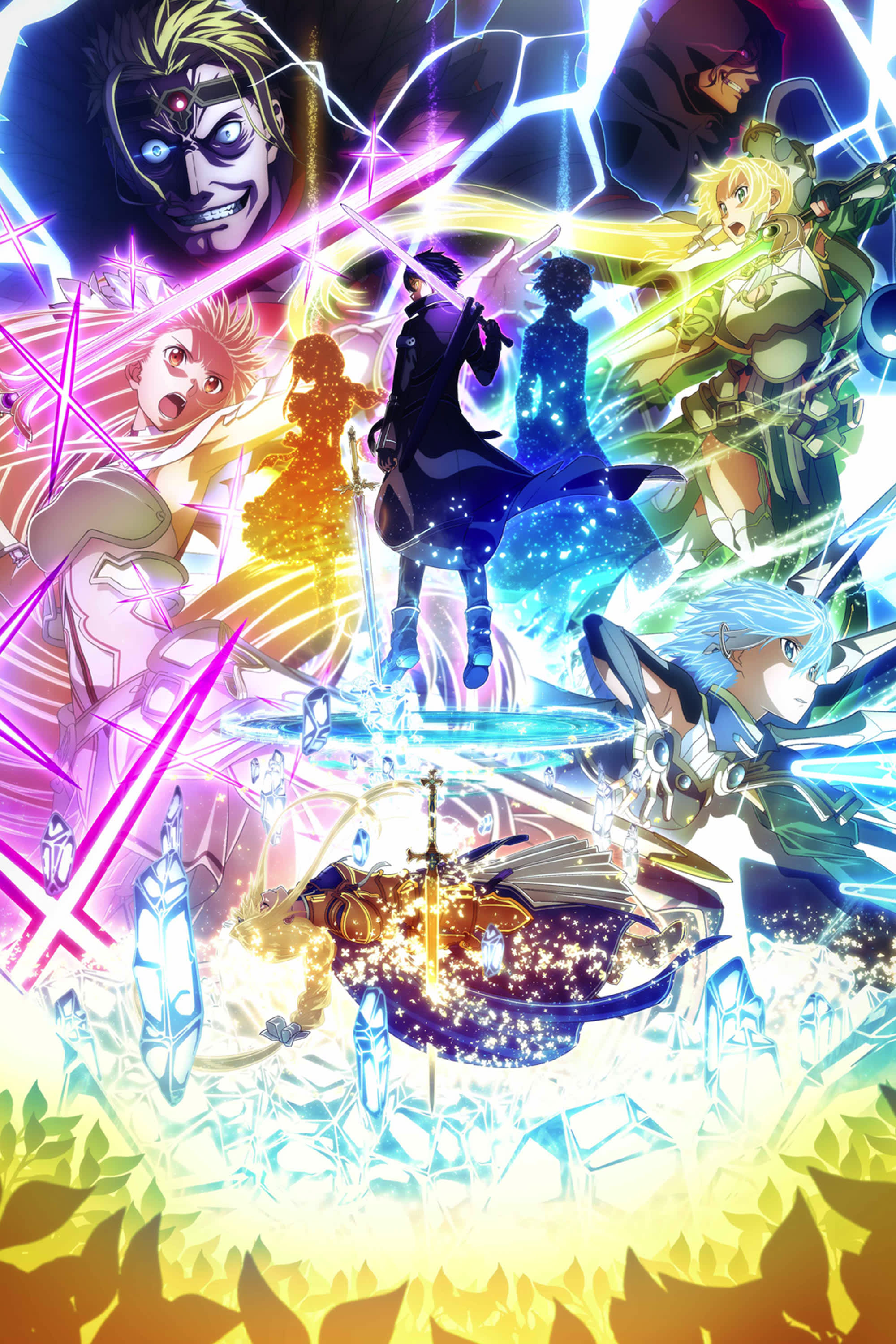 You should be watching
 Fruits Basket Season 2
Keep your hands off of Eizouken!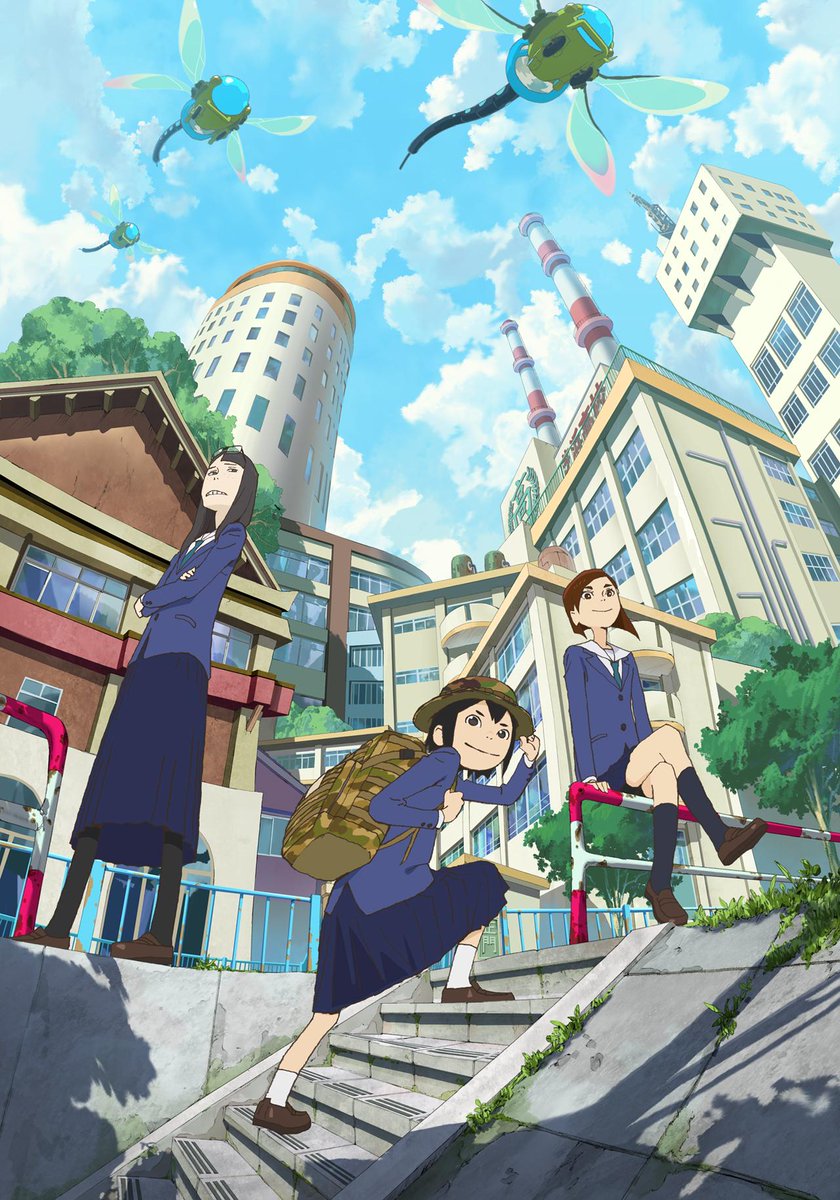 Best Ecchi and Harem of the Year
Ecchi/Harem Anime of the Year: Interspecies Reviewers
Runner Up:  My Next Life as A Villainess: All Route Lead to Doom!
Best Openings and Endings
Best Opening Theme: Daddy Daddy Do! (Kaguya-Sama: Love is War Season 2) and Shoujo no Route wa Hitotsu Janai! (My Next Life as a Villainess)
Runner Up: Alter-nate (Gleipnir) and Prism (Fruits Basket Season 2)
Best Ending: Ad Meliora (Fruits Basket Season 2)
Honorable Mention: Easy Breezy (Keep your Hands of Eizouken)
Best and Worst Characters
The Raphtalia Award for Best Girl
Claire Aoki (Gleipnir)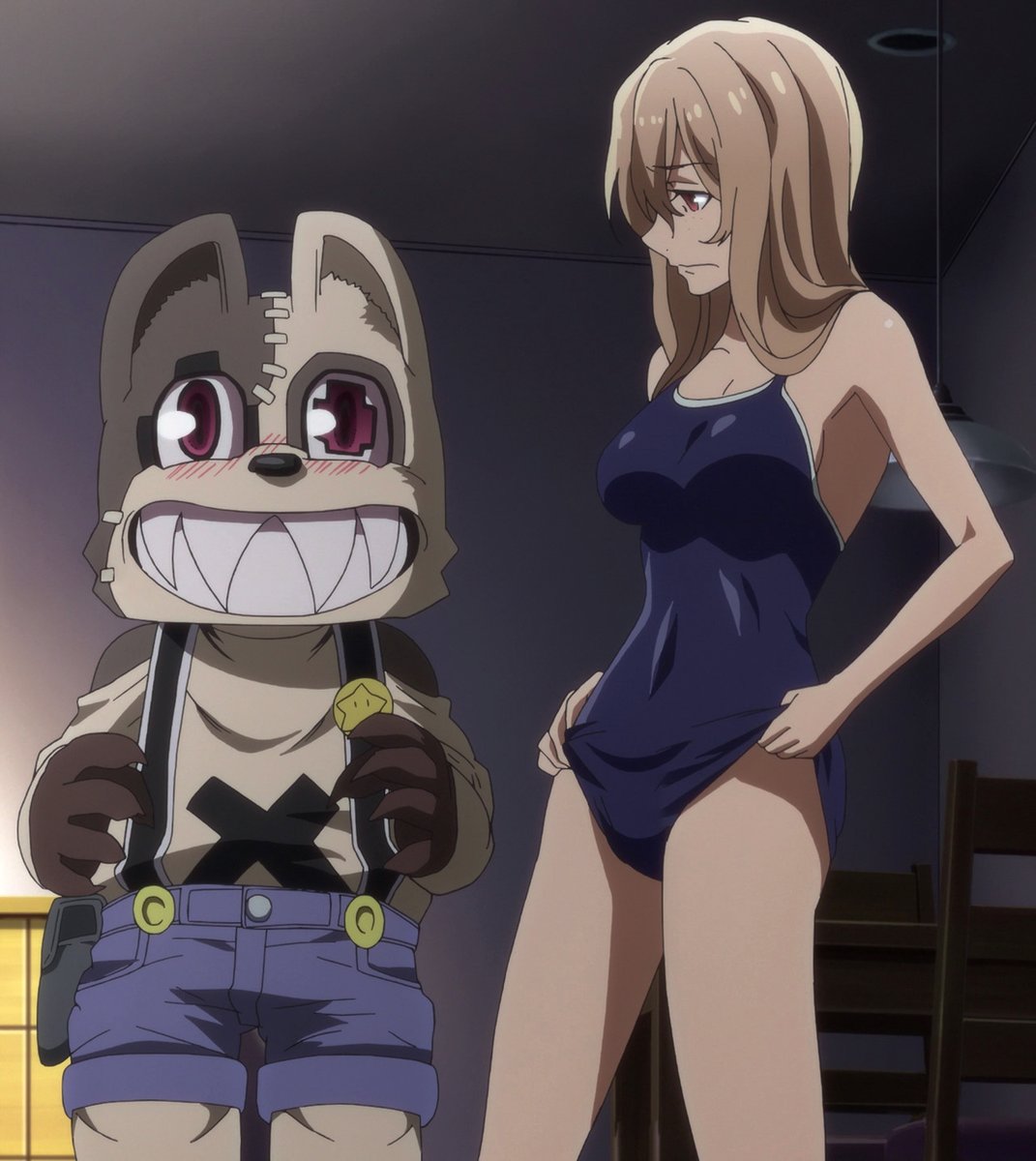 Maple (Bofuri)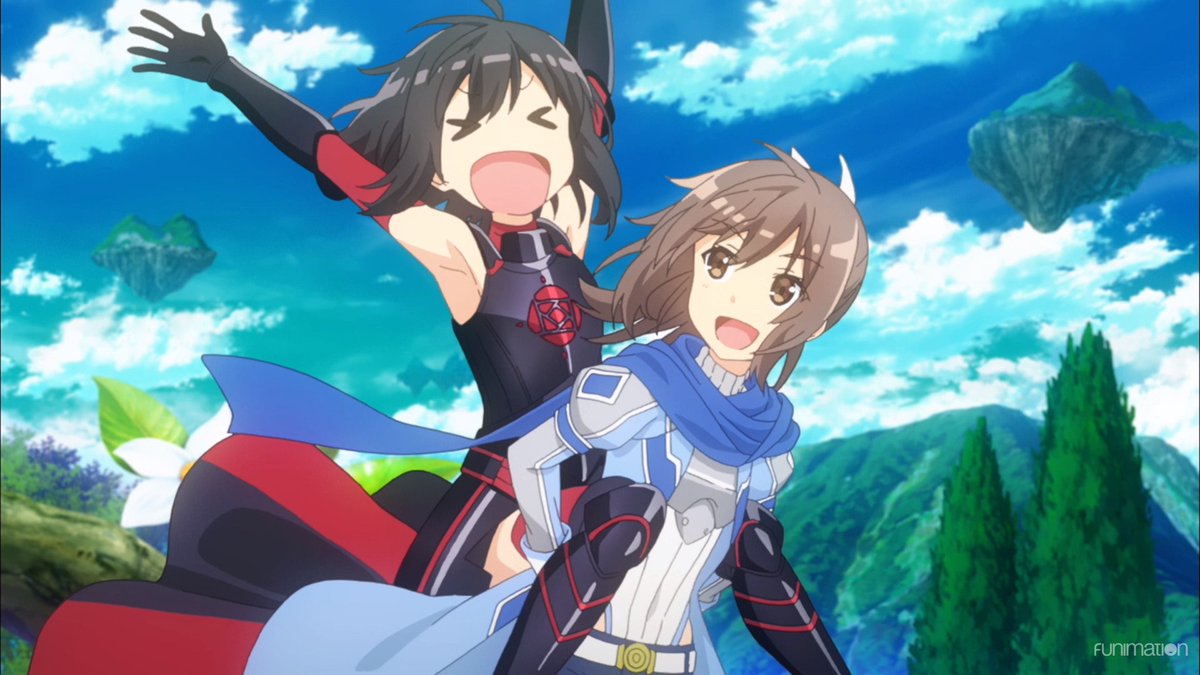 Runners-up
Catarina Claes (My Next Life as a Villainess)
Ai Hayasaka (Kaguya-Sama Love is War Season 2)
Arisa Uotani (Fruits Basket Season 2)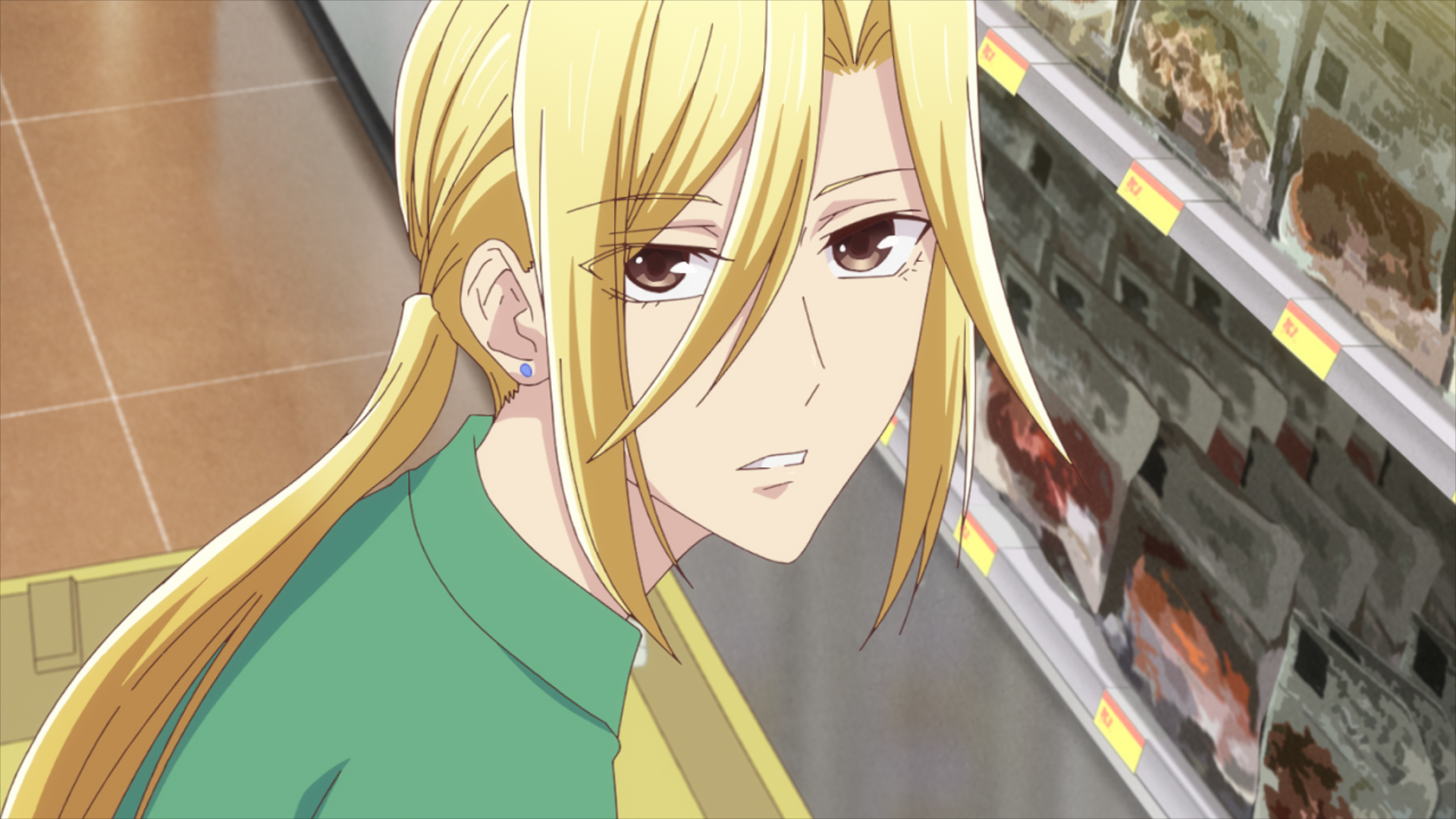 The Issei Hyoudou Award for Best Guy
Miyuki Shirogane (Kaguya-Sama: Love is War Season 2)
Runners-up
Yu Ishigami (Kaguya-Sama: Love is War Season 2)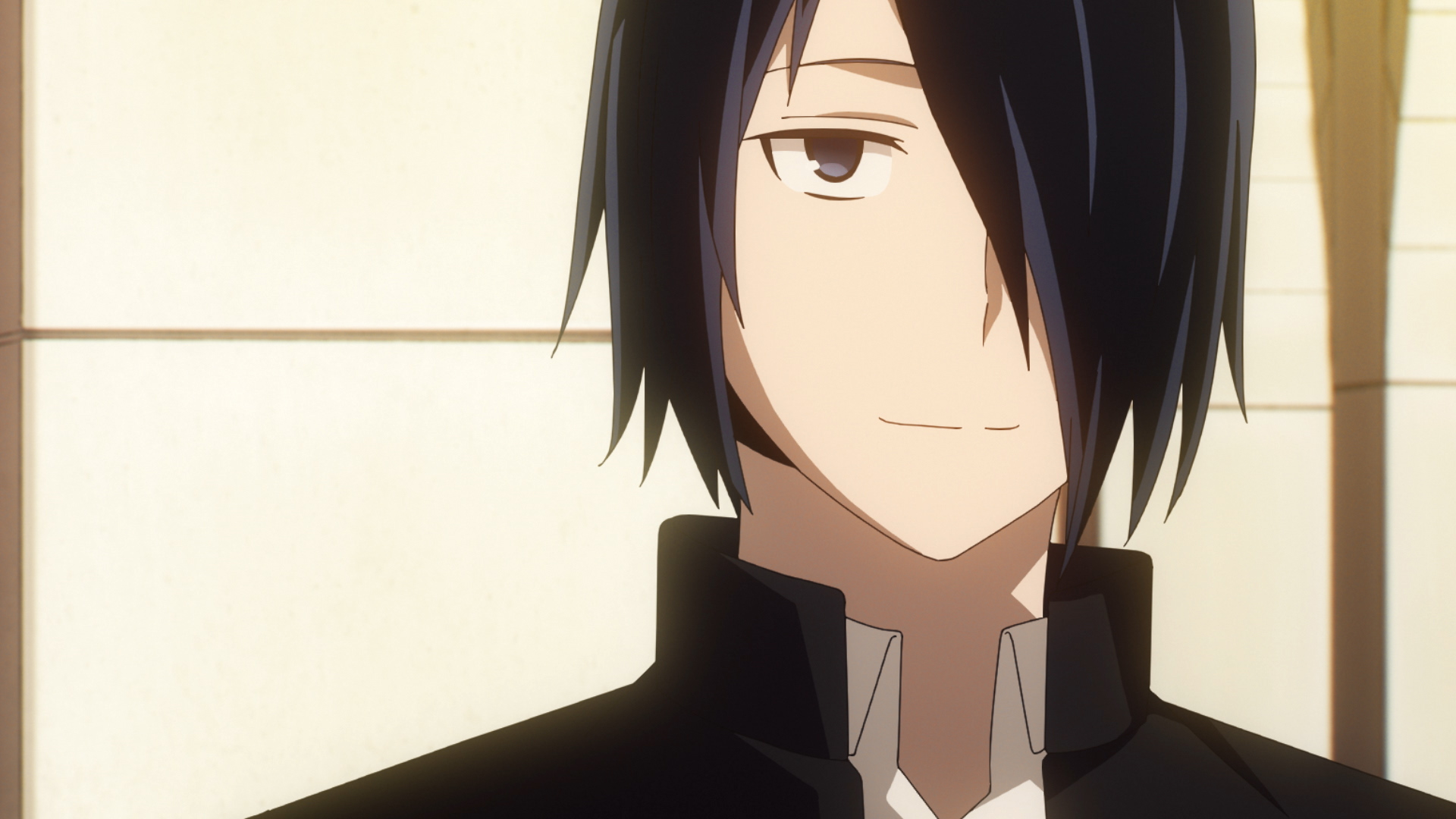 Hatori Sohma: (Fruits Basket Season 2)
The Myne Award for Worst Girl
Rachel (Tower of God)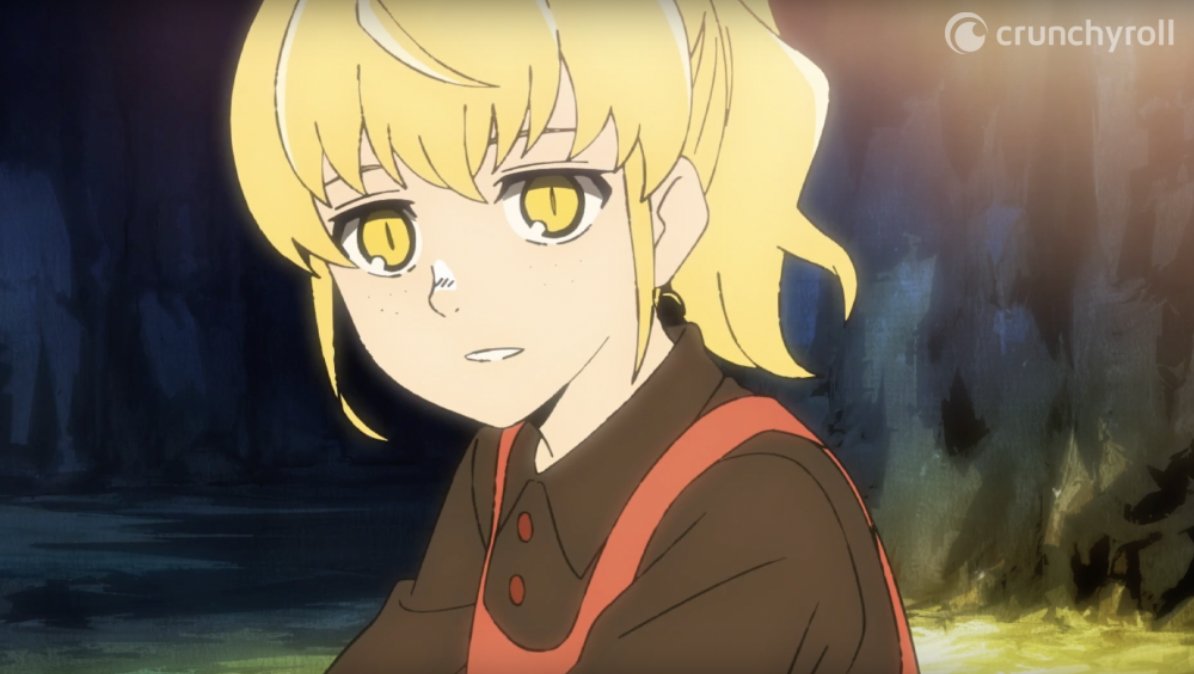 Runner-up
Akito Sohma (Fruits Basket Season 2)
The Eren Yeager Award for Worst Guy
Yukihira Soma (Food Wars! The Fifth Plate)
The Takuya Arima Award for Guy with the Most Game
Stunk and Zel (Interspecies Reviewers)
Best Couple
Arisa Uotani and Kureno Sohma (Fruits Basket Season 2)
Best Body
The Entire Female Cast of Interspecies Reviewers
Best Boobs
Mary Hunt (My Next Life as a Villainess) 
The Mash Kyrelight Award for Best Booty
The Entire Female Cast of Interspecies Reviewers
Best Thighs
The Entire Female Cast of Interspecies Reviewers
Anime Moments of 2020 (SPOILER ALERT)
Most WTF Anime Moment of 2020
Rachel fakes her injury and pushes Bam (Tower of God)
Honorable Mention
"Whose Rem?" (Re-Zero Director's Cut)
Best Moment in Anime 2020
Ishigami calling Ootomo a dumb-ass (Kaguya-Sama: Love is War Season 2)
Worst Moment in Anime 2020
Yuki always having a fucking existential crisis (Fruits Basket Season 2)
Cutest Anime Moment in Anime 2020
Maple simply existing (Bofuri)
Most Bad-Ass Moment in Anime 2020
Maple going full on mecha-mode (Bofuri)
Sexiest Moment in Anime 2020
Rin Sohma coming onto Shigure Sohma (Fruits Basket Season 2)