Fall 2020 is almost over, which means it is time to look at what's in the future for 2021! We got plenty of continuations of great anime, but also some new stuff. After the cut let's talk about wha shows will be on my radar this Winter!
Jobless Reincarnation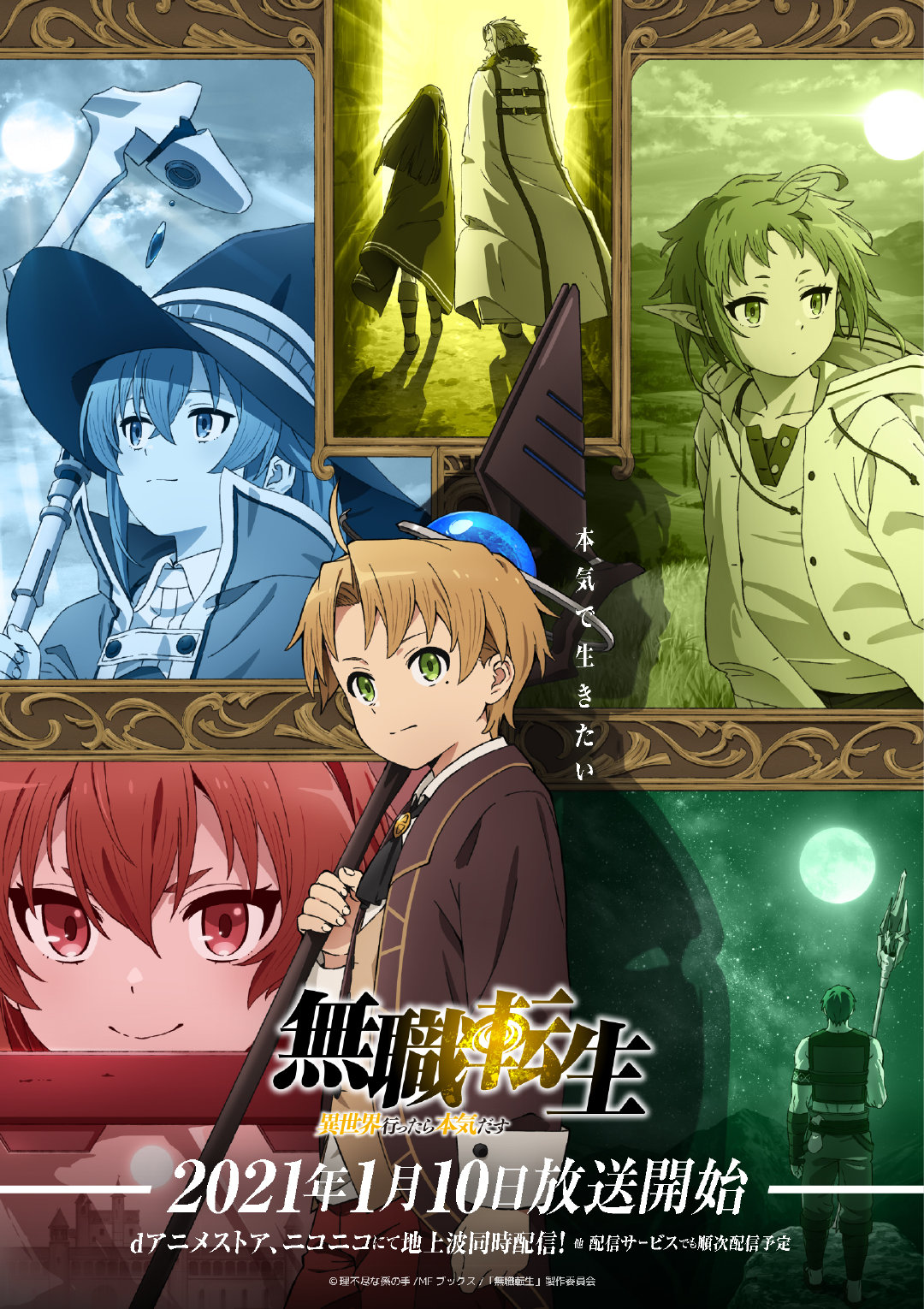 My initial thoughts: Jobless Reincarnation is one of the first isekai light novels of this generation. Coming into prominence around the same time as Sword Art Online, but never getting its anime until now. I hope the show doesn't skimp out on the sex and ecchi, but even if it doesn't, this looks like it will be the ham and eggs isekai that we all need.
That Time I Got Reincarnated as a Slime Season 2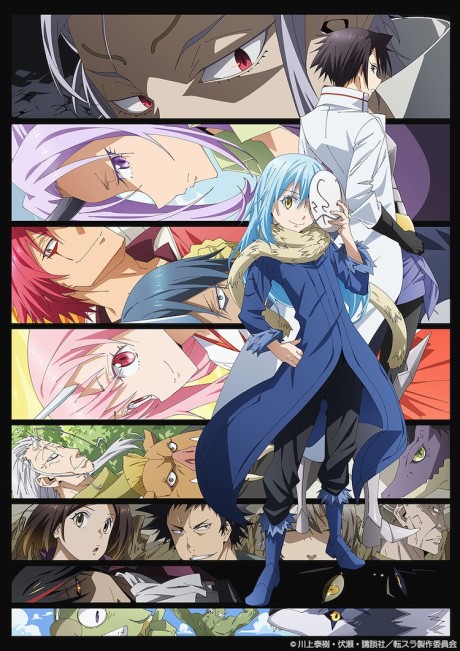 My initial thoughts: Slime was a great series, though it did get weaker in the last half, there is plenty of story left to tell, and I'm sure that it's going to pick itself back up. As long as the music remains great, and Milim is all about that ass, I'm going to be happy.
Re Zero Season 2: Second Cour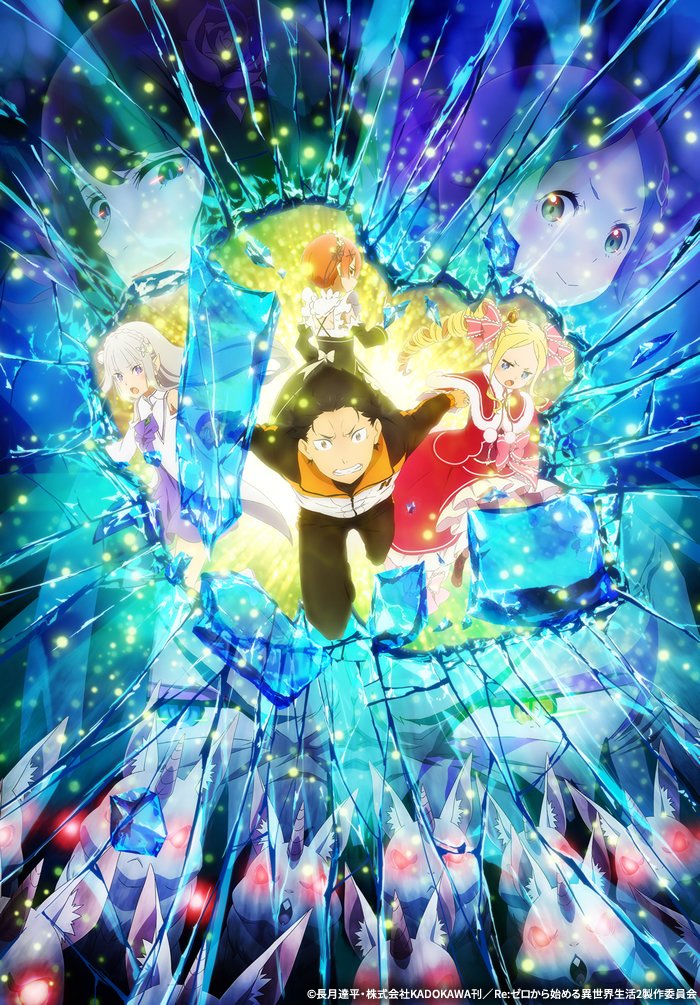 My initial thoughts: The suffering of Natsuki Subaru continues. ReZero is a show I'm going to have to watch again to get my final thoughts, but the second season was a nonstop thrill ride. Let's hope the second half brings it to a good conclusion.
So I'm a Spider, So What?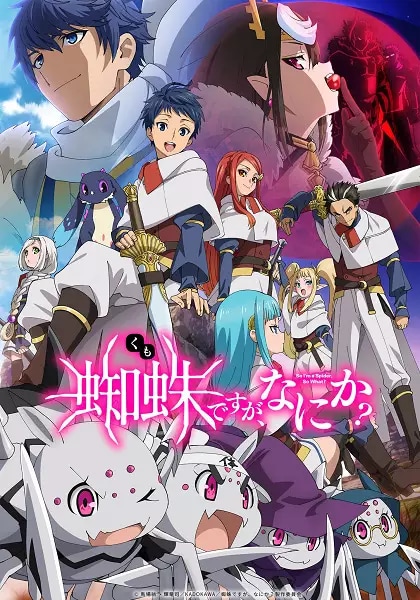 My initial thoughts: It's an Isekai when they become a spider. That's interesting enough to warrant at least one episode.
Redo of Healer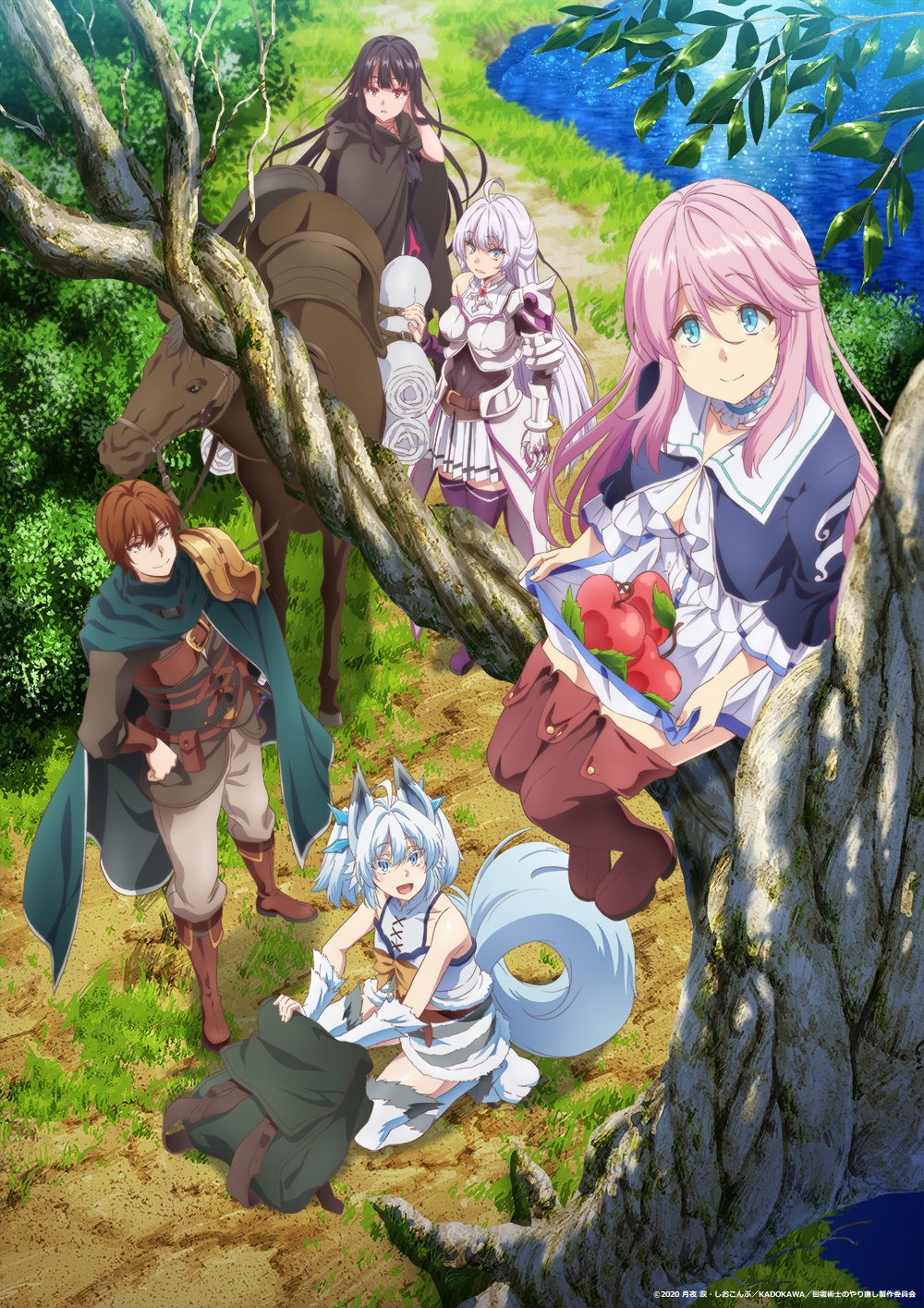 My initial thoughts: Oh man, oh man, oh man. The anime that is going to set twitter on fire. The anime that is going to cause so much fucking arguments. I don't care, it's time. Let's fucking do it baby! COME ON!
Cells at Work! 2nd Season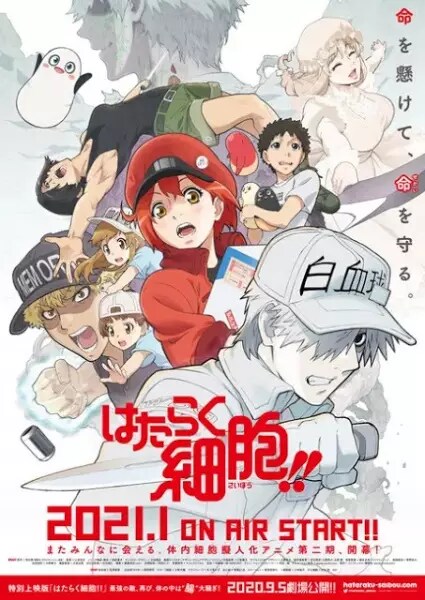 My initial thoughts: Cells at Work was a great series, and my honorable mention in the year it came out. I look forward to joining bubbly Red Blood Cell on another trip through the body.