Spring 2020 is just about finished, which means Summer is right around the corner and HOO boy is going to be something to see! With many springs series pushed back, and a whole slew of other shows, it's going to be hard to watch just about everything. Still I have nailed down a few shows that I'll be covering on the blog. Like I've said before, I won't be covering Sword Art Online, as I want to watch the whole thing when it is completed, and I'll still be watching Fruits Basket, but these are the shows that will get the blog treatment. So let's see what's on my radar for Summer 2020 after the cut!
ReZero Season 2
My initial thoughts: Four years ago, I was out of anime, having really felt I had 'gotten my fill' from everything. ReZero was one of the two series that brought me back full force into this medium. It is a masterpiece of an anime, and what EXACTLY what I needed to get back into this great beautiful hobby. Now, we get to go back.
My expectations are below rock bottom, but still, we get to go back.
No Guns Life 2nd Season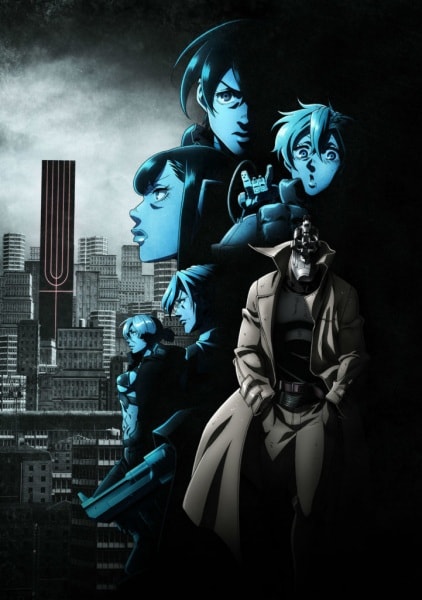 My initial thoughts: No Guns Life was a show full of creativity and a neo noir atmosphere that I really needed in my life. Frankly, I'm just glad to get back into this show, because it was just starting to get real good before the season ended. For really reals this time.
Uzaki-chan Wants to Hang Out!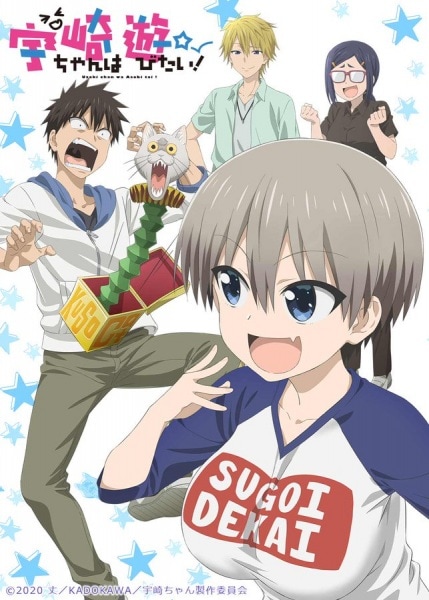 My initial thoughts: I know little of this series, but apparently having this girl be the poster girl for donating blood was enough to send people into a frothing rage. This looks like it's going to a fun series that will provide many memes. I'm all for it.
Peter Grill and the Philosopher's Time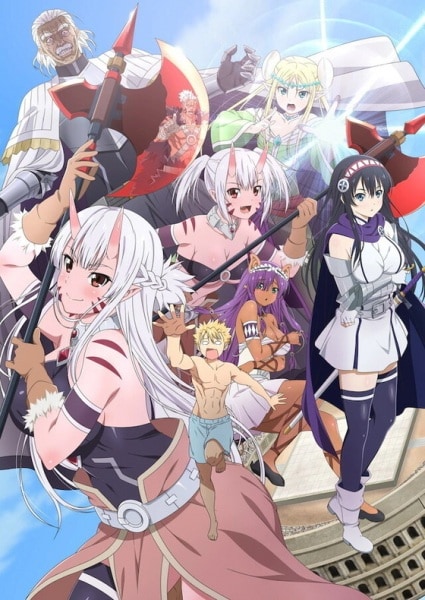 My initial thoughts: I don't know if this is another one of those softcore hentai like Overflow that manages to sneak in, but it's one of the two ecchi I am watching this summer, and it looks like it will bring the goods. Ishuzoku Reviewers is going to be VERY hard to surpass, but I hope this will make a fine effort.
Dokyuu Hentai HxEros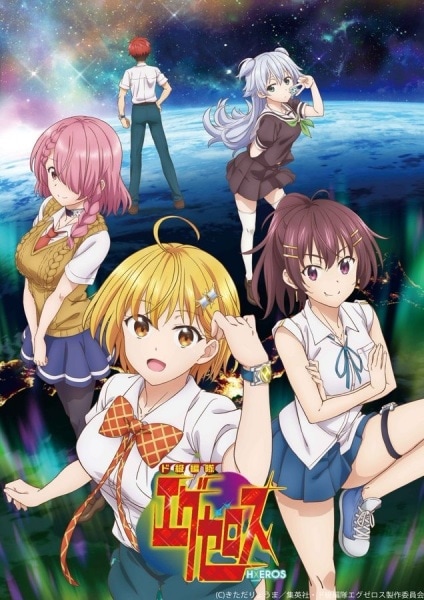 My initial thoughts: The second of the two ecchi I'm watching, this one seems like it's going to go the route of Val x Love, a show that I found to be a disappointment rather quickly. Will HxEros suffer the same fate? I have no idea, but I hope there are ample boobies and booties.
Monster Girl Doctor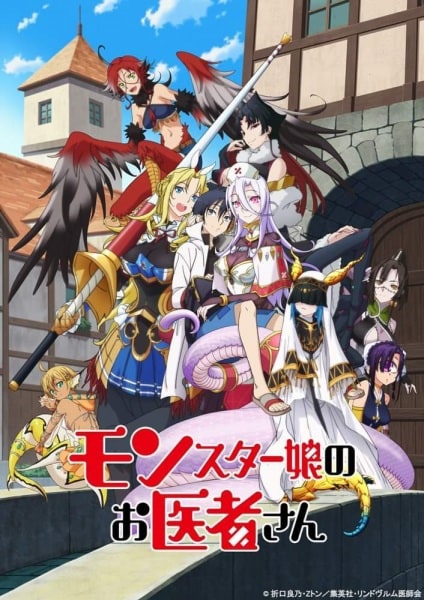 My initial thoughts: No, it's not the Monster Musume that we all want, but this looks like it's going to be a fun and sexy little comedy involving monster girls and a doctor. Out of the three ecchi series, this one looks like it will be the strongest of the bunch, and I hope it lives up to it!