Spring 2021 is just about finished and it has been a great run, but that also means that Summer 2021 is almost upon us! We have a bunch of cool series and sequels coming, but what am I going to be watching? After the cut let's see what's going to be on my radar (at least for now) for Summer 2021!
 Miss Kobayashi's Dragon Maid S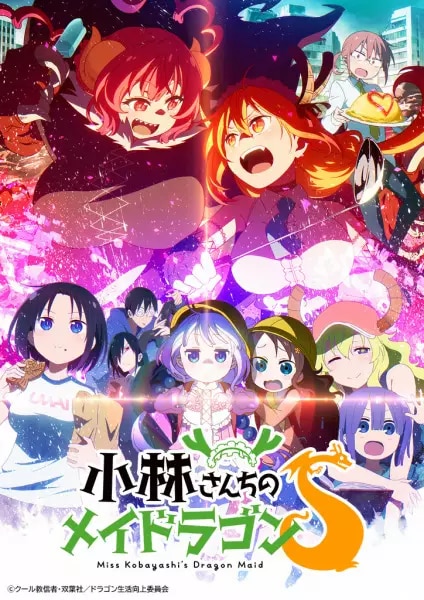 My initial thoughts: This is a triumph regardless of whether or not it is good. To get this after the death of the anime director in the tragic fire at Kyoto Animation. To see that the studio will not let what happened hold them back is just a feel good thing. I won't let that color my views of the series, but it is something that should be celebrated.
My Next Life as a Villainess: All Routes Lead to Doom! Season 2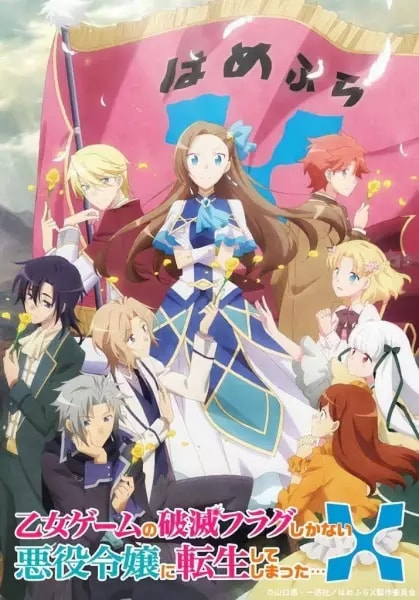 My initial thoughts: Hamefura was my surprise favorite of 2020. A great series with great characters and a killer opening song. Will the second season be just as good? Or is this a show that needed to stop when it was ahead? We'll find out soon!
Spirit Chronicles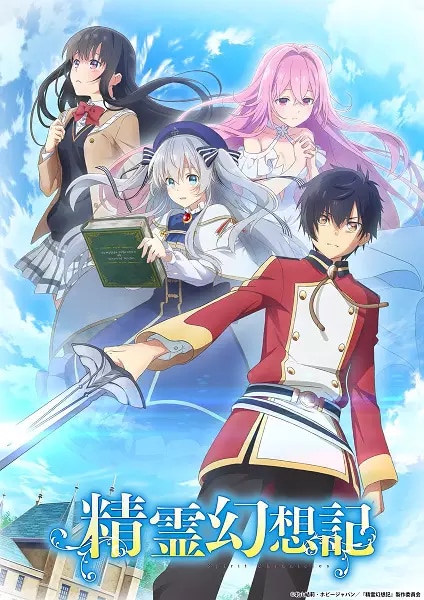 My initial thoughts: This could be an easy drop, or my guilty pleasure of the season. It looks like harem shit, and I'm all for that harem shit. Let's hope it has some boobs and thighs to show off!
The Great Jahy Will Not Be Defeated!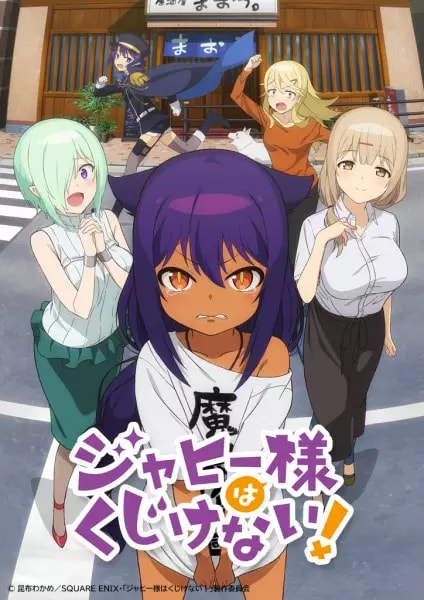 My initial thoughts: The reverse isekai for the season. This looks like it will be fun and cute comedy series with plenty of cute girls and ara-ara mamas to enjoy. Can't hurt to at least give it a look right? Hopefully it'll be good!
 Higurashi: When They Cry – SOTSU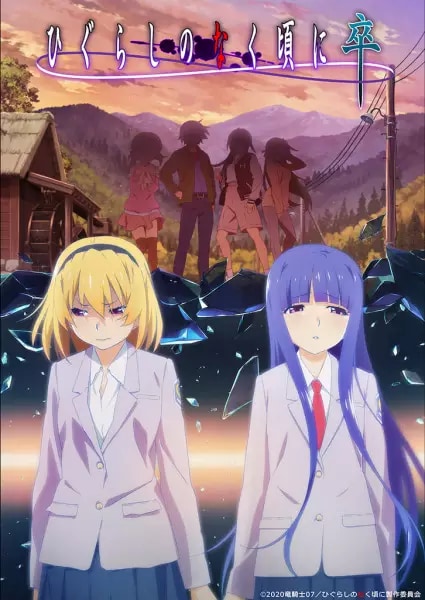 My initial thoughts: Higurashi's sequel series has taken time to get really good, but now you can't put it down. The answer arcs promise conclusions, twists and hopefully enough buckets of blood. I simply can't wait for Satoko and Rika to finally throw down!