Summer 2020 is humming along quite nicely! I've returned home to Canada and it's time to check in on how things are doing anime wise. Three episodes for most series have already come and gone, so it's time to see what we think!
That's it..that's all I got to say this time. Let's uh…let's get into it after the cut.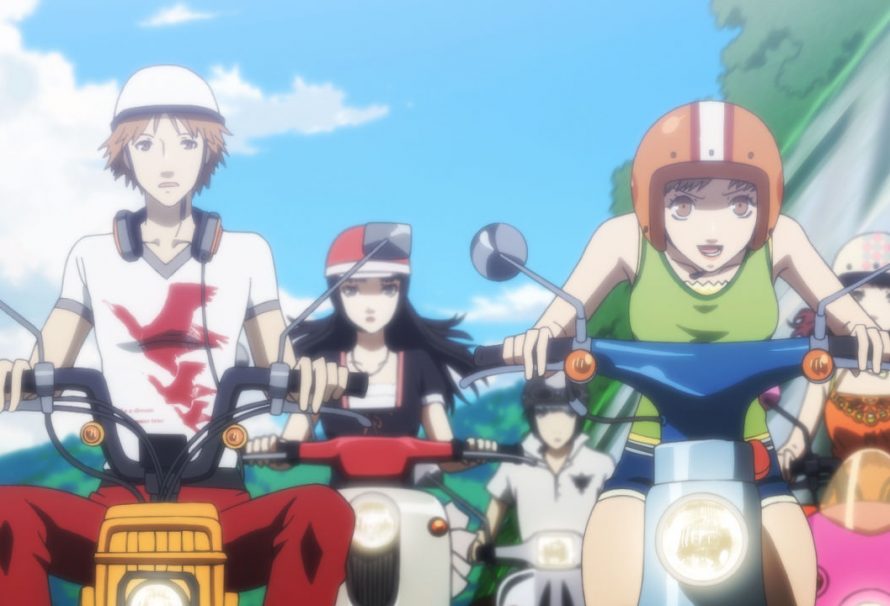 ReZero Season 2
My thoughts 3 episodes in: This is the one show that I am going in almost completely blind. No discussions online, no looking at the plot. I just watch the show each week. That's mostly because ReZero is a very important series to me, being the show that got me back into anime as a whole. That what I will say is that, three episodes in, the show hasn't let me down yet.
STATUS: *eerie dramatic music*
No Guns Life 2nd Season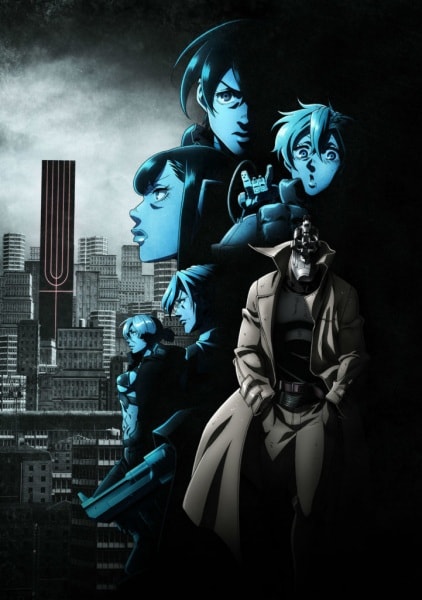 My thoughts after three episodes: No Guns Life probably has the best opening theme in terms of music this season, and the second season has been pretty good so far too. It still feels like it is missing an over-arching plot, but I've never not entertained by the story. I just wish the constant kidnapping would stop.
STATUS: Twerking it's way to glory.
Uzaki-chan Wants to Hang Out!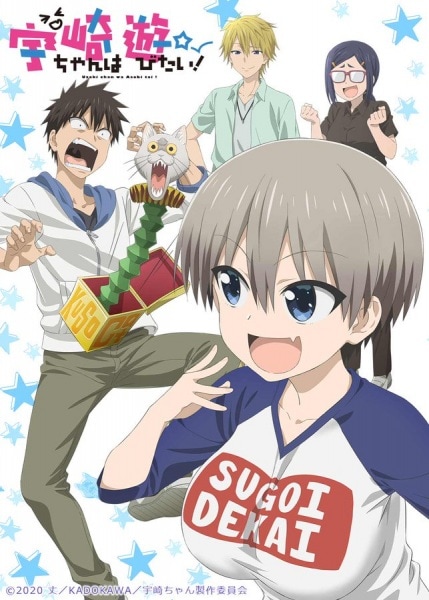 My thoughts after three episodes: A kinda crummy pilot didn't stop the entire anime fandom from treating Uzaki-chan as something worse than Hitler, Stalin, COVID-19, racism and episode 21 of Darling in the Franxx combined. For me, after three episodes, I find it to be a fun, cute and surprisingly low key comedy that lives and dies on how much you enjoy Uzaki herself. I don't know why people hate her so much when honestly, there isn't much there to hate in the first place.
STATUS: Sugoi Dekai
Peter Grill and the Philosopher's Time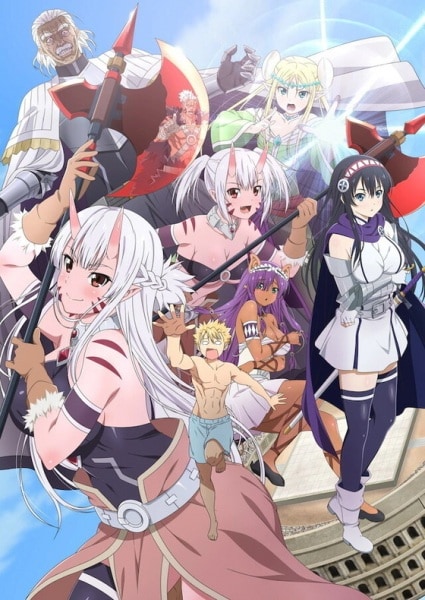 My thoughts after three episodes: Peter Grill is just exactly what it is. A bunch of girls trying to get the baby-batter of the strongest man in the world, who is caught between giving into his dick, or staying loyal to naive as fuck fiancee. It's sexy, it's dumb, and I can't wait to see it uncensored.
STATUS: Trying to achieve post-nut clarity.
Dokyuu Hentai HxEros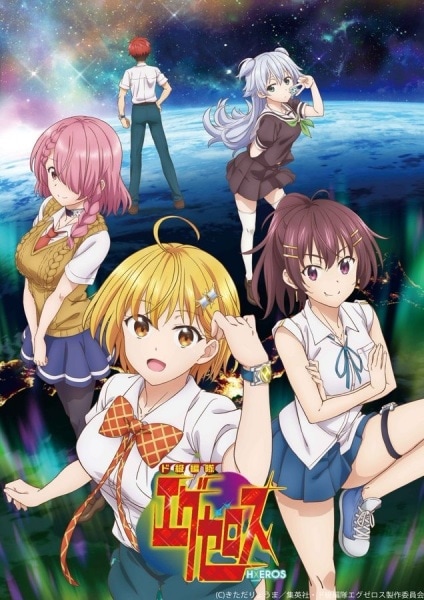 My thoughts after three episodes: HxEROS is dumb. Like so fucking dumb, but in the best way. While it is another show that is going to be better uncensored, it's idea of a ecchi parody of Power-Rangers has had me laughing more than once. Coupled with the fact that it is the main girl who is thirsty as fuck gives the series a fresh edge. While it is still the first thing I can see dropping, it hasn't turned me off yet.
STATUS: Horny on main.
Monster Girl Doctor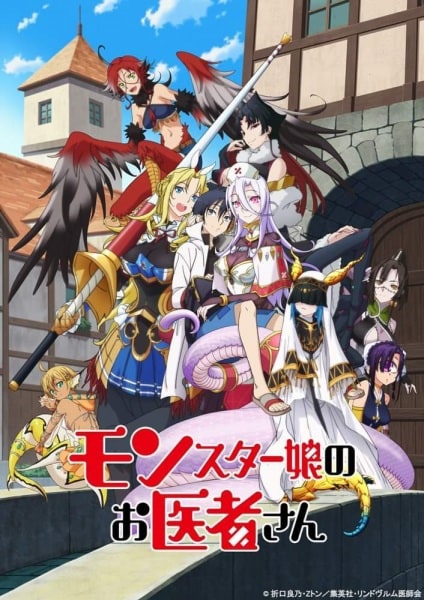 My thoughts after two episodes: Monster Girl Doctor is, as I have been saying, not the second season of Monster Musume we all wanted, but the show itself has been surprisingly enjoyable. It's calm, cute, a little sexy and just about trying to help monster girls feel better. I like the cast, I like he atmosphere, and it is pretty much my 'tune in-tune out' anime of the season. Going to the doctors never felt more relaxing.
STATUS: Still waiting for my full physical